Democrat previously opposed to Pelosi changes his mind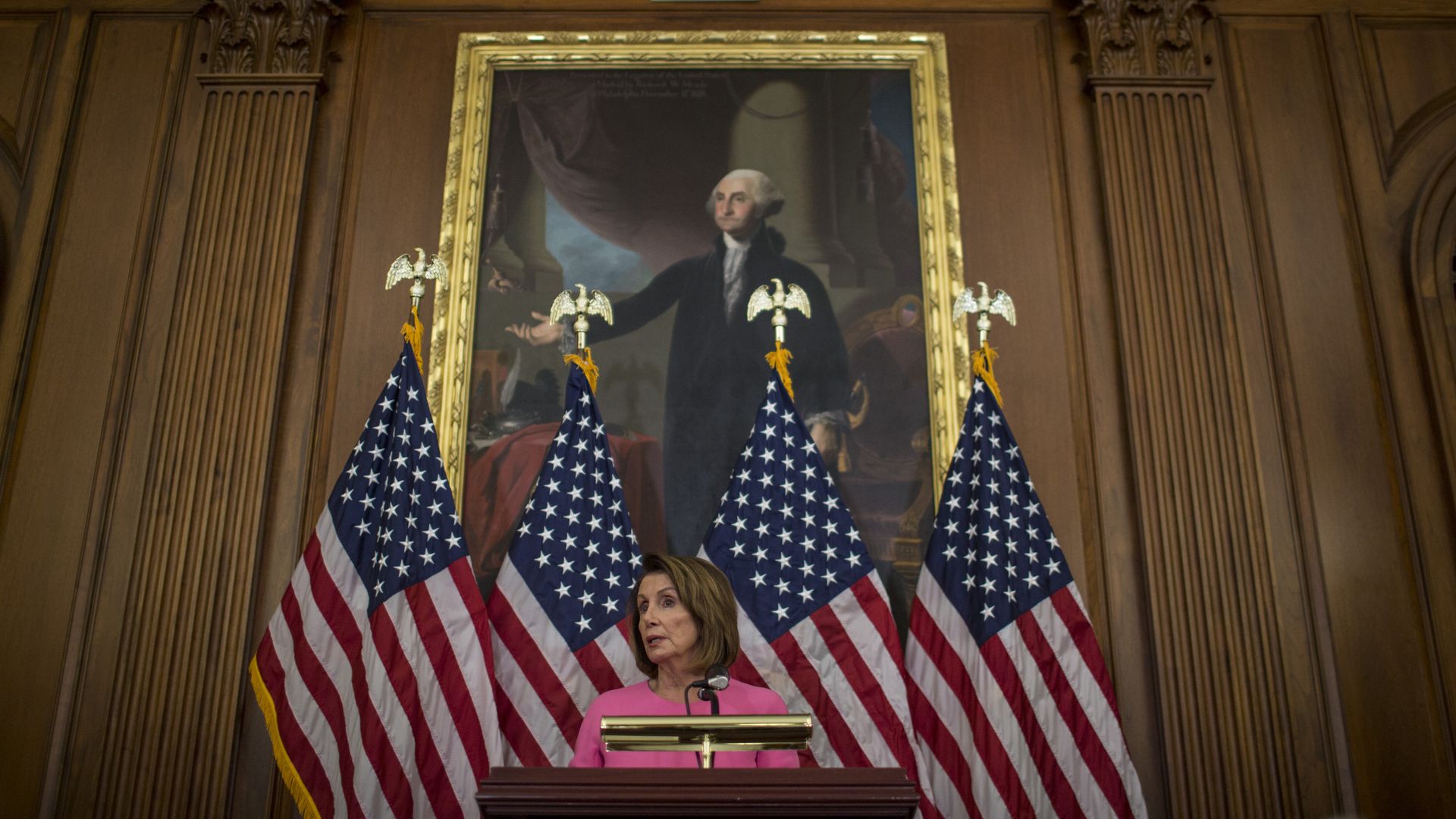 Rep. Brian Higgins (D-N.Y.) has flipped his position on Nancy Pelosi's bid for speaker of the House when Democrats officially take the majority next year, the Washington Post reports.
Details: Higgins was originally one of the 16 Democrats who released a letter this week stating their opposition to Pelosi serving as speaker again. Per the Post, he changed his mind after receiving an "agreement in principle" that Democrats would make a "serious good faith effort" to tackle Medicare eligibility and infrastructure.
Go deeper