4. Democrat Ben McAdams beats Republican incumbent Mia Love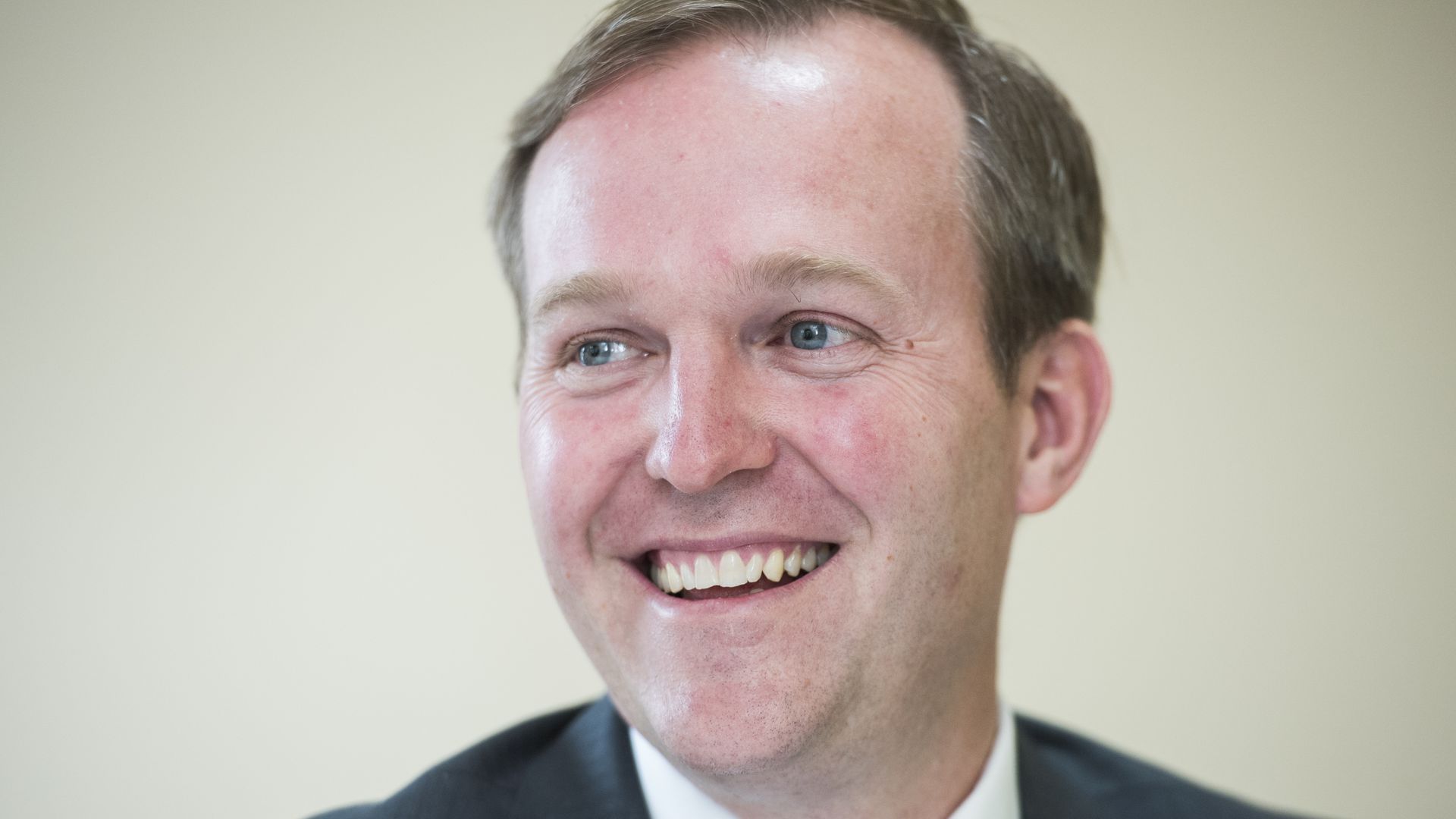 In a hotly contested race for Utah's 4th congressional district, Salt Lake County Democratic Mayor Ben McAdams has defeated incumbent Republican Mia Love by fewer than 700 votes, The Associated Press reports. Love was about 20 votes short of being able to request a recount.
The big picture: This is the latest House GOP seat to be flipped by a Democrat in the 2018 midterm elections, bringing the current total to 40. On Saturday, Democrats flipped a house seat turning all of Orange County blue.
Go deeper