Larry Kudlow says there's no recession in sight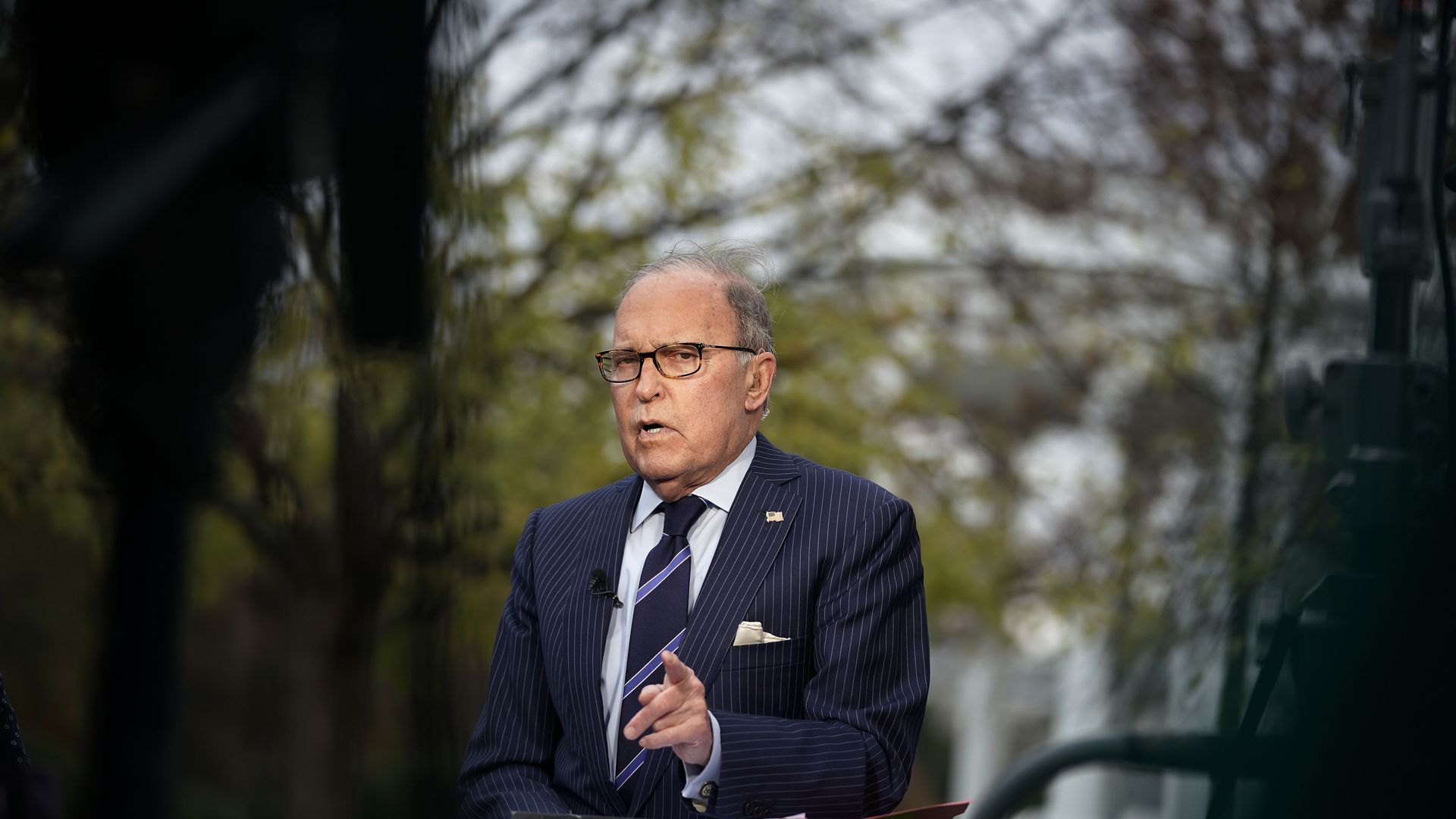 President Trump's top economic adviser Larry Kudlow said Tuesday that stock market corrections "come and go" and that the economy is on solid footing:
"My personal view, our administration's view, recession is so far in the distance I can't see it."
— Larry Kudlow, director of the National Economic Council, to reporters at the White House
The backdrop: Kudlow's comments came as stocks continued to drop sharply on Wall Street. And while the economy has been strong under Trump, Goldman Sachs and the Atlanta Fed are among those forecasting slower economic growth in coming quarters.
Go deeper