Google has taken down more foreign disinformation pages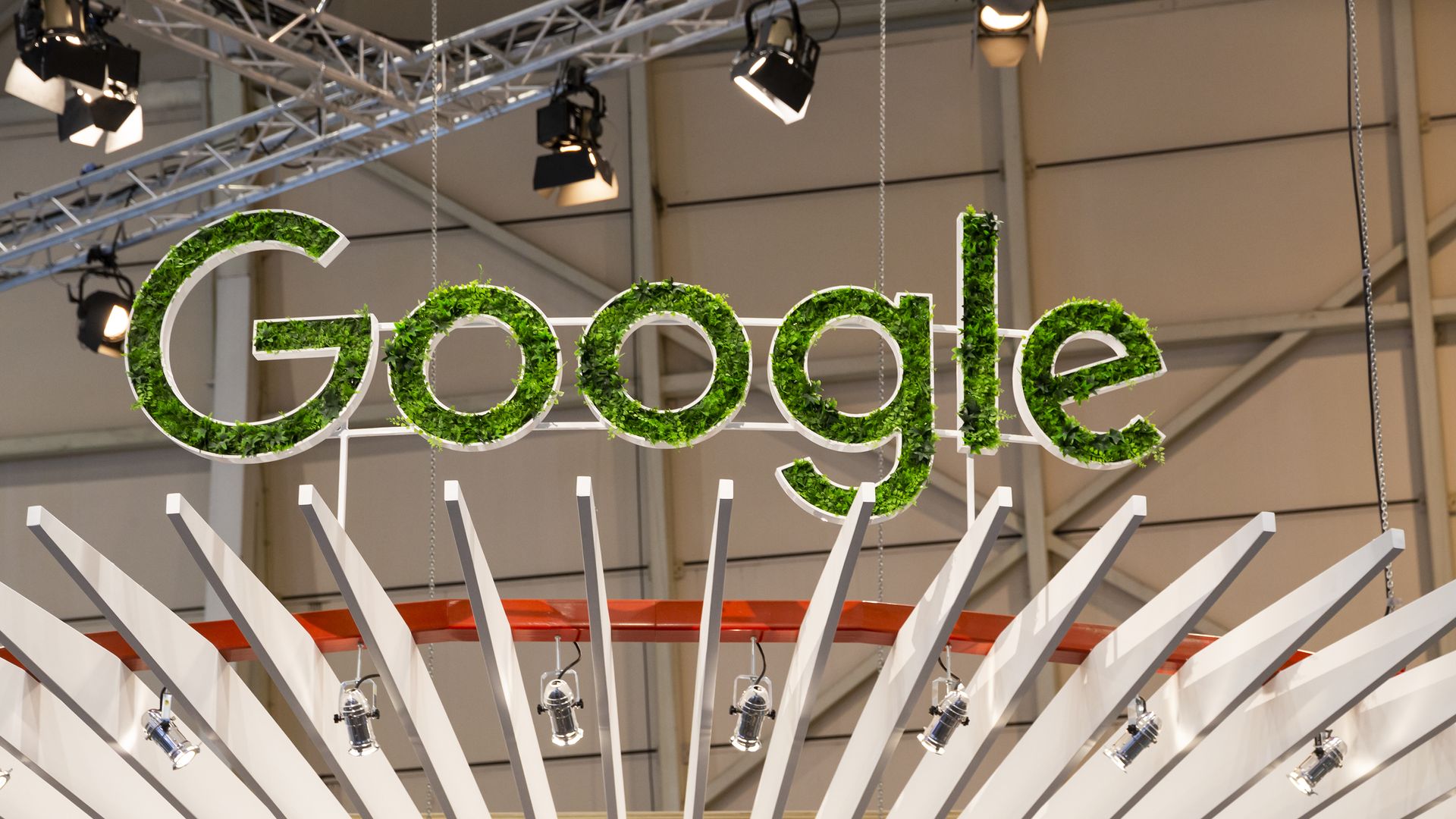 Google on Tuesday quietly said it had taken down additional accounts implicated in online foreign influence operations aimed at least in part at the United States.
The big picture: The search giant has largely kept its head down even as Facebook and Twitter talked more publicly about online disinformation. The updated numbers posted Tuesday came in an update at the bottom of an August blog post, added two days before the Thanksgiving holiday.
Details: Google exec Kent Walker said in a blog post update that since August 23, when it disclosed takedowns of accounts linked to Iran, the company had "identified and terminated a limited number of accounts linked to coordinated influence operations, including while sharing English-language political content in the U.S."
The company removed an additional Blogger site, 34 YouTube channels and six pages on Google+ related to "Iran-linked operations." The YouTube channels had 20,794 total views in the United States on English-language videos.
It also removed a YouTube channel — with only 94 views in the United States on one English-language video — linked to Russia's Internet Research Agency.
Go deeper