Technology companies drag stocks lower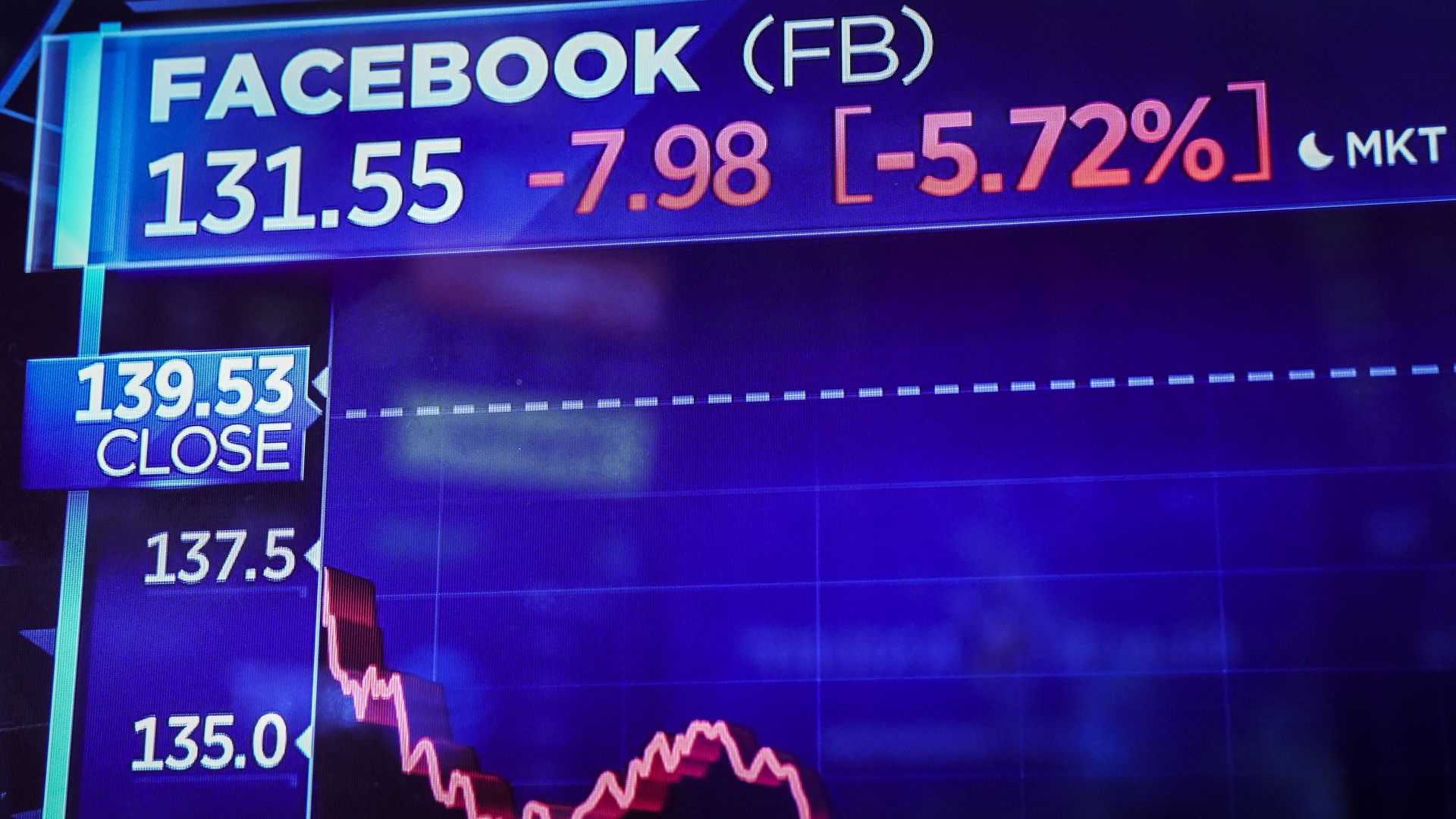 The Nasdaq closed down more than 3% on Monday, amid a broader market sell-off.
The Dow lost 395 points, or 1.56%, while the S&P 500 dropped 1.66%.
What's happening: It's a culmination of bad news for technology stocks. Apple dropped 4% following a report the company cut production orders for iPhones, while Facebook shares closed 5.7% lower after a Wall Street Journal story about company turmoil. Other big losers were Amazon (off 5%) and several chipmakers.
Go deeper