Facebook's executive trainwreck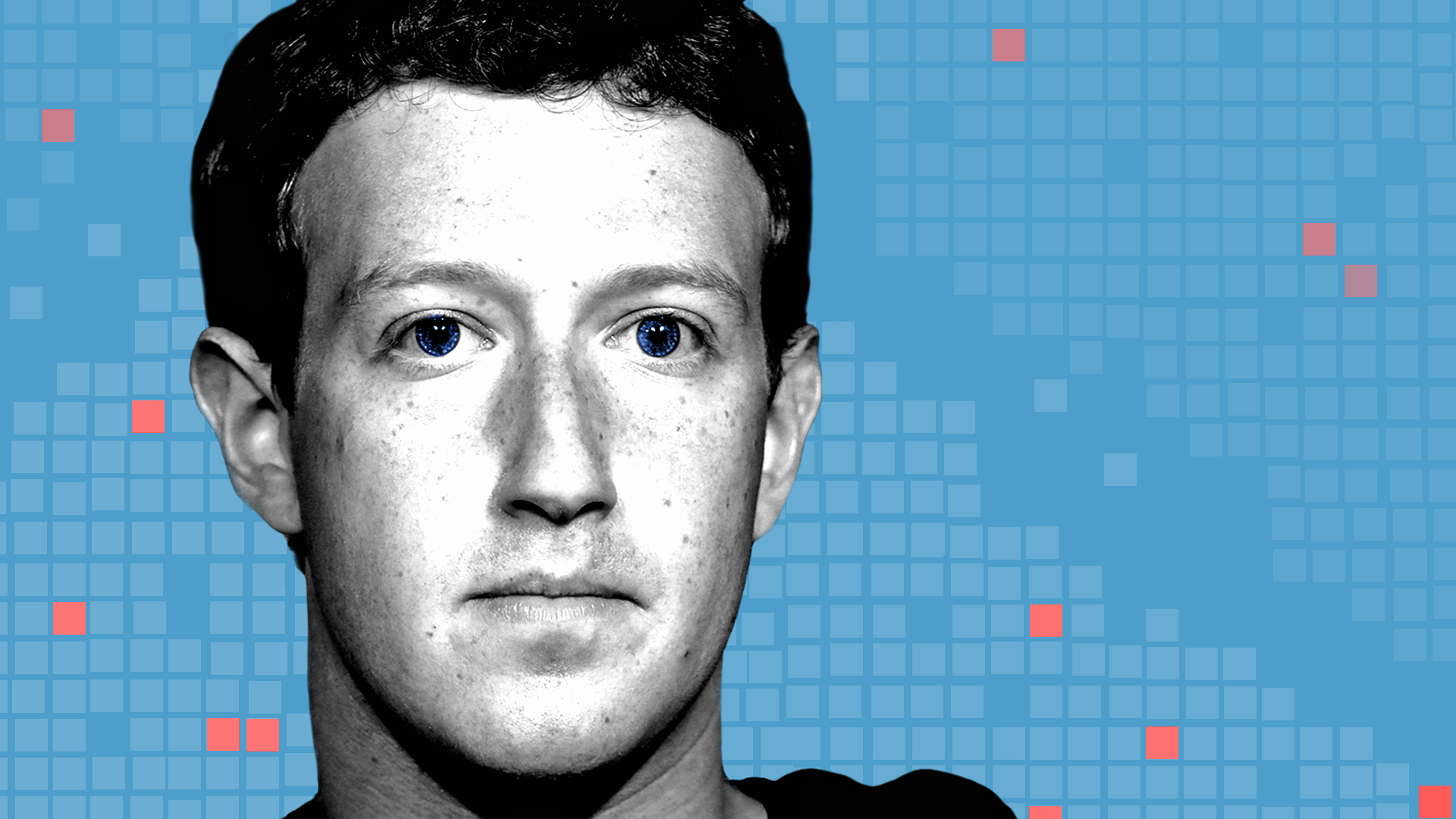 Facebook had even worse press than Amazon this week, thanks mainly to a devastating New York Times article on Wednesday.
What they're saying: The focus of the story is the manner in which Facebook's top two executives — Mark Zuckerberg and Sheryl Sandberg — react to bad news. Rather than deal with it directly, they tend, in the words of the article's headline, to "delay, deny and deflect." The conclusion: "Bent on growth, the pair ignored warning signs and then sought to conceal them from public view."
Facebook also hired Definers, an opposition-research specialist in Washington, in a move that ended up backfiring spectacularly. Zuckerberg now denies (implausibly) that either he or Sandberg had ever heard of Definers before the Times article appeared.
Facebook shares closed at $139.53 on Friday, down 36% from their high of $218.62 in July, less than 4 months ago. That's a loss of $228 billion in market capitalization and a sign that the market has lost faith in Facebook's executive leadership.
Zuckerberg's attempt on Thursday to mollify the market and the press was predictably unsuccessful.
I made the case in April that Zuckerberg is no longer the right person to lead Facebook. His product and engineering skills are prodigious yet also irrelevant, and by Zuckerberg's own admission, neither he nor Sandberg are fully aware of what's going on internally.
Facebook's board has neither the ability nor the inclination to fire Zuckerberg. But that doesn't mean he can't resign as CEO. At any point, he is free to hand the reins over to someone with a better intuitive understanding of why governments and users around the world are so upset at the company (hint: patent applications like this one don't help) and what needs to be done to fix the problem.
The bottom line: Facebook has lurched from crisis to crisis, and it has managed none of those crises well. It's now clear who bears the blame for that.
Go deeper:
Go deeper