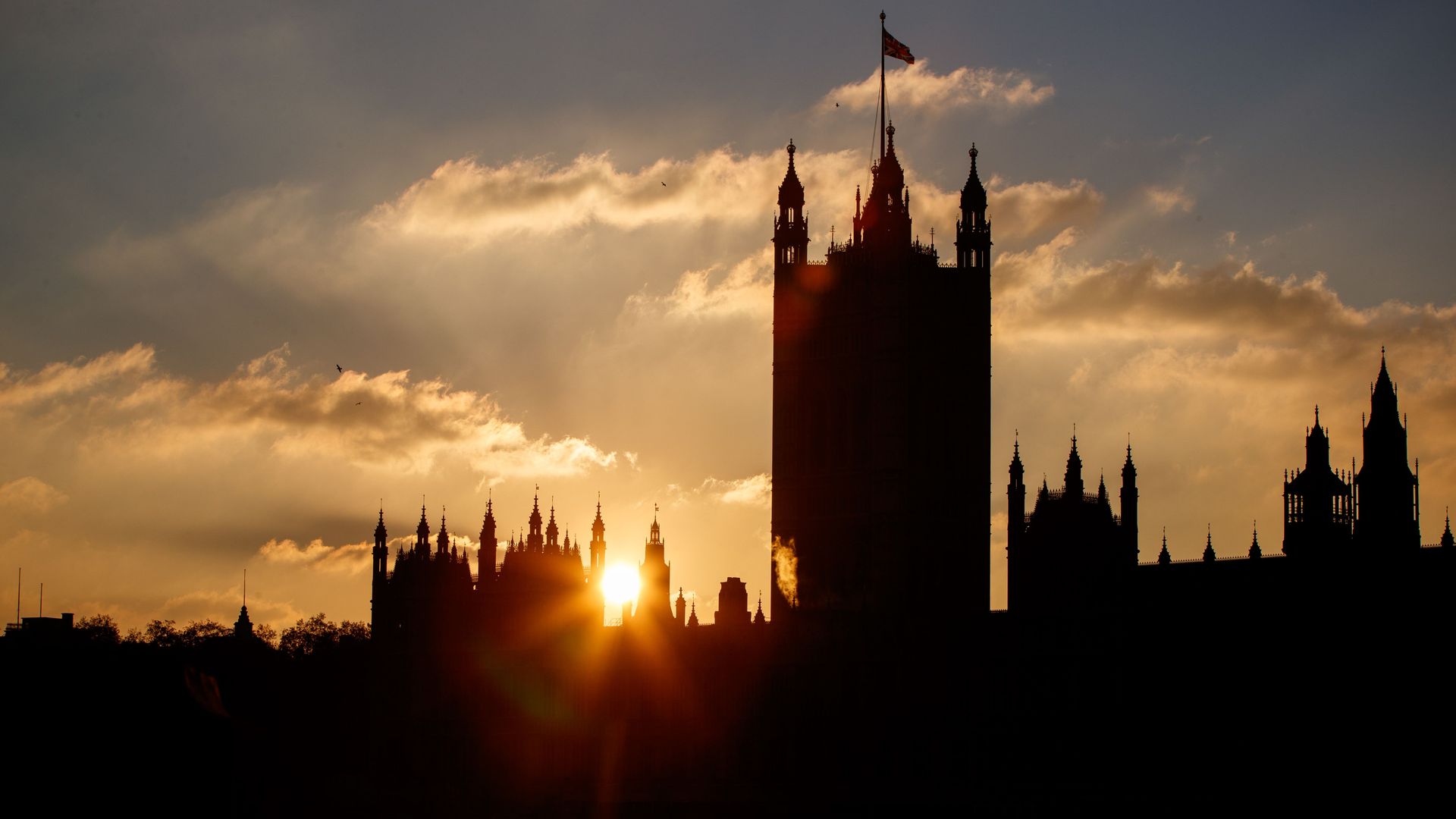 If you tried to put together a deal guaranteed to appeal to absolutely no one in the U.K., you could hardly do better than the 585-page draft agreement unveiled on Wednesday between Britain and the European Union.
Why it matters: Britons who voted to leave did so because they wanted to take back control from the EU. This agreement notably fails to do that. Europe retains effective control over UK trade rules. That control lasts at the very least through the end of the transitional period in December 2020, and realistically far beyond that. For Britain to truly extricate itself from the EU, it first needs to find a workable solution to the problem of the Irish border, and it's abundantly clear that no such solution exists.
Britons who voted to remain, including the 700,000 people who marched in London last month demanding a second vote, want their country to be a full member state of the EU, with voting rights and influence over European affairs. All that disappears, under this agreement, on March 29, 2019.
The big picture: Prime Minister Theresa May is entirely correct when she says that Britain faces three choices: This deal, no deal, or no Brexit at all. The problem is that none of those choices are palatable to the U.K. Parliament, or even to her own Conservative Party.
Economically speaking, the best possible outcome is no Brexit. If the U.K. somehow finds a way to remain in the EU, finance and industry would breathe a huge sigh of relief, the pound would soar in value, and even the other 27 EU member states would cheer.
Conversely, a no-deal Brexit is unambiguously the worst possible outcome, but the clock is ticking. Absent a second referendum, Britain is going to exit the EU in 131 days.
May's attempt to find a middle way is worse politically than it is economically, but it's still bad economically. It effectively clears up none of the current uncertainty over Britain's status vis-a-vis the EU, and it would hurt a lot of businesses in the service sector, generally, and financial services, in particular.
The bottom line: Crisis is the new normal. Expect heightened political demagoguery, irrational levels of brinkmanship, and extreme financial-market volatility for substantially all of those 131 days. Nobody knows what the final outcome is going to be, but what's certain is that the road there from here is going to be extremely rocky.
Go deeper:
Go deeper