Tightening the screws on China's internet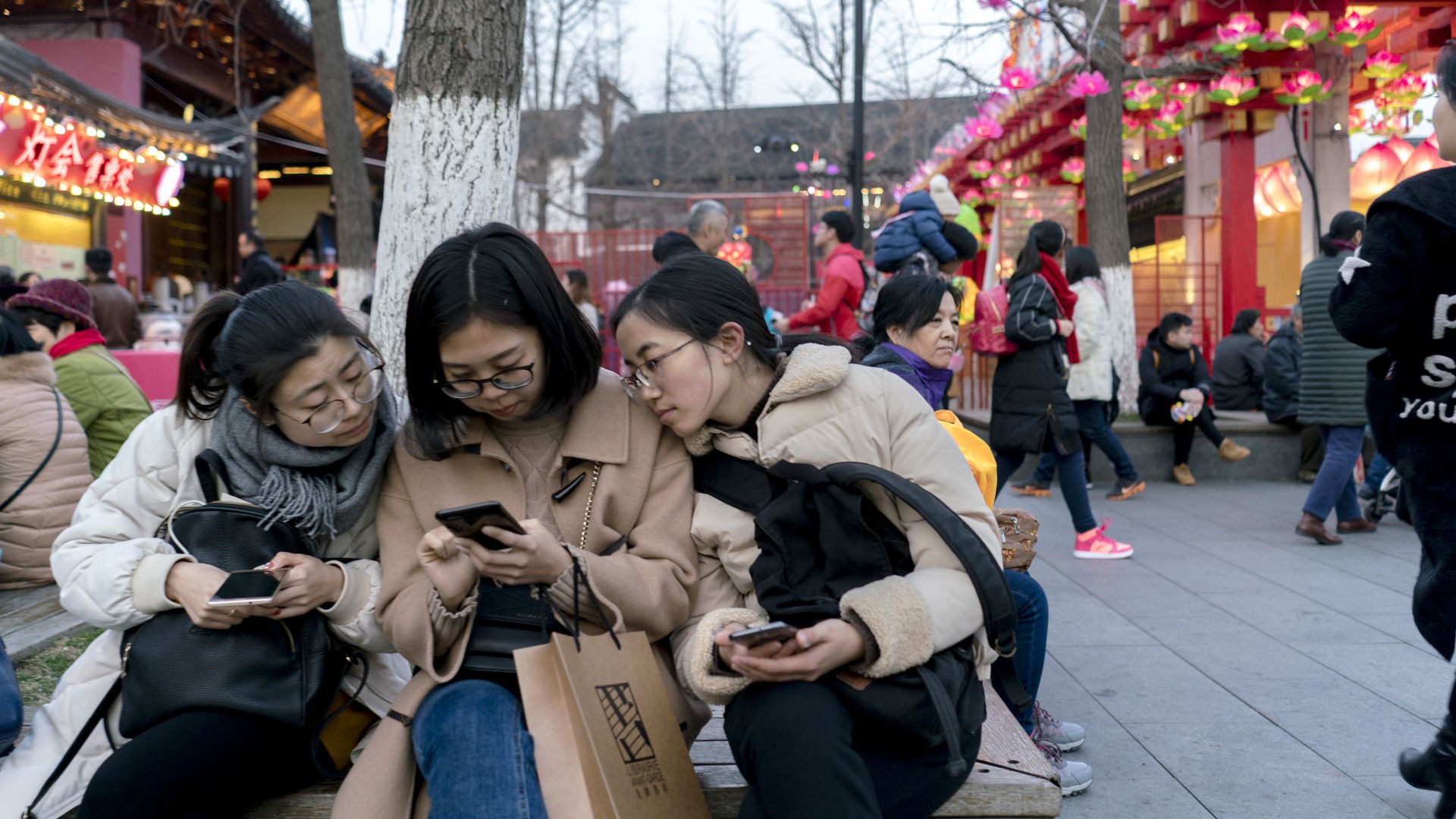 The Chinese government does not think current internet regulations are strong enough — so it's implementing a campaign to rein in "self-media," like blogs and social media accounts.
My thought bubble: This move certainly looks related to the crackdown against labor activists and students, and is another sign that the political atmosphere will likely tighten even more (at least from now until June 5 after we have safely passed the 100th anniversary of the May 4 movement and the 30th anniversary of June 4).
The details: As part of the campaign, per Global Times...
More than 9,800 self-media accounts, referring to subscription-based accounts that are popular on WeChat, Weibo or news portals such as Toutiao, have been punished in the campaign that was launched on Oct. 20, said the Cyberspace Administration of China (CAC).The violations included defaming heroes, tarnishing the nation's image, spreading rumors and information that is sensational, lewd or pornographic, and blackmailing companies with media exposure, said the administration."Self-media should never be a place outside of judicial reach," said the CAC.
And starting Nov. 30, new regulations will apply to any companies or services with a "public opinion or social mobilization capacity" 具有舆论属性或社会动员能力. The Financial Times reports...
China's cyber regulator will require detailed logs of user activity and personal information from all technology companies and online service providers with "public opinion or social mobilisation capacity" before the month's end, the latest sign of how far Beijing is willing to go to tighten its control over the domestic internet.The Cyberspace Administration of China laid out the new rules, due to come into effect on November 30, in a notice published on Thursday. The new requirements will apply to services including online forums, blogs, microblogs, chat rooms, news providers, short or streaming video platforms and information-sharing apps, among others.
But if you are a pessimist you might wonder why they would loosen up then, especially if U.S.-China relations and the PRC economy continue in downward trajectories?
Go deeper: Web Czar's Handwritten Confession Showcased at Reform Exhibition (Caixin)
Go deeper