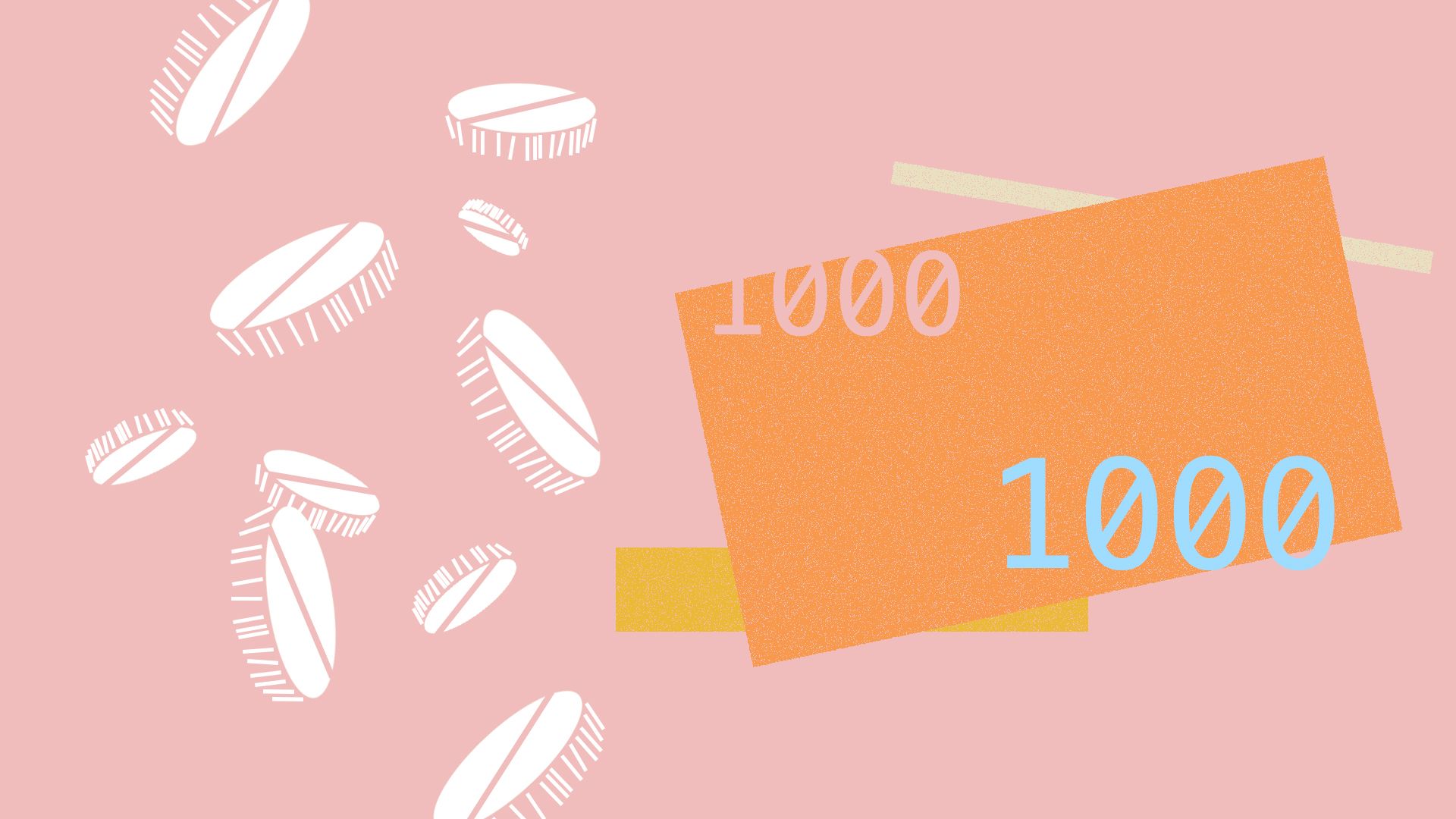 Over the past few years, there's been a growing push from researchers to figure out which drugs are worth their price tags.
Other countries, like the U.K., attempt to answer that question with governmental bodies of experts who determine how much value certain drugs provide, compared to their price. The U.S. doesn't have such an organization, in part because the pharmaceutical industry hates the idea.
Where it stands: The independent Institute for Clinical and Economic Review, or ICER, has tried to fill that void here.
ICER said the expensive new cancer therapies known as CAR-T, which can cost as much as $500,000, are for the most part reasonably priced.
There's a similar debate over new hepatitis C drugs, which have list prices near $100,000 per treatment and are essentially a cure, preventing expensive hospitalizations down the line.
ICER already works with the Department of Veterans Affairs to help determine which drugs it should and shouldn't cover.
Yes, but: "The fact that we can spread a price across thousands or millions of people does not justify a given price," Walid Gellad, a medical and pharmaceutical professor at the University of Pittsburgh, recently mused.
Go deeper: Read the rest of Axios' Deep Dive on prescription drug prices
Go deeper