What Washington is likely to do about drug prices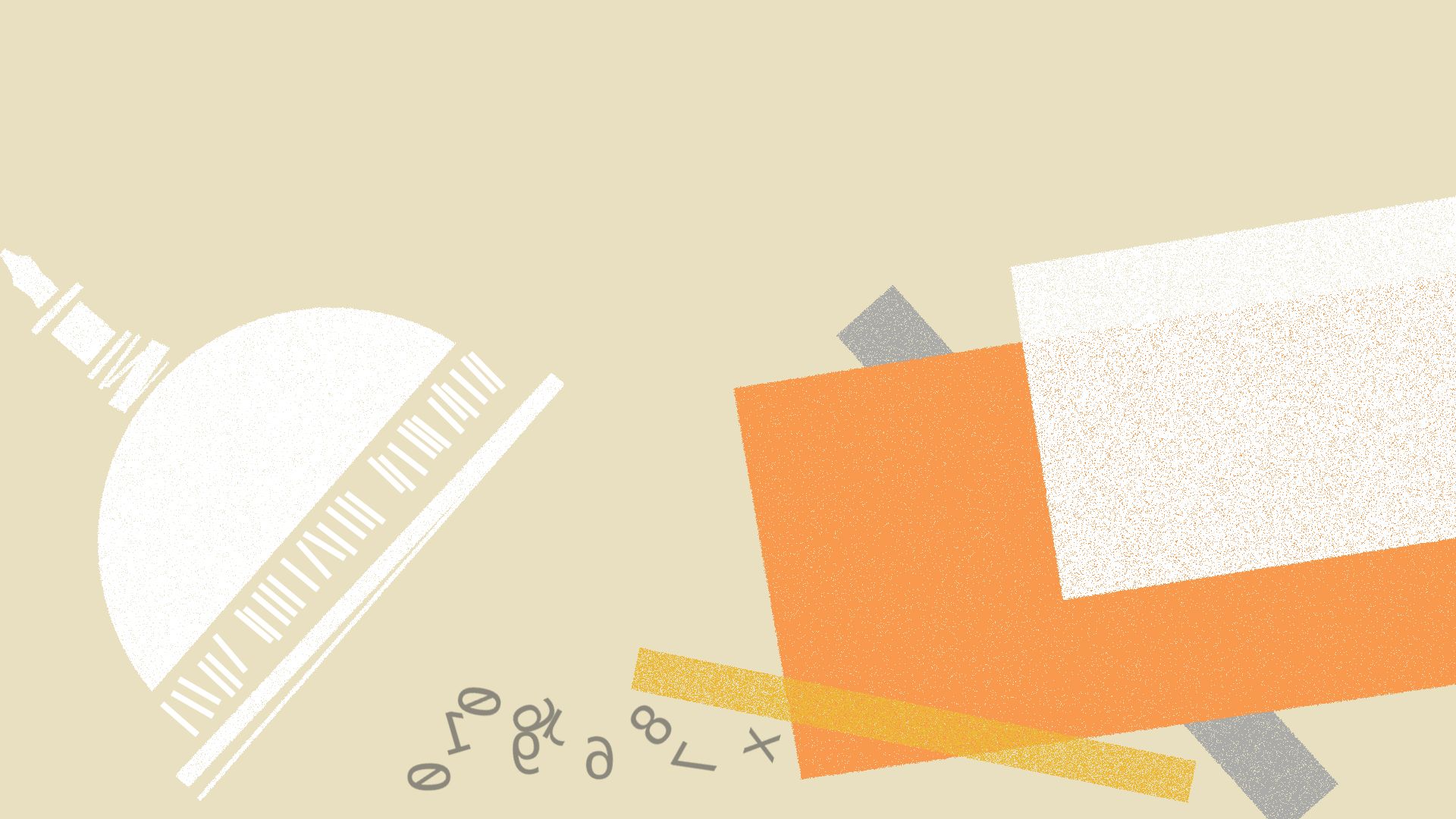 Pharma was happy when President Trump first released his blueprint to lower drug prices, which mainly targeted industry middlemen, not drugmakers, and relied on private-sector competition, not direct government intervention.
But things have taken a turn.
First, the administration proposed requiring pharmaceutical companies to include drugs' sticker prices in their TV ads. Industry says it's a violation of the First Amendment, and there's a real debate over whether that information would be very useful.
Next came a plan to base Medicare's payments for certain drugs on the prices European countries pay — in other words, to piggyback off of single-payer or highly socialized health care systems. That's a pretty big plot twist for a Republican administration.
Yes, but: Industry will have ample opportunities to kill both of these proposals, and both could end up having modest impacts even if they do end up happening.
The bottom line: Divided government probably won't produce a grand bargain on drug pricing. The industry is still very powerful, and Congress' ideological differences are still real.
But pharma nevertheless will be on worse footing in January than it is today, and it's on worse footing today than it was a year ago.
It's increasingly at odds with what seemed like a friendly administration, and it's losing some of the allies on Capitol Hill who could help fight Trump's most dramatic plans.
Go deeper: Read the rest of Axios' Deep Dive on prescription drug prices
Go deeper