Why drug prices matter: Lives and livelihoods are at stake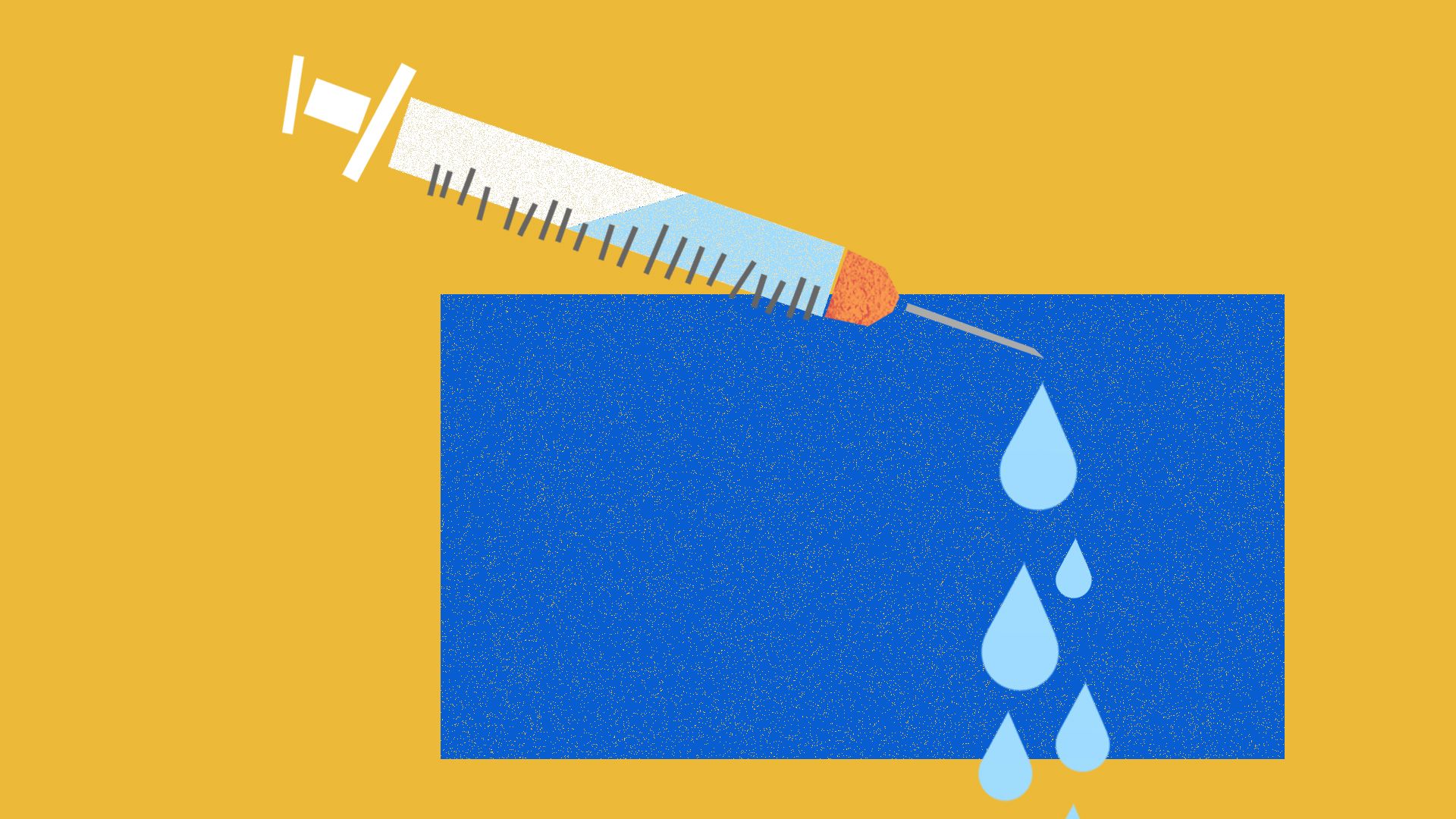 Drug prices are a big deal politically because they're a big deal personally. Time after time, the issue is thrust back into the spotlight by virtue of giant price increases on drugs that aren't new or innovative, but are still life-savers for millions of people.
It happened when "pharma bro" Martin Shkreli bought Daraprim, a drug to treat AIDS, and raised the price by 5,000%. It happened when Mylan raised the price of the Epi-Pen by about 500% over 6 years. It has been happening for years with insulin, where prices keep creeping higher, adding up to increases of more than 200% for some products.
The tradeoff between costs and benefits still matters for new drugs, too. New leading-edge treatments, like immunotherapy for cancer, offer lifesaving promise that almost any family would want but few can afford.
The debate is more complicated with new drugs, though, because we know their development costs are still on the books.
That's why big price hikes on old drugs, that people have depended on for decades, spark particularly fierce outrage.
"It's really one of my greatest fears," Clayton McCook, who has to meet a $3,000 annual deductible to cover medication and supplies for his diabetic 10-year-old daughter, recently told Axios. "If insulin is $300 a vial now, what's it going to look like in 20 years when she's on her own?"
A version of that scenario is already a reality for Nicole Smith-Holt. She lost her son Alec, 26, to diabetic ketoacidosis shortly after he began rationing insulin. Alec died less than a month after he was no longer eligible for his mother's insurance plan. He was facing costs of $1,300 per month.
Go deeper:
Go deeper