China's campus crackdown intensifies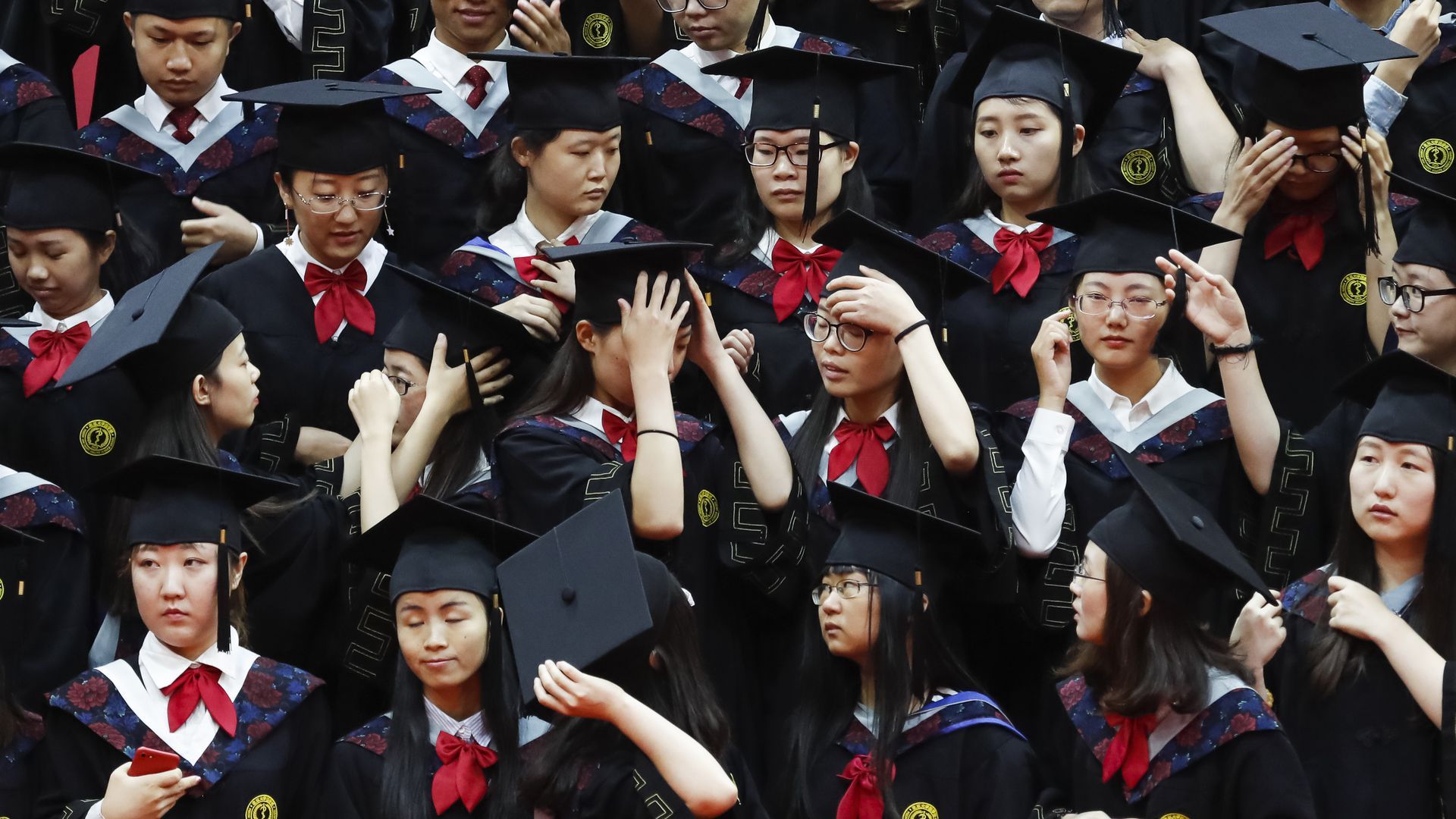 The Chinese government has decided that college campuses are in need of enhanced security and ideological hardening, and is implementing different control measures, Reuters reports.
The article states:
Late on Wednesday, the university, informally known as Beida, warned all students against taking part in demonstrations of support for recent labor-rights activism involving former students and said they would be held responsible if they "challenged the law". The school believes that the majority of students are sensible, but if there are those near you who are spreading rumors or reactionary sentiments, regardless if they are your teacher or your friend or your schoolmate, please keep a firm stance," students were told over instant messaging platforms.On Tuesday, the Communist Party committee at Beida set up new bodies responsible for disciplinary inspection tours and campus "control and management", according to a document released by the committee and seen by Reuters, moves that tighten enforcement of party discipline.
My thought bubble: New Beida Party Secretary Qiu Shuiping is wasting little time. As I wrote in the October 26 issue of Axios China when he was appointed...
Amidst the broader tightening inside China, 2019 is a year of momentous anniversaries of student movements--the 100th of the May 4 Movement and the 30th of the Tiananmen Square protests--and Peking University was at the center of both. It certainly looks like this move may be part of the broader ideological hardening underway at Peking University and at educational institutions in general.
Go deeper: Chinese campus crackdown on young Marxist activists expands in major cities ( South China Morning Post)
Go deeper