5. Trump to nominate Andrew Wheeler as permanent head of EPA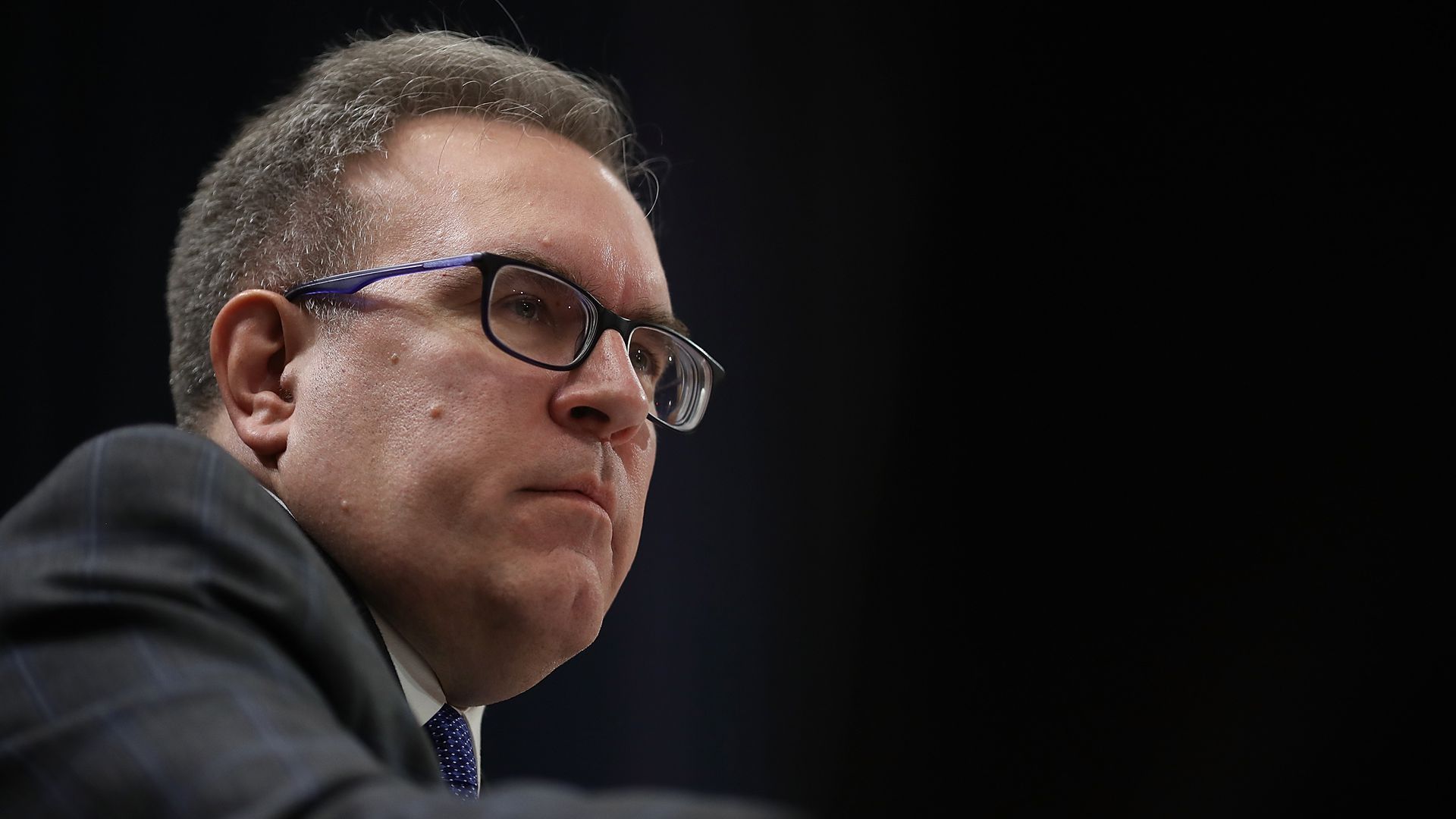 During the Medal of Freedom ceremony Friday, President Trump said he was nominating acting administrator of the Environmental Protection Agency, Andrew Wheeler, to head the agency permanently.
What's next: Wheeler, who is a former coal lobbyist and has said he is skeptical that the burning of fossil fuels is the primary cause of global warming, has been temporarily filling in as EPA chief since July following Scott Pruitt's departure. Wheeler will need to be confirmed by the Senate before before becoming the new head of the agency.
Go deeper