Watchdogs are gunning for hospital coding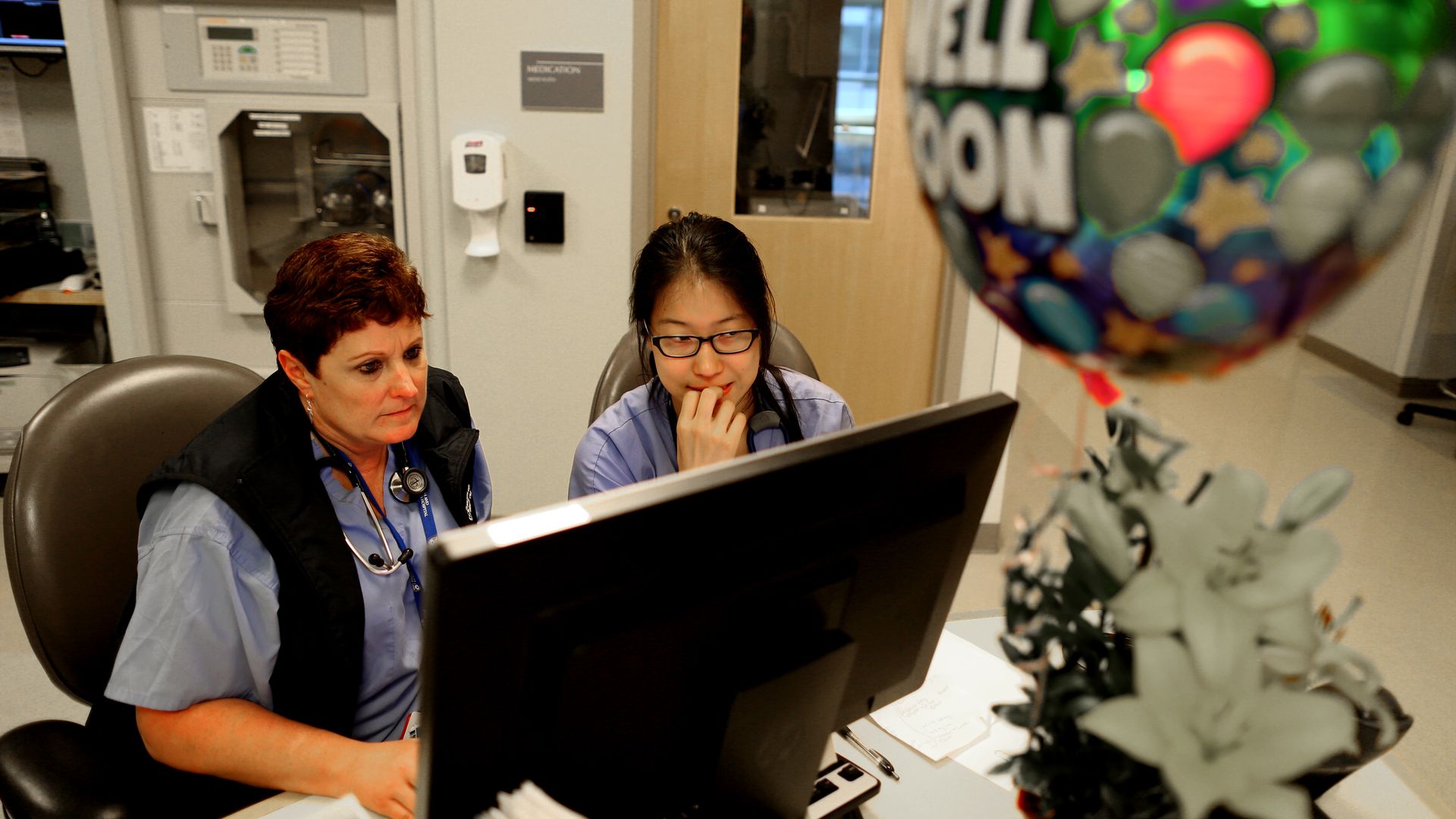 The Centers for Medicare & Medicaid Services and HHS' Office of Inspector General will conduct a "two-part study," expected to be completed by 2020, that will scrutinize how hospitals overcharge Medicare — a practice known as upcoding.
Why it matters: Medicare paid hospitals $114 billion for inpatient stays in 2016, or about 17% of all Medicare payments. OIG has long criticized inpatient coding, a main artery for hospital finances, and this move foreshadows potentially bigger clawbacks on bad actors.
Go deeper