Bloom Energy keeps investors in the dark on costly "boxes"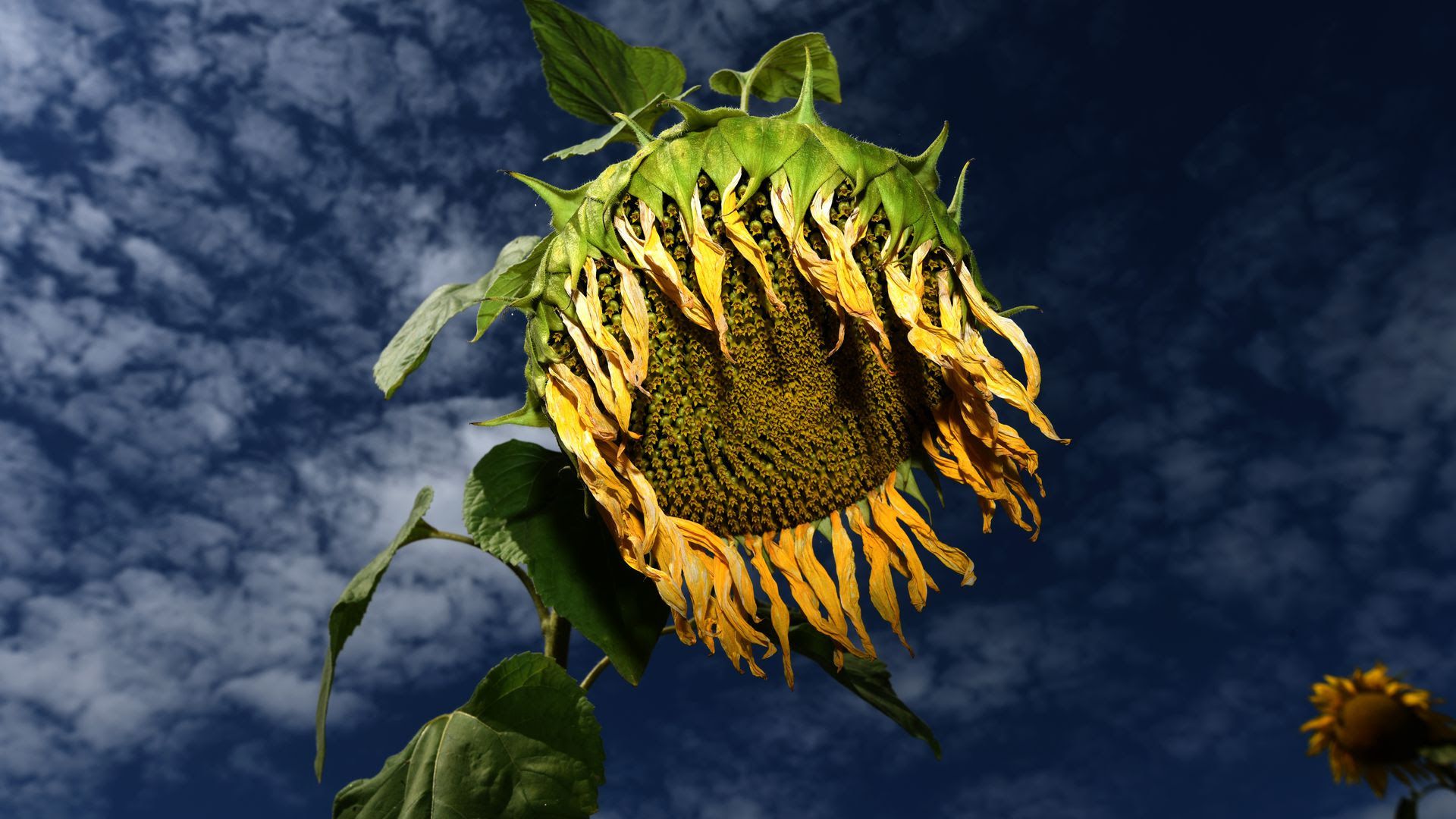 When fuel cell maker Bloom Energy went public back in July, its IPO prospectus included at least 35 mentions of a utility-scale deployment of Bloom "boxes" in Delaware, the company's largest single project.
Yes, but: None of them noted that those boxes need to be replaced, at a cost to the company that Axios has learned will be between $100 million and $150 million.
On November 6, Bloom announced its third quarter earnings, including around a $79 million net loss on $190 million in revenue. It didn't mention the Delaware replacement needs either in its release nor in the earnings call.
On November 11, Bloom quietly filed a construction permit request in Delaware for the replacements.
On November 13, Bloom filed its 10-Q with the SEC. Again, no word of the upcoming expenditure.
It is hard to argue that this isn't material information that Bloom should have shared with investors, particularly given how it could impact shareholder liquidity and the company's path to profitability.
Bloom would consider this $100-$150 million to eventually fall within its "cost of service" line item, which totaled just $79 million for the first nine months of 2018, and just $84 million for all of 2017.
Even if Bloom keeps it to $100 million and spreads the cost out over six to eight quarters, it would still come out to a minimum of $12 million in costs per quarter, or over half of its Q3 2018 cost of service expenses. If it's $150 million for six quarters, the quarterly hit more than doubles to $25 million a pop.
There continue to be no official rules governing what is or isn't material, when it comes to corporate disclosure, neither quantitative nor qualitative. But three experts I contacted believe Bloom's upcoming expenses are material, at least from an accounting perspective, and add that the "soft" test for public disclosure is about if it's a known expense that a "reasonable investor would want to know."
Bloom thinks I'm way off base. Per a spokesman:
"There will be incremental cost for replacing these systems. However, there will also be a savings in future service cost for these newer generation systems will cover the incremental cost. We're very confident that there will be no material adverse cost to the company from the upgrade. It's part of the normal process of our business."
The bottom line: Bloom is a high-powered company, with a board of directors that includes Colin Powell, John Doerr and John Chambers. It defied some skeptics by raising $270 million in its July IPO at $15 per share, having its stock pop 67% on its first day of trading and then peak at $35.80 in late September.
But now the shares are almost back down to the IPO price — sinking 10% yesterday, apparently on California wildfire concerns — and investors have a right to be nervous. They also have a right to know about the company's future financial challenges.
Go deeper