Walmart employees must travel for some surgeries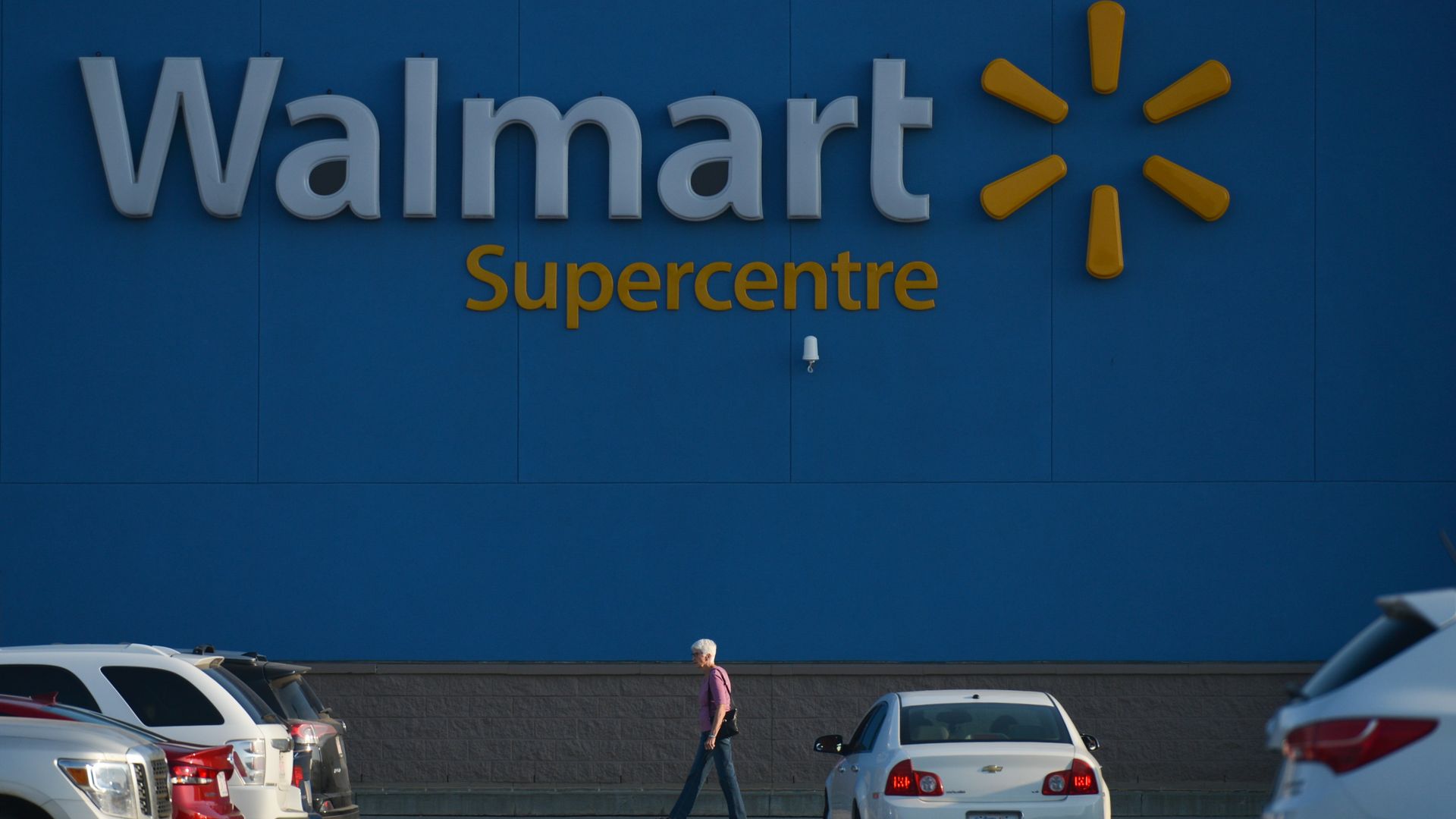 Walmart is requiring employees to travel to specific, well-regarded hospitals for spinal procedures, in a bid to cut down on its health care costs, the Wall Street Journal reported yesterday.
What's happening: Walmart is paying for surgery at some big-name systems, including the Mayo Clinic and Geisinger, while slashing what it will pay closer to employees' homes. Adding the extra hurdle has helped cut down on unnecessary procedures, for which physical therapy might be just as effective, per WSJ. Of course, it's also a big hoop to jump through for employees who are in pain and legitimately need surgery.
Flashback: Walmart previously tried to excise the lowest-quality providers from its health care network, but was thwarted by hospitals' all-or-nothing contracts.
The big picture: If the country's biggest private employer is having this hard of a time driving high-value care, that's not a great sign for the rest of us, or for the system as a whole.
Go deeper