The 85 to 94-year-old population is booming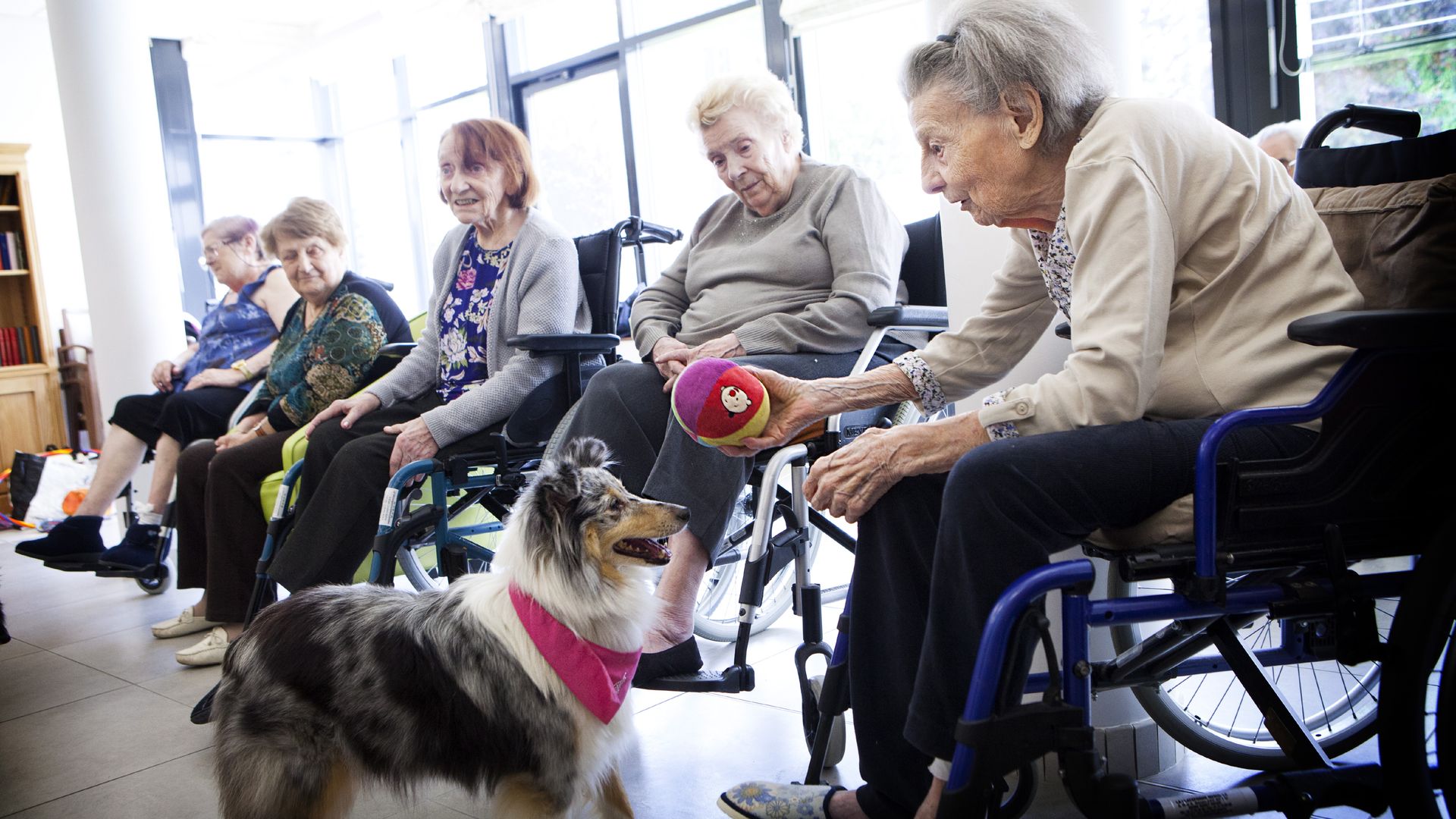 The fastest growing segment of the population in the United States is between the ages of 85 and 94, Kim Tingley writes in New York Times Magazine, but the country isn't prepared to handle the boom.
Why it matters: If you reach age 65, Tingley writes, "you can expect about 20 more years and have a good chance at 30." But that longevity is presenting a problem the senior housing industry isn't prepared to handle.
By the numbers: "The Census Bureau projects that in 2034, for the first time ever, people 65 and older will outnumber those under 18," though no one around the globe has a solid plan for addressing the boom that's coming.
"It really comes down to two questions: Where are we going to live, and who is going to take care of us?" says Andrew Carle, founding director of the program in senior-housing administration at George Mason University. "The rapidly aging worldwide population will affect us more than global warming, I think. It's the seminal event of the 21st century."
Go deeper