Levi's preps IPO with valuation at $5 billion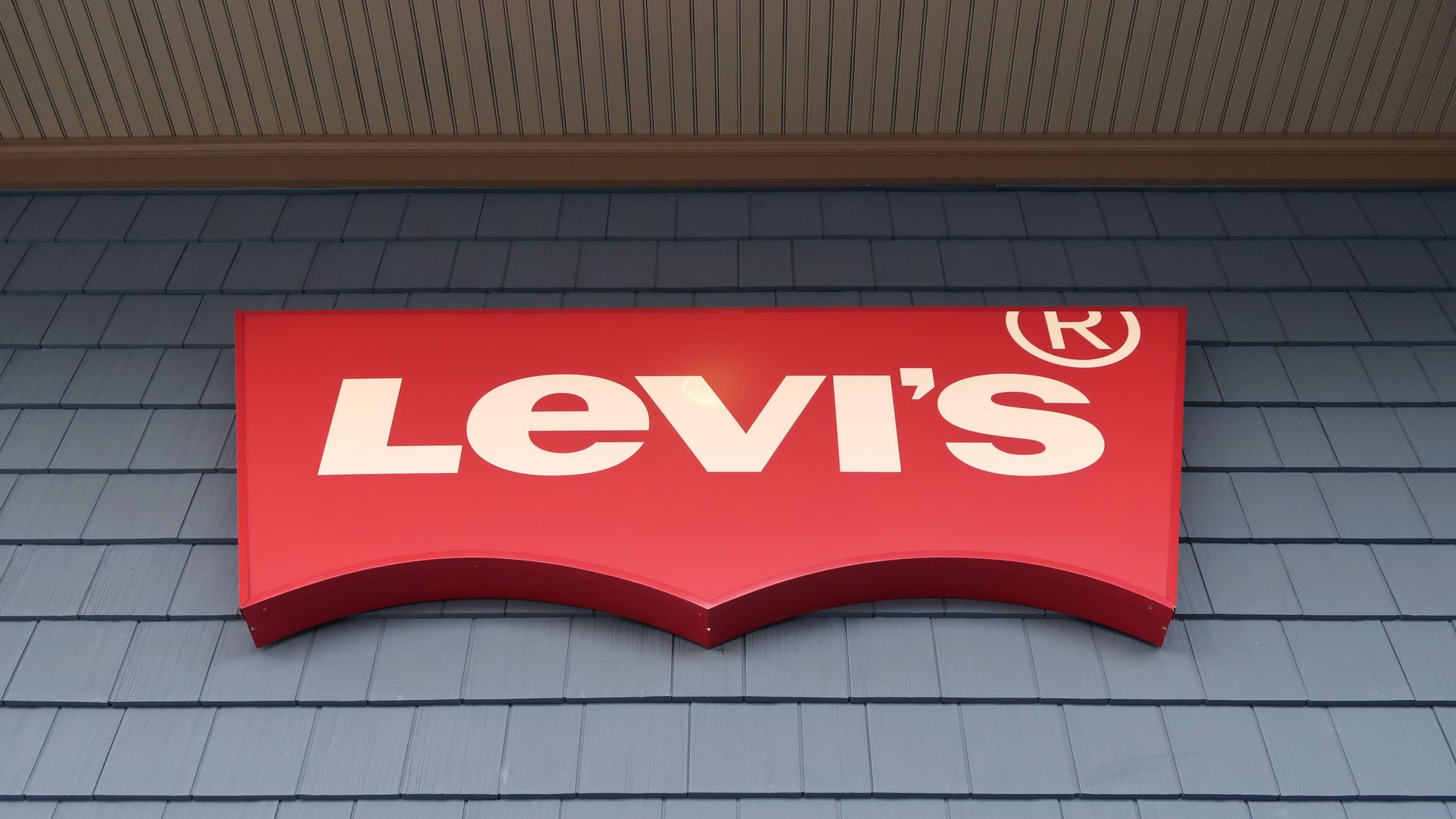 Levi Strauss & Co. is prepping an IPO that could raise between $600 million and $800 million at a valuation of around $5 billion (or perhaps $5.01 billion?), according to CNBC.
Why it matters: There aren't too many 100 year-old companies around, let alone 145-year old companies that remain iconic and successful. Plus Levi's isn't only a fashion trailblazer, it has also completed one of the largest-ever IPOs at the time of issuance ($50m in 1971) and a then-massive take-private leveraged buyout ($1.7 billion in 1984).
The bottom line: "After profit declines in recent years, Levi's is seeing its top and bottom lines rise once again," CNBC's Leslie Picker writes.
By the numbers: "On Oct. 9, Levi's reported revenue of $1.4 billion for the quarter ended Aug. 26, a 10% increase from the same quarter a year ago. Net income was $130 million, representing a jump of 45%.
"During 2017, Levi's posted revenue of nearly $5 billion. The company has also cut its debt load in half over the last two years."
Go deeper