House extends U.S. support for Saudis in Yemen as concerns mount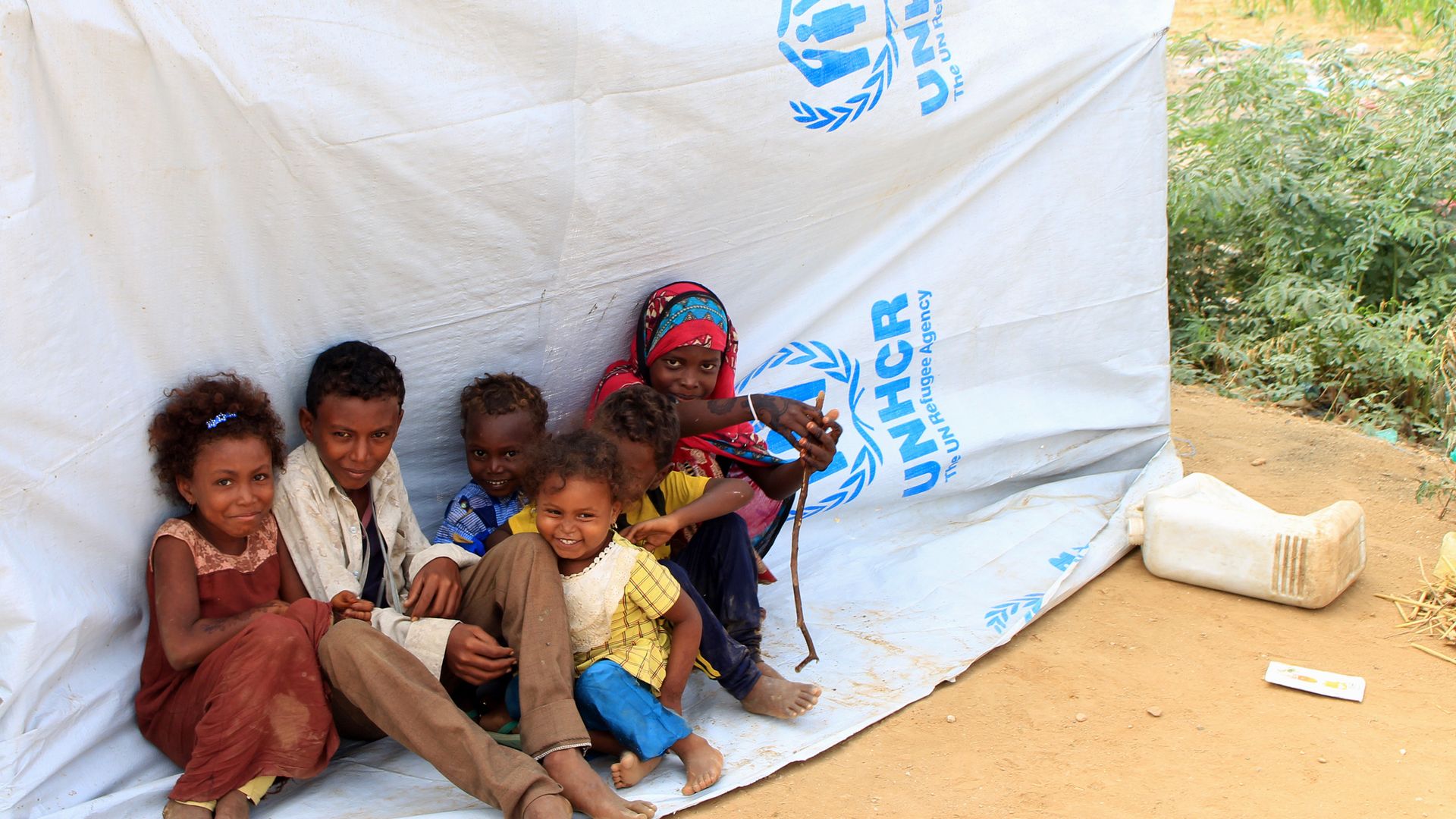 U.S. lawmakers of both parties have lamented the mounting death toll and humanitarian crisis in Yemen's civil war, where civilian casualties have surged more than 160% in recent months and famine imperils 14 million. Yet little-noticed procedural votes in the House this week will prevent Congress from having to debate America's continuing role in the conflict.
Why it matters: The House votes foreclosed debate on a bipartisan attempt to invoke the War Powers provision, which would have halted all U.S. support to the Saudi-led coalition fighting the Houthi rebels. The murder of Washington Post contributor Jamal Khashoggi has amplified pressure for a re-evaluation of the U.S.-Saudi relationship, but these votes have revealed that questioning the war in Yemen remains a red line for House Republicans.
What's next: The presumptive leaders of the incoming Democratic majority in the House have indicated they intend to expand foreign policy oversight, including over U.S. involvement in the Yemeni conflict. This will increase pressure on the Trump administration, which has supported Saudi Arabia's foreign policy objectives and cultivated a close relationship with Crown Prince Mohamed bin Salman.
The bottom line: America's role in the Yemeni conflict will be one of the first big tests of how closely the administration intends to stick by the Saudis. There are already signs of its response to new pressures: Last week, the administration announced an end to U.S. refueling for coalition raids in Yemen.
Jeff Prescott is executive director of National Security Action, where Ned Price is director of policy and communications and Rebecca Brocato is director of legislative affairs and strategy.
Go deeper: Former national security officials call for an end to U.S. support for the Saudi-led coalition
Go deeper