1. Florida Senate race heads to a hand recount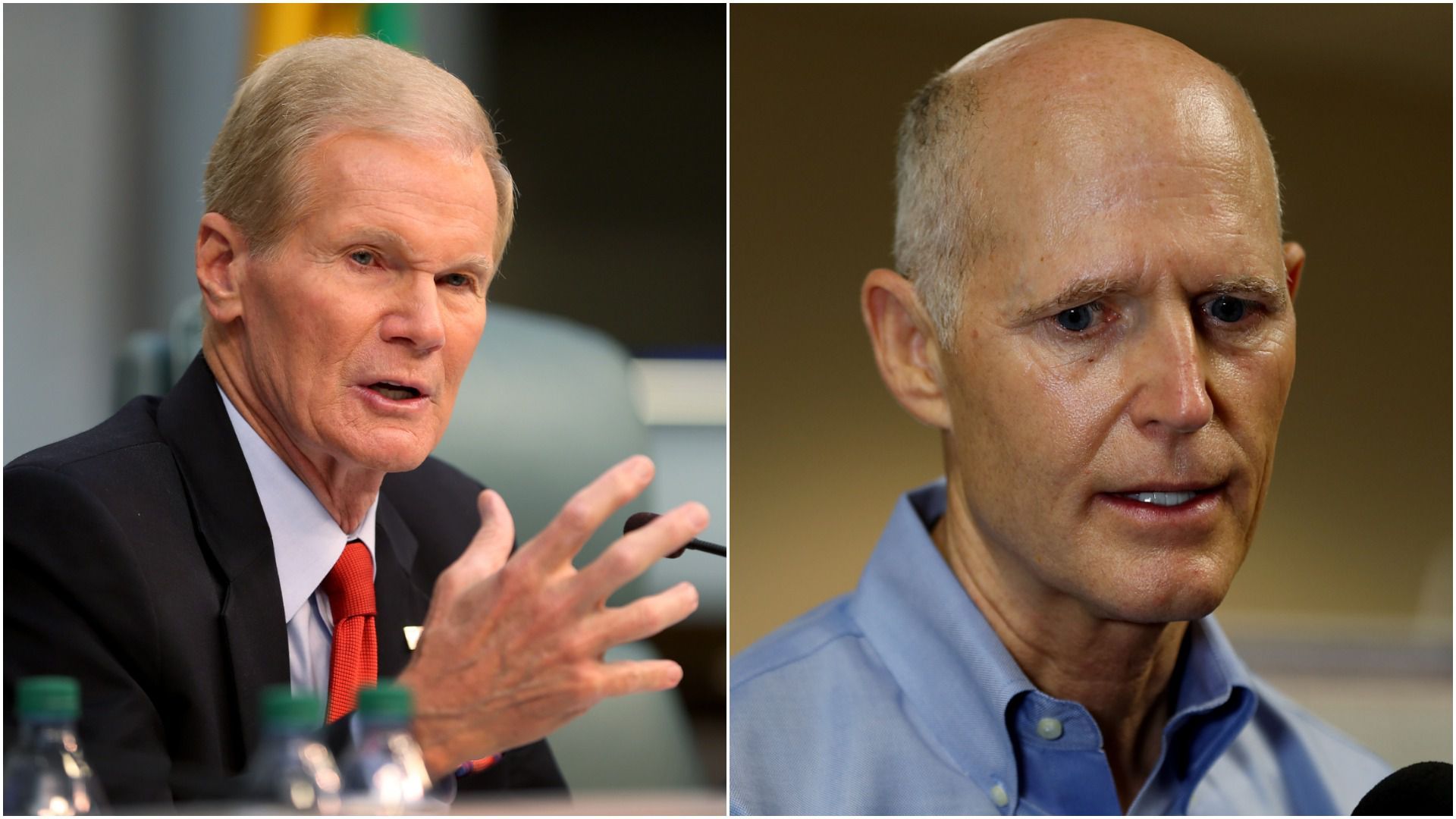 Florida's Secretary of State Ken Detzner on Thursday ordered a hand recount of the votes in the highly contested U.S. Senate race between incumbent Democrat Sen. Bill Nelson and his Republican opponent Gov. Rick Scott.
Why it matters: The recount further escalates the partisan tension in the deeply divided state. Thursday's machine tallies show Scott leading Nelson by just 12,603 votes, or .15%. That falls under the 0.25% margin that automatically triggers a manual recount.
Go deeper