Facebook fires Republican consulting firm that invoked Soros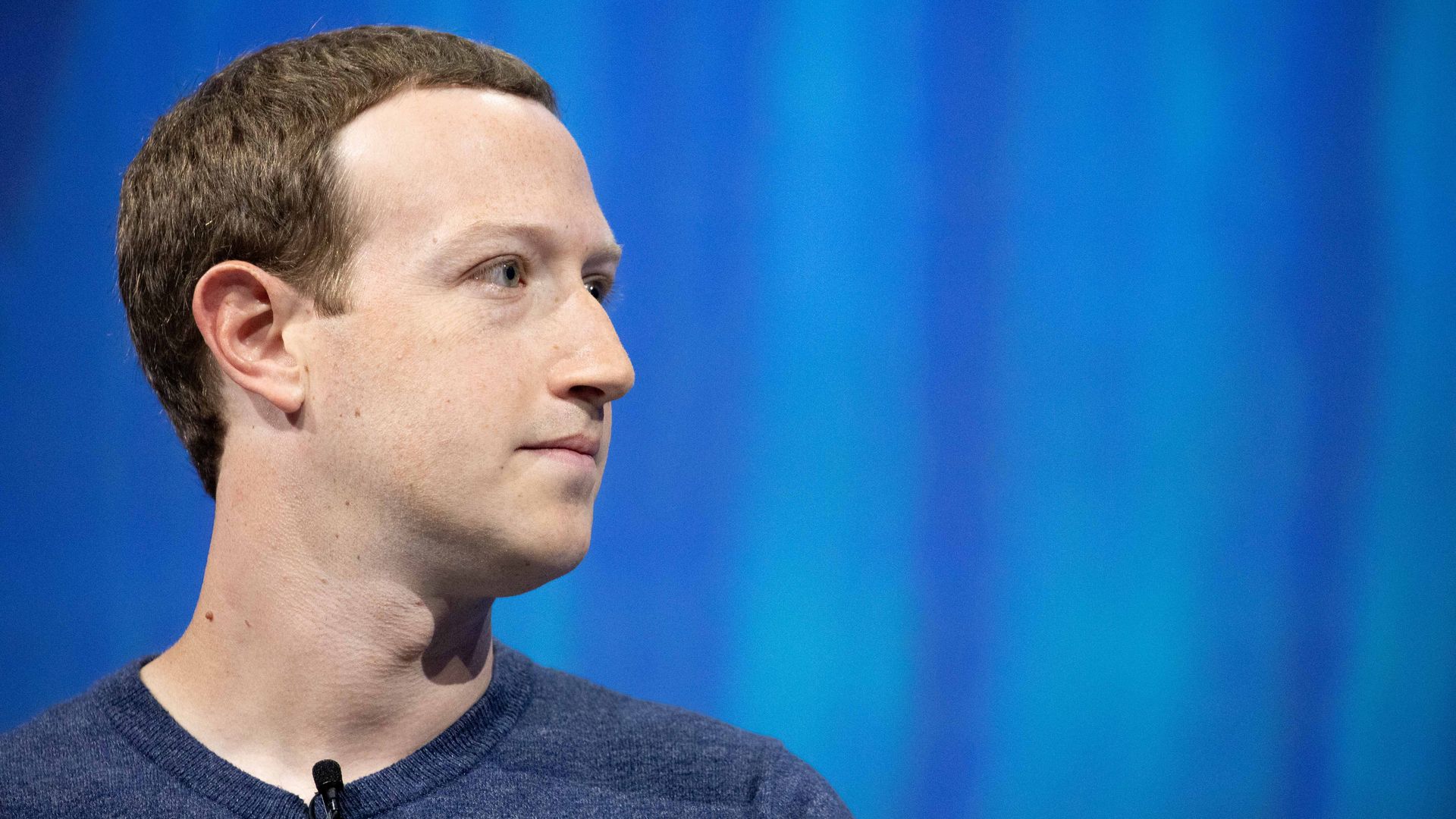 Facebook has ended its contract with Definers Public Affairs, a consulting firm that came under fire on Wednesday after the New York Times published an investigation focused in part on the tactics it had used to take on critics of the social giant.
The big picture: The Times story portrayed Facebook CEO Mark Zuckerberg and COO Sheryl Sandberg as disengaged from some of the key debates over speech and misinformation at the company.
Details: The New York Times story said that Definers had distributed materials trying to link Freedom From Facebook, which advocates the breakup of the company, to the liberal donor George Soros, who has been subject to anti-Semitic attacks.
Soros' Open Society Foundations funds non-profits that are part of the coalition but has long said it is not funding the specific Facebook breakup campaign itself.
A conservative site called NTK Network with ties to Definers also reportedly posted stories critical of Facebook's competitors.
Facebook ended its relationship with the right-leaning Definers on Wednesday as criticism mounted, including from the president of the Open Society Foundations. The decision was first reported by the Times.
"The New York Times is wrong to suggest that we ever asked Definers to pay for or write articles on Facebook's behalf — or to spread misinformation," the company said in a blog post.
A Facebook source familiar with the matter said that Zuckerberg and Sandberg had not been aware of the work the consulting firm was doing for the company.
What they're saying: "We are proud to have partnered with Facebook over the past year on a range of public affairs services," said a spokesperson for Definers in a statement.
"The document referenced in the Times story regarding the anti-Facebook organization's potential funding sources was entirely factual and based on public records, including public statements by one of its organizers about receiving funding from Mr. Soros' foundation."
What's next? Facebook pushed back against the broader contention that major company executives had mishandled controversy after controversy. "Mark and Sheryl have been deeply involved in the fight against false news and information operations on Facebook — as they have been consistently involved in all our efforts to prevent misuse of our services," the company said in the blog post.
Go deeper