5. U.S. faces worst national security crisis in decades, commission warns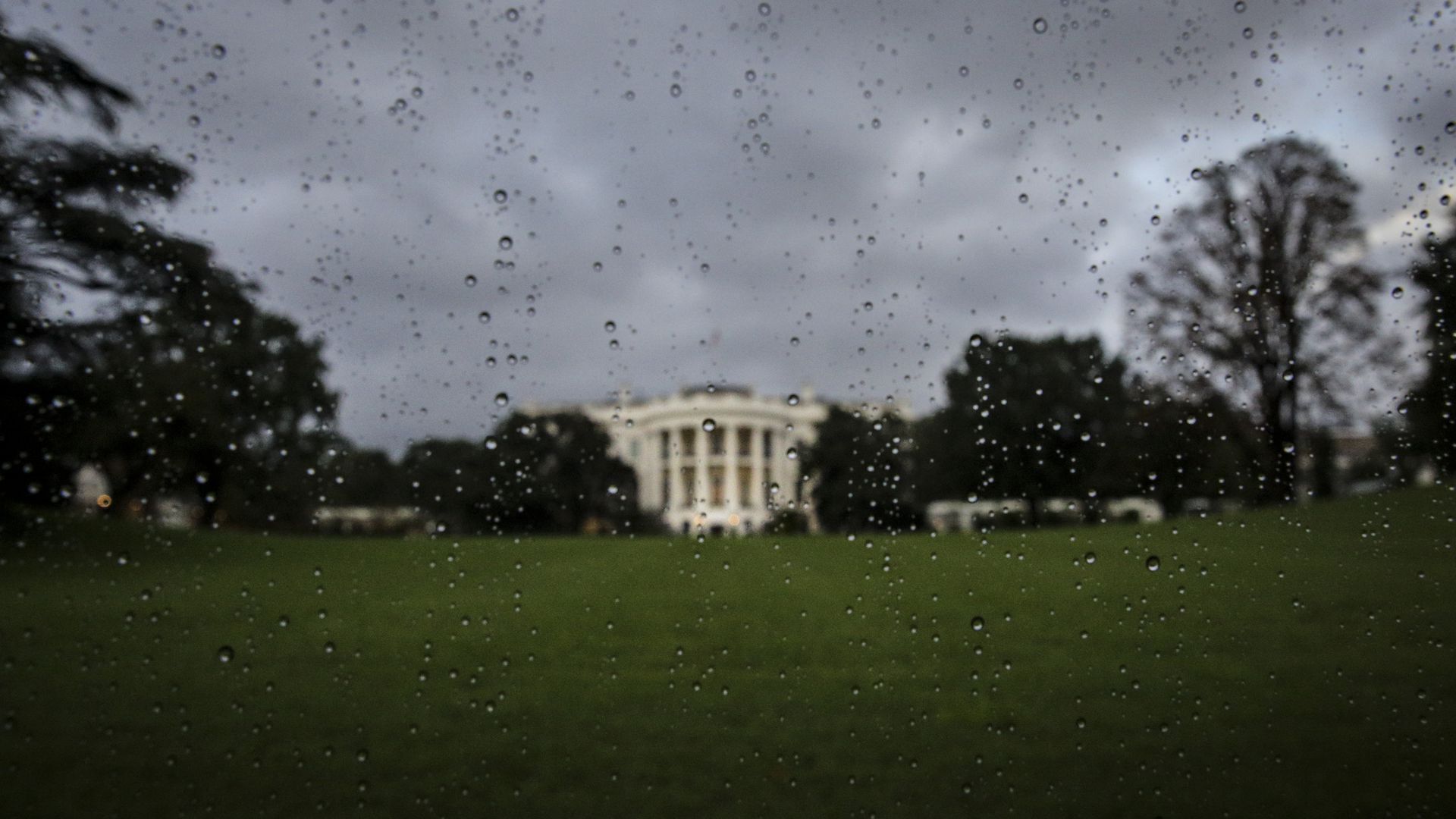 U.S. national security is in greater peril "than at any time in decades," according to a new report from a panel of top national security experts tasked by Congress with reviewing the state of American national defense.
Why it matters: The U.S. has entered into an era of "great power competition" with China, which poses an unprecedented challenge to U.S. dominance both economically and militarily, and with an increasingly assertive Russia. According to the report from the National Defense Strategy Commission, American military superiority has deteriorated to the point where the U.S. "might struggle to win, or perhaps lose, a war against China or Russia." As U.S. superiority fades, the authors write, the likelihood of war rises.
More from the report…
"Rivals and adversaries are challenging the United States on many fronts and in many domains. America's ability to defend its allies, its partners, and its own vital interests is increasingly in doubt. If the nation does not act promptly to remedy these circumstances, the consequences will be grave and lasting."
"Authoritarian competitors — especially China and Russia — are seeking regional hegemony and the means to project power globally. They are pursuing determined military buildups aimed at neutralizing U.S. strengths. Threats posed by Iran and North Korea have worsened as those countries have developed more advanced weapons and creatively employed asymmetric tactics."
"In multiple regions, gray-zone aggression — intimidation and coercion in the space between war and peace — has become the tool of choice for many. The dangers posed by transnational threat organizations, particularly radical jihadist groups, have also evolved and intensified. Around the world, the proliferation of advanced technology is allowing more actors to contest U.S. military power in more threatening ways."
"Finally, due to political dysfunction and decisions made by both major political parties... America has significantly weakened its own defense."
Between the lines: Ambassador Eric Edelman, a co-chair of the commission, tells Michael Morell on the latest Intelligence Matters podcast that many of these warnings have been issued before: "I think what we had to wrestle with was the consequences of all those warnings having been ignored."
Go deeper: Special report on the gravest threats the U.S. faces.
Go deeper