House Republicans vote to continue supporting Saudi-led coalition in Yemen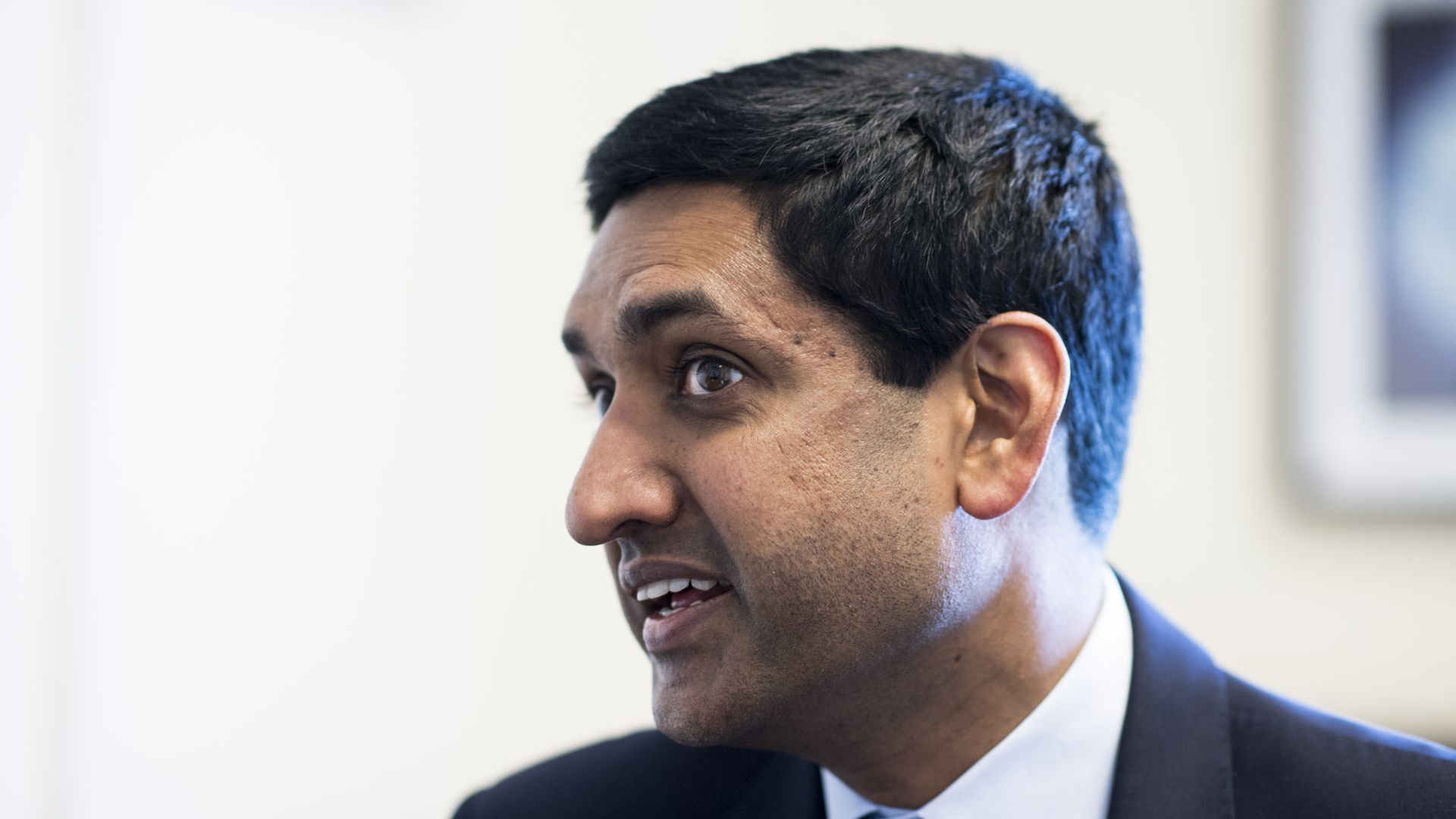 House Republicans killed a Democratic resolution on Wednesday which would have forced a floor debate over U.S. support for the Saudi-led coalition in Yemen.
The big picture: Republicans voted to strip the bill, which would have withdrew support of the Saudis' presence, of privilege, meaning that Republicans can essentially ignore the bill until Democrats take control of the House in January. Meanwhile, a bill with similar privileged status is currently in the Senate and is expected to reach the floor later this month, reports the Huffington Post. Congressman Ro Khanna (D-Calif.), lead author of the resolution, tweeted that Republicans "are abdicating congressional oversight duties on their way out of power."
Go deeper