Federalist Society members form group to stand up to Trump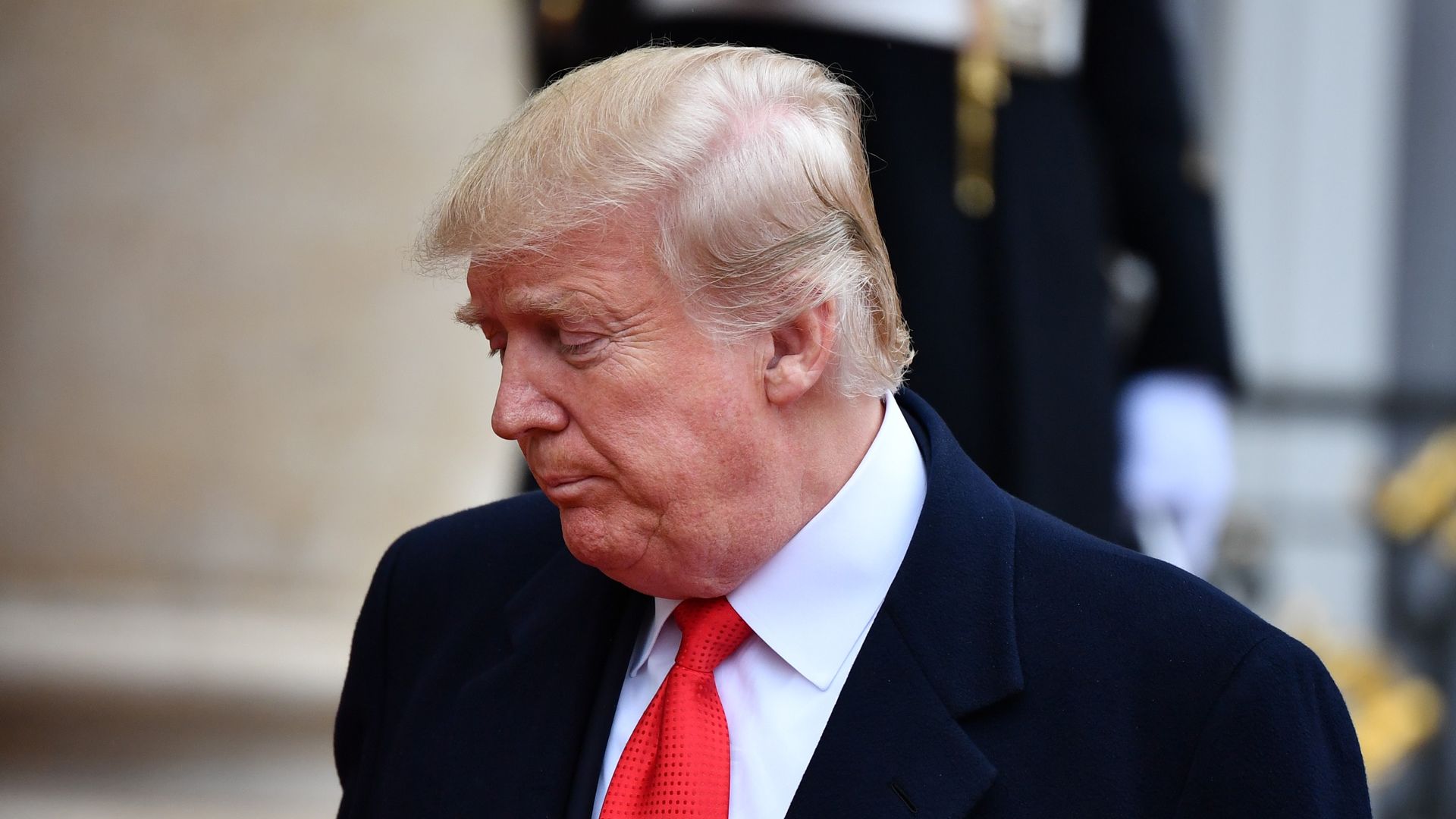 A team of lawyers from the conservative Federalist Society, organized by Kellyanne Conway's husband George Conway, have formed a group dedicated to highlighting the Trump administration's perceived flouting of constitutional and legal norms, reports the New York Times.
Details: The formation of the group, called Checks and Balances, came ahead of the start of the Federalist Society's annual convention. The Federalist Society has taken on a leading role in the Trump administration's move to reshape the nation's federal courts. In a statement, the 14 lawyers who formed Checks and Balances say that they "believe in the rule of law, the power of the truth, the independence of the criminal justice system, the imperative of individual rights, and the necessity of civil discourse. ... We seek to provide a voice and a network for like-minded attorneys to discuss these ideas."
Go deeper