Tickborne diseases are rising, but the U.S. isn't ready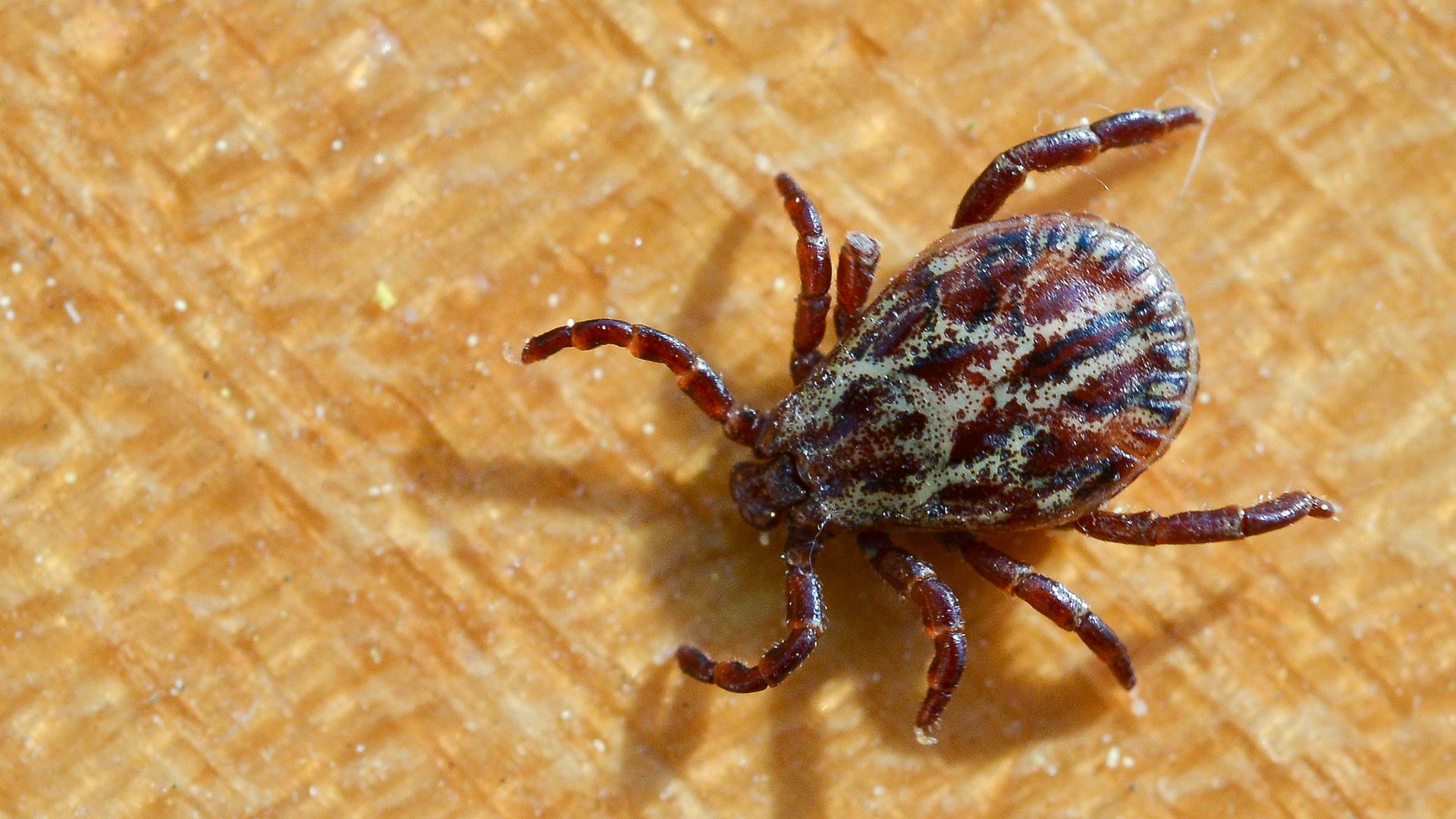 The Centers for Disease Control and Prevention released new data reporting a record number of cases of tickborne diseases, increasing from 48,610 in 2016 to 59,349 cases in 2017.
Why it matters: All types of tickborne diseases rose, including Lyme disease, Rocky Mountain spotted fever and Powassan virus disease. But, the U.S. is not prepared to control the growing threat posed by ticks, mosquitos and fleas because 84% of local vector control organizations lack at least one critical capacity, per an earlier CDC report.
The exact reason for the rise in diseases is unclear to this point. Tick numbers vary from year to year, depending on variables like rainfall, humidity, temperature and host populations. Plus, the number of reported illnesses is also likely larger than what is reported, according to the CDC, since underreporting these disease is common.
What's next, per CDC: The country must develop better techniques to control tick populations and prevent the spread of the diseases. The country needs to improve upon surveillance, diagnostics, reporting and vector control. The development of new vaccines also may also help.
Go deeper: Illnesses from ticks and mosquitos tripled over 13 years
Go deeper