Thousands of veterans fail to receive GI Bill benefits due to IT glitches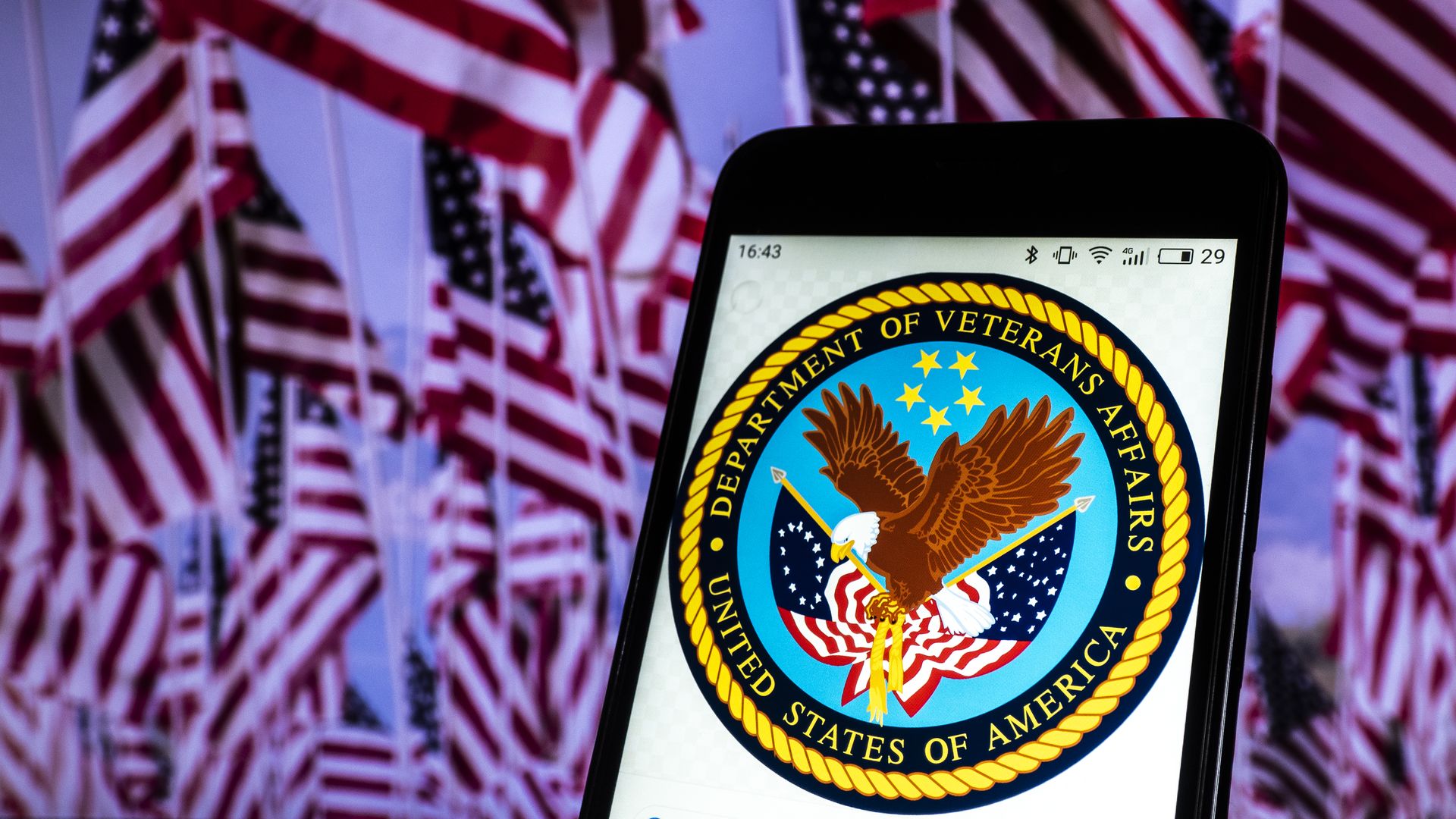 The Department of Veterans Affairs failed to upgrade its technical capabilities after President Trump expanded benefits through the Forever GI Bill in 2017, causing delays to housing and education payments for thousands — if not hundreds of thousands — of veterans, reports NBC News.
Details: A change in the way housing allowances are calculated caused a massive backlog in processing at the VA's Office of Information Technology. By the end of August, as school was set to begin, the Veterans Benefits Administration had 100,000 more pending claims than it had in 2017, forcing thousands of students to take on debt or risk being evicted or kicked out of school.
Go deeper