Pope Francis asks U.S. bishops to delay voting on sex abuse proposals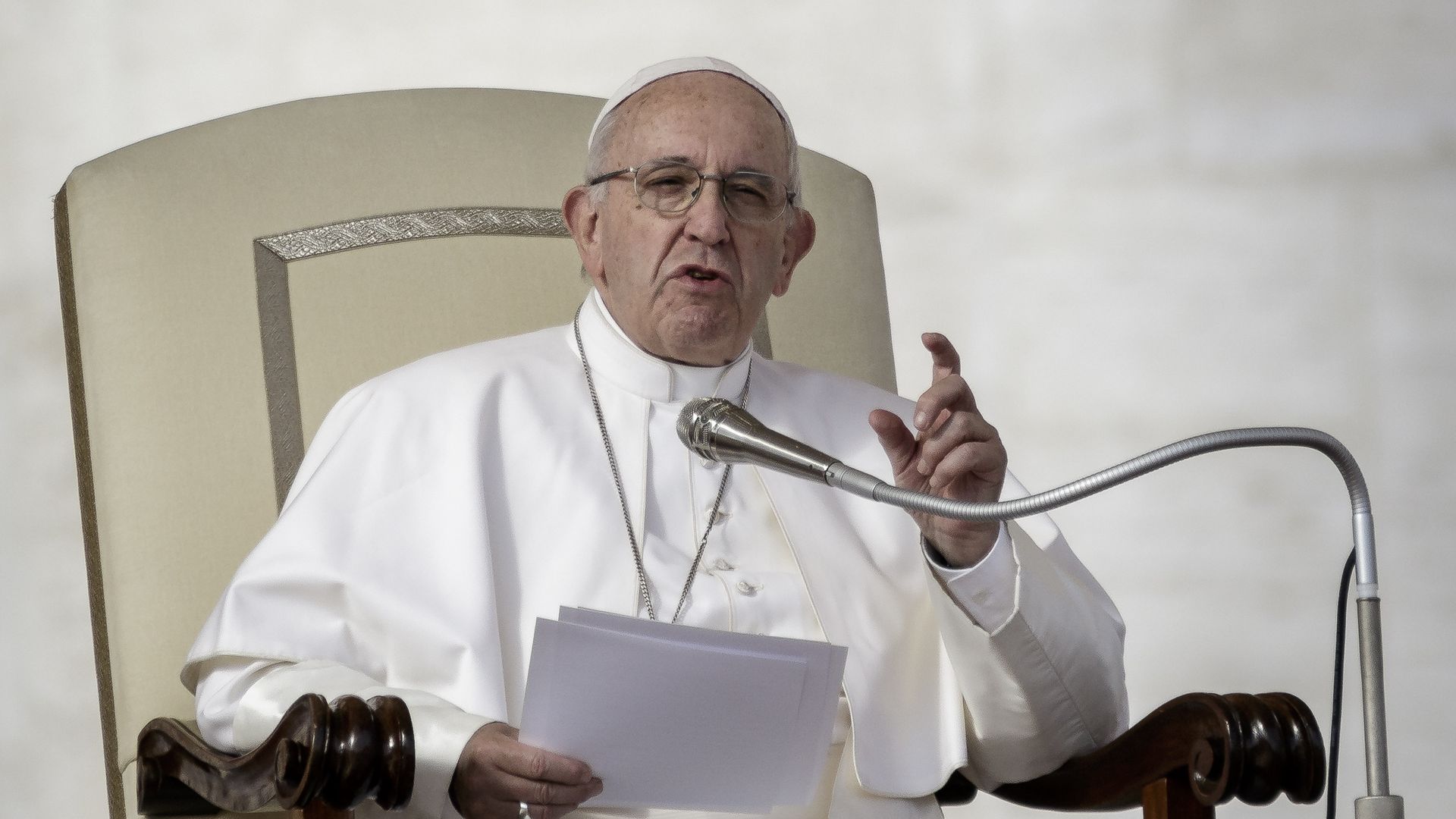 Pope Francis requested on Monday that American bishops who had gathered in Baltimore for the first time since a series of sexual abuse scandals hit the Catholic Church across the U.S. delay voting on proposals to address those issues until he leads a global summit in February, reports the Washington Post.
Details: Both officials and representatives of survivors' groups present at the meeting were reportedly stunned by the announcement. The only bishop to speak, Cardinal Blase Cupich of Chicago, said the assembly should still hold its own non-binding vote before formally adopting the proposals as soon as possible after February's summit.
Go deeper