Trump properties earned over $3 million from midterm campaigns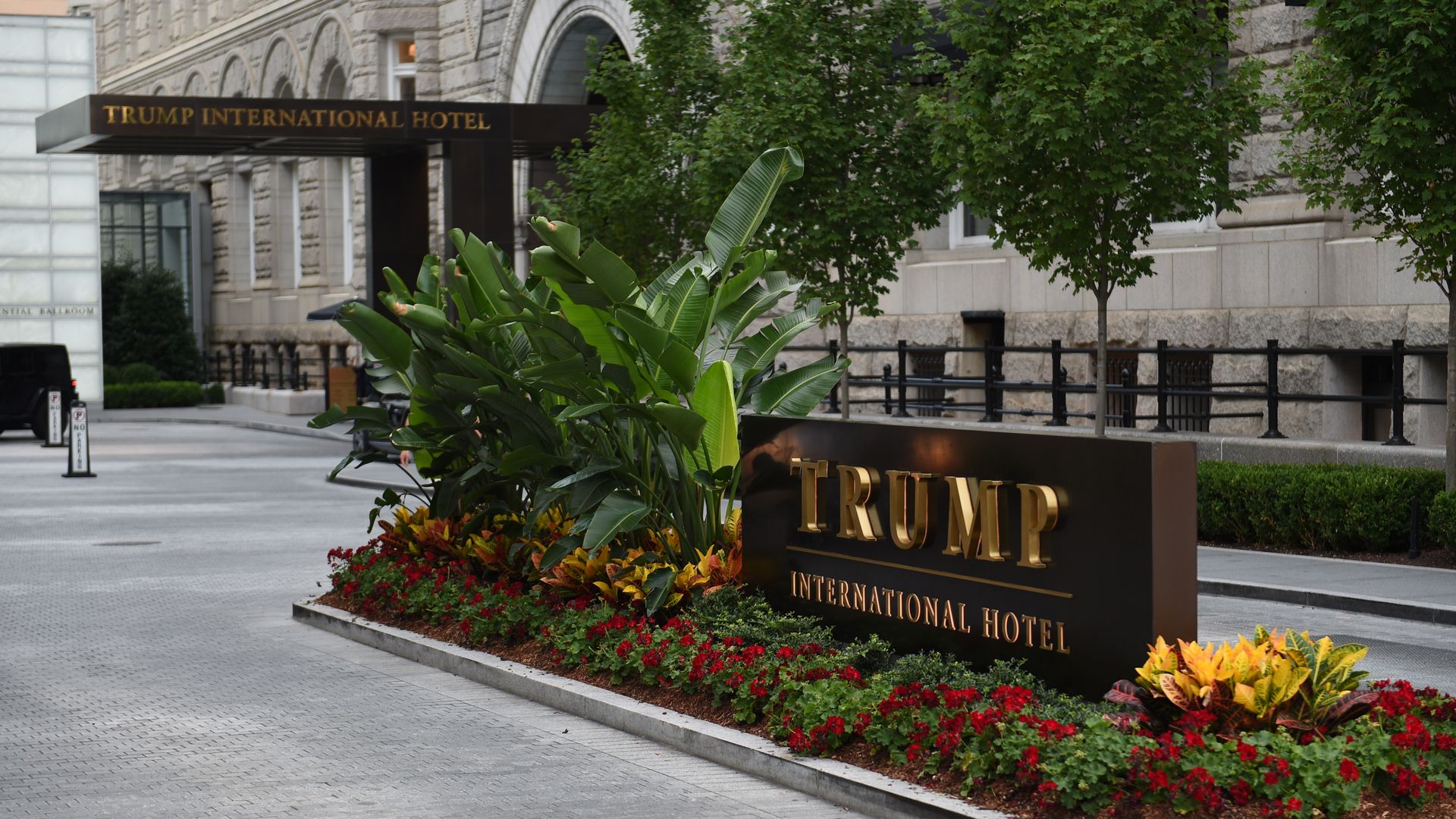 Political campaigns and super PACs spent at least $3.2 million at properties owned or licensed by The Trump Organization in this year's midterm election cycle, according to CNN's analysis of Federal Election Commission records, adding that post-election financial documents could further increase that number.
Details: The Republican National Committee spent at least $1.2 million since 2017, the most of any single group, and Trump's own presidential re-election campaign spent more than $950,000 since the start of 2017. This revelation comes as Democrats, who will take control of the House next year, seek to make good on their pledge to use oversight powers to probe Trump's businesses amid concerns about potential violations.
Go deeper