Trump to award Orrin Hatch, Elvis Presley, Babe Ruth among others with medal of freedom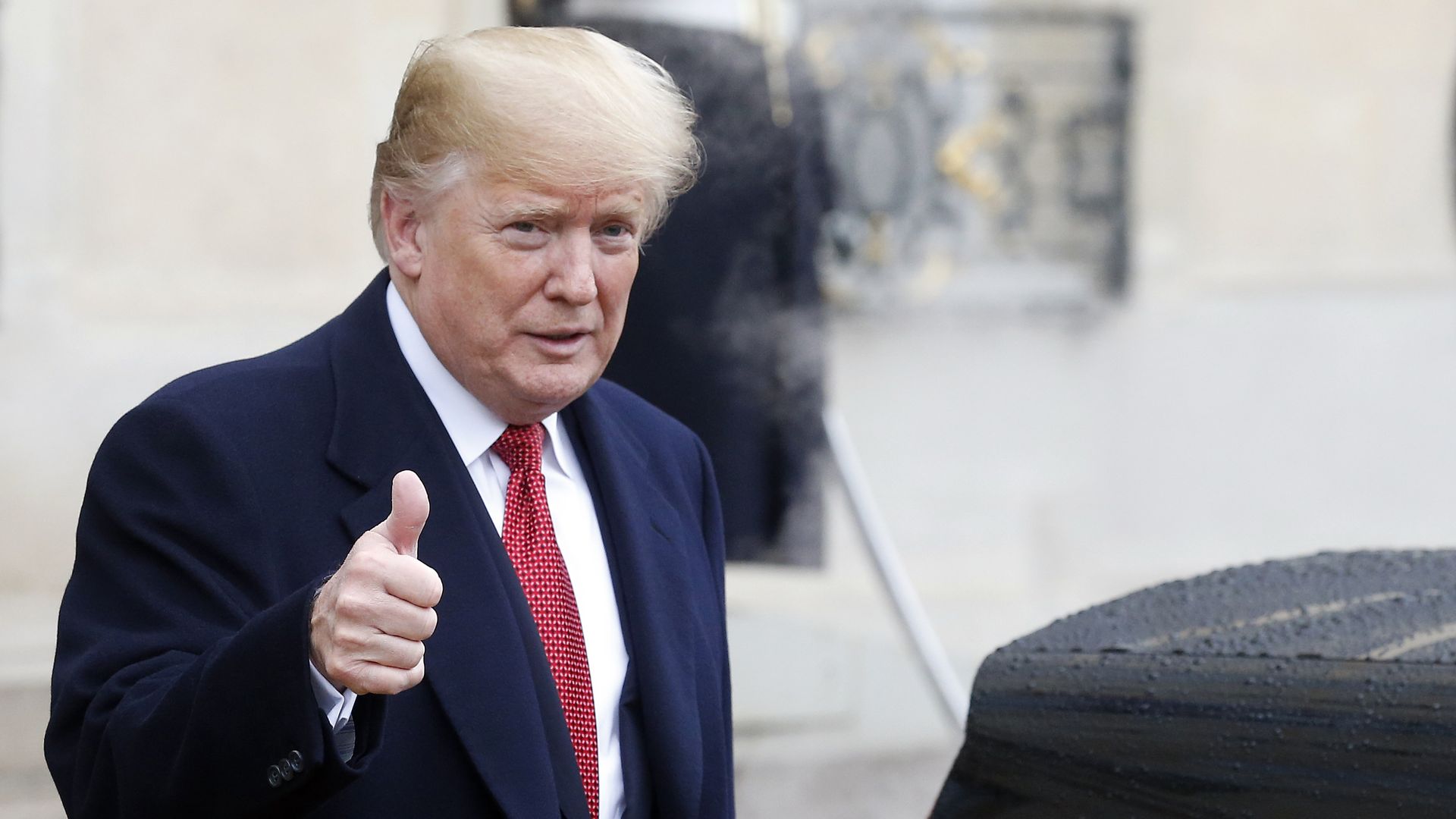 President Trump on Saturday named seven recipients he will award the Presidential Medal of Freedom to next week.
Who they are: Among the recipients are Miriam Adelson, a philanthropist and the wife of GOP donor Sheldon Adelson, Sen. Orrin Hatch, and Former Minnesota Supreme Court Justice Alan Page. He also gave posthumous medals to singer Elvis Presley, the late Supreme Court Justice Antonin Scalia and baseball hall of famer "Babe" Ruth.
Go deeper