House Democrats look to answer calls for gun control legislation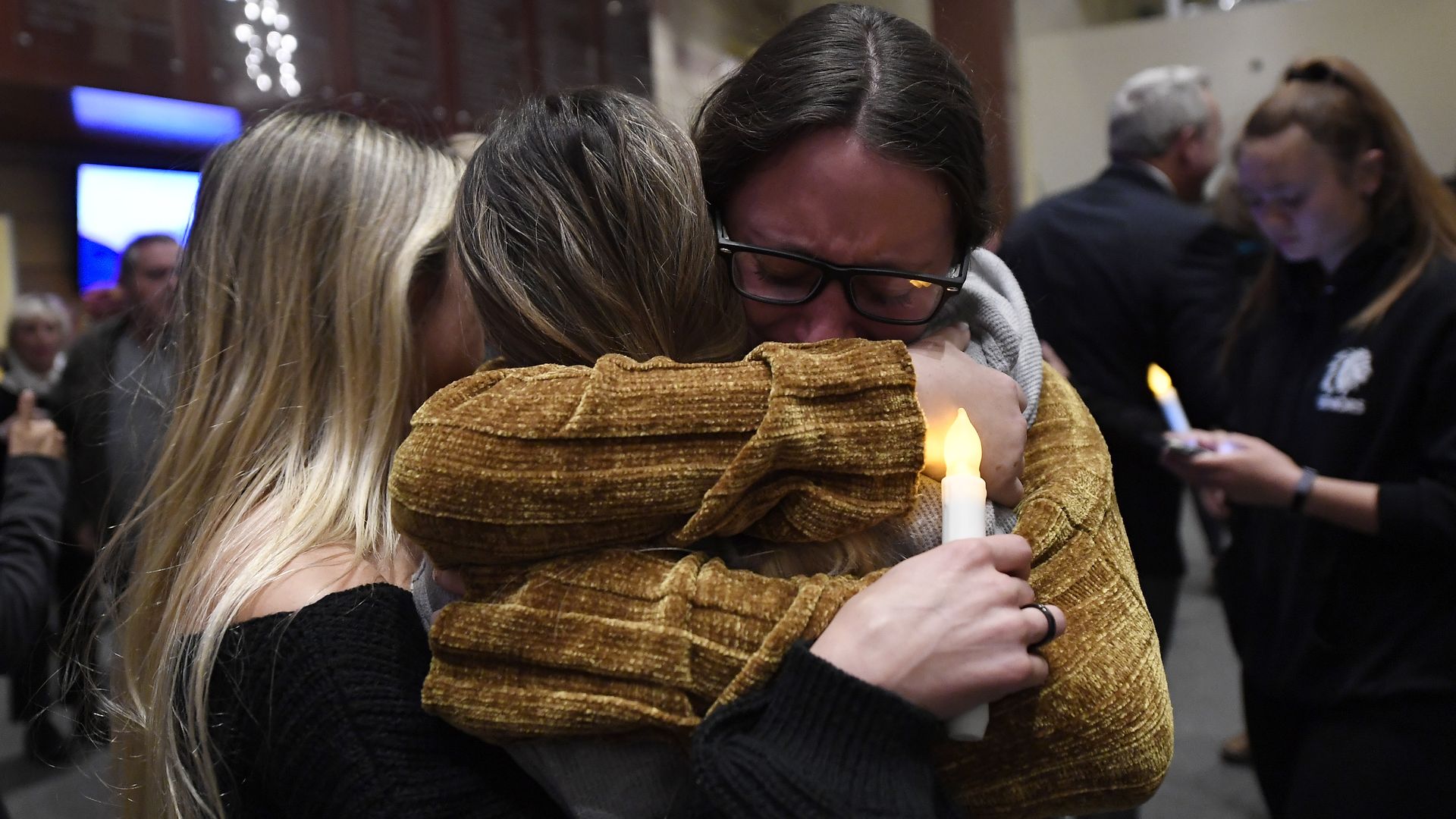 House Democrats plan on passing aggressive gun control legislation in response to the recent mass shooting that killed 12 people in Thousand Oaks, California when they take over the House in January, the Wall Street Journal reports.
Why it matters: If they do pass a bill, it is likely to be some of the strongest gun control legislation the country has seen in decades. This response from Democrats runs in stark contrast to responses to mass shootings from legislators in recent years.
Go deeper