Facebook ends arbitration mandate for sexual harassment claims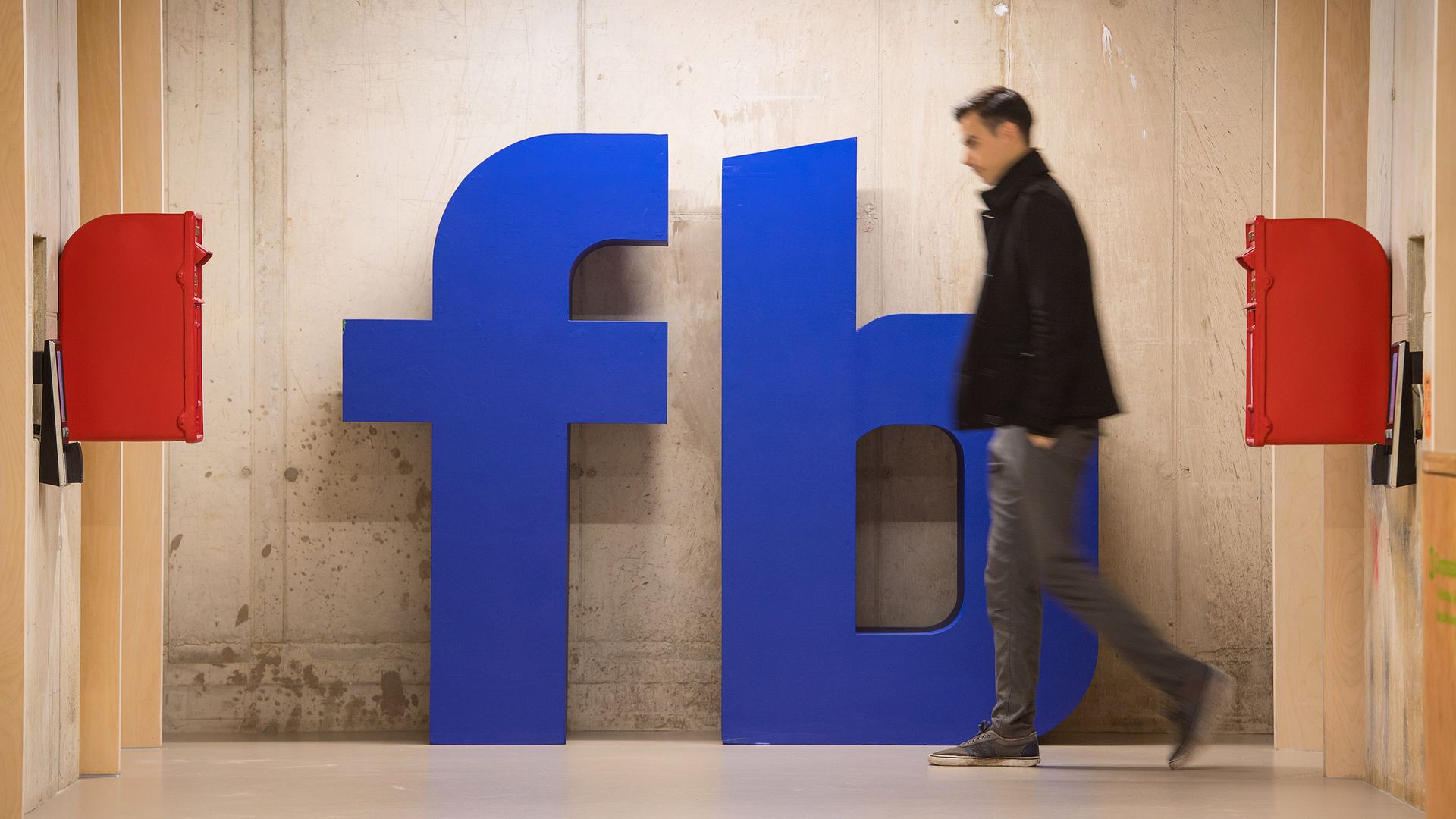 Following Google's move in the face of employee pressure, Facebook is ending its mandatory arbitration for employee claims of sexual harassment, as the Wall Street Journal first reported and the company confirmed to Axios.
Why it matters: Unlike public lawsuits, forced arbitration for complaints of sexual harassment (as for those of discrimination) has been widely criticized as a tactic to silence victims and hide misconduct within companies. Earlier this year, Uber—followed by Lyft—made similar changes in response to ongoing criticism of the arbitration requirement from employees, drivers, and passengers.
Facebook is also updating its policy around relationships within the company to now require that any executive at the director level or above disclose relationships even if it's with an employee not in their chain or reporting.
Yes, but: Just like Google, Facebook's policy change doesn't apply to contractors, as they're bound by their agreements with their respective employment agencies. Facebook's policy change also applies only to individual claims, though a group of individuals with lawsuits in court could form a class, says a spokesman.
Go deeper