5 killed, thousands evacuated as 3 California wildfires ravage the state
Three wildfires gained momentum in California early Friday morning, USA Today reports, spurring major evacuations. As of this morning, the three fires "were at zero percent containment."
The details: The Camp Fire is in the northern part of California, and has "pretty much ... destroyed" the town of Paradise, a community of 27,000, Cal Fire Capt. Scott McLean said, while the Hill and Woolsey fires are in Ventura County. At least five people died after their vehicle became engulfed in flames in Paradise, CNN reports citing the Butte County Sheriff's Department.
The Hill Fire has burned 24,000 acres before hitting the Pacific Ocean. No injuries or structure losses were reported. By Thursday evening, 1,200 homes in the area were evacuated per the L.A. Times.
The Woolsey Fire has forced around 75,000 homes to evacuate, and grown to 8,000 acres, ABC News' L.A. affiliate KABC-TV reports. BuzzFeed's L.A. Bureau chief Jon Passantino tweeted that the evacuations are "unprecedented for the area."
Our thought bubble, from Axios' Science Editor Andrew Freedman: Santa Ana wind events, which feature strong, dry offshore winds that can accelerate through mountain passes are notorious for resulting in fast-spreading wildfires in Southern California in particular. Much of the state has not seen rain in months, and vegetation moisture levels are near all-time lows.
Long-term climate change and population growth in areas that border forests and hills that typically burn are major factors in worsening the fire risks over time. Even for a fire-prone state like California, however, the past 24 hours have been extremely severe if not historic.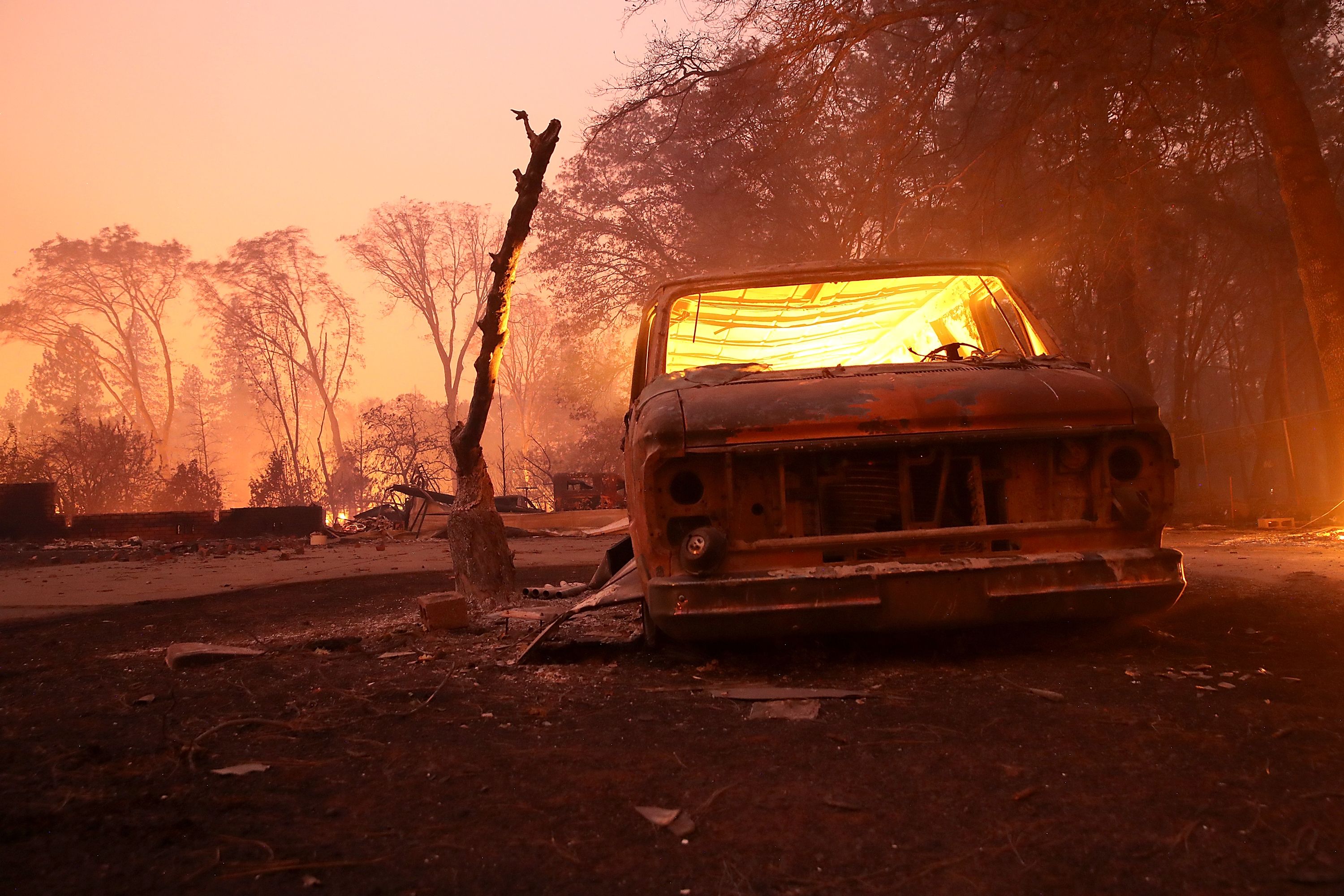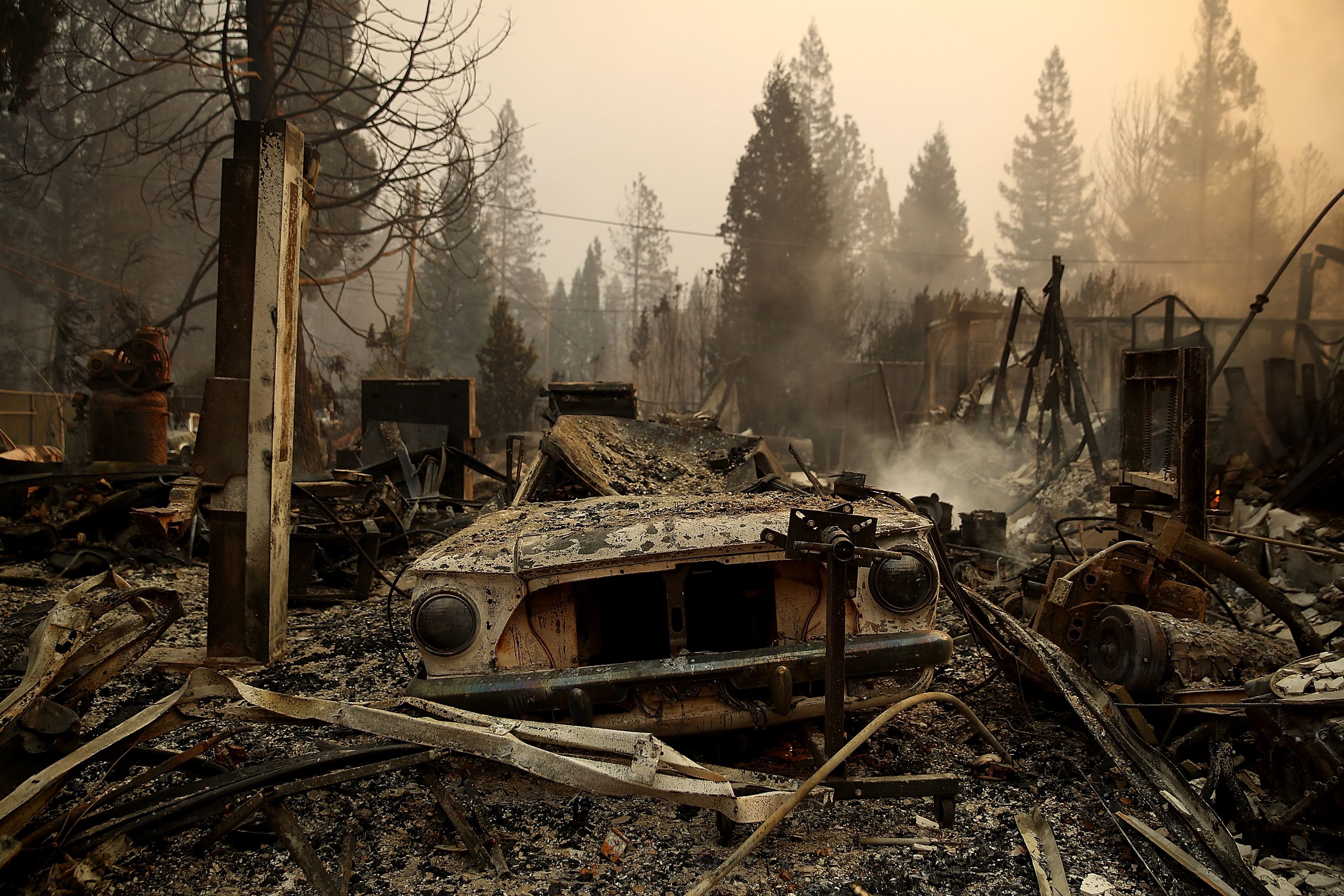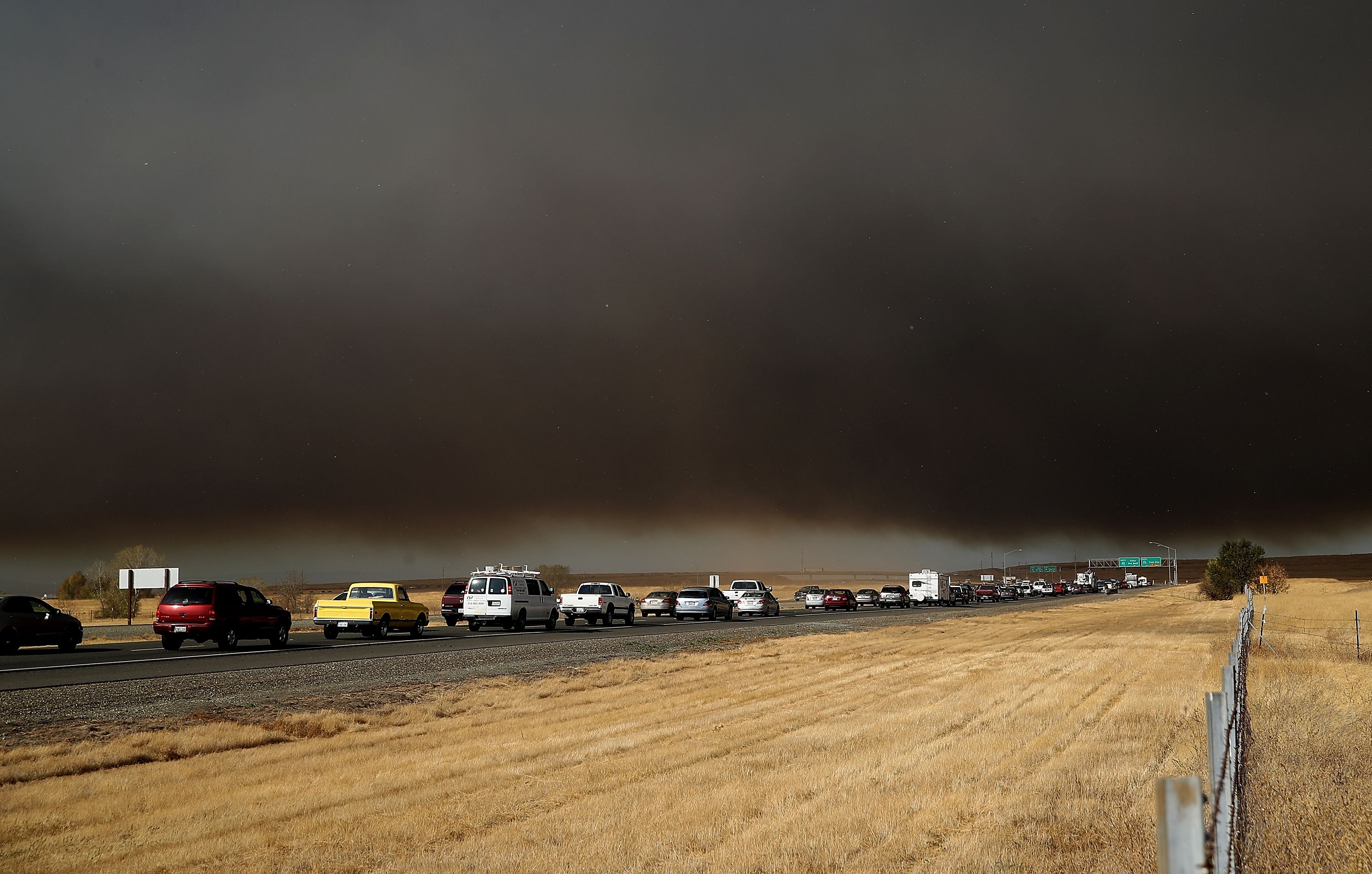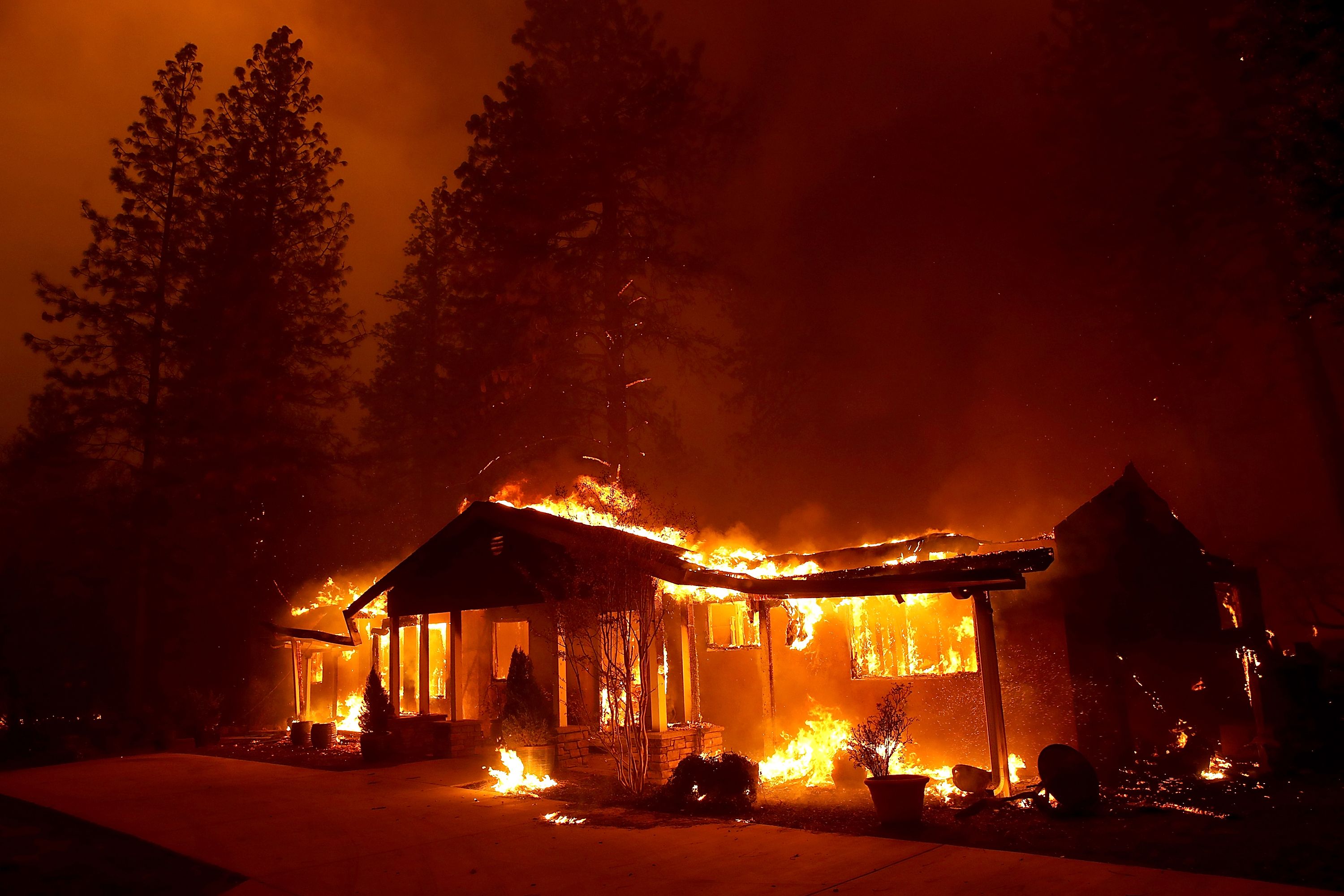 The image below shows the fire charging toward the coast as the heat signature is captured by an infrared sensor on a satellite.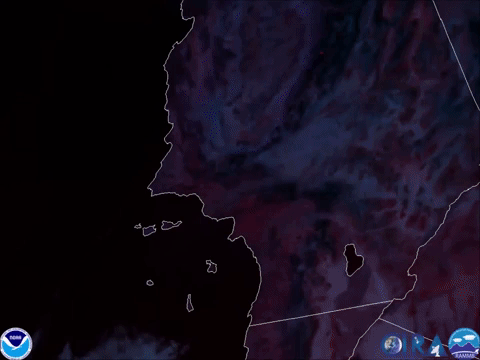 Go deeper