U.S. smoking rates fall to record low, CDC reports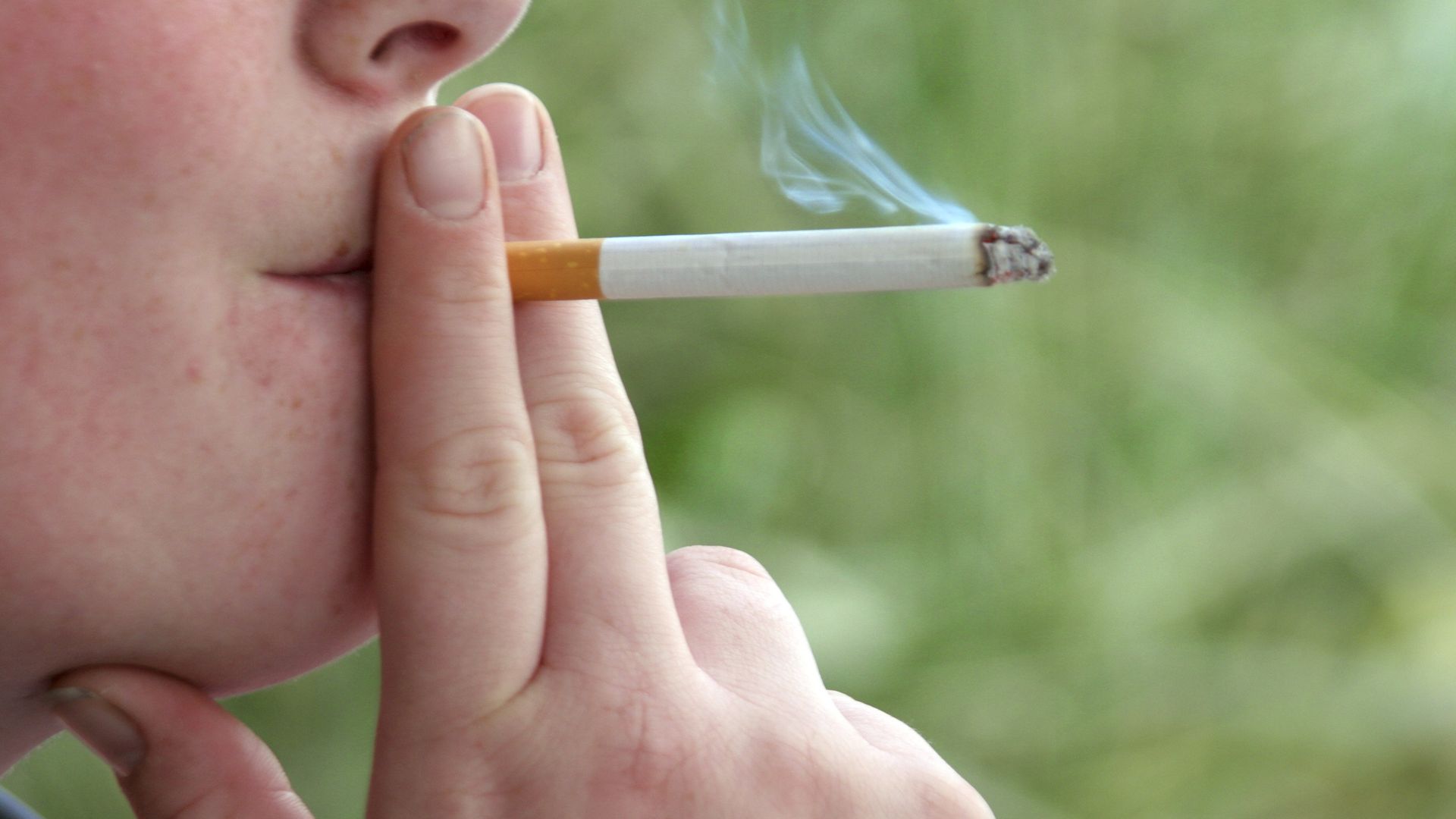 Only 14% of adults in the U.S. reported smoking a cigarette every day or some days — the lowest share in history — according to new data from the Centers for Disease Control and Prevention."
The big picture: American adults who smoked has been on the decline — down 15.5% from last year and down 67% since 1965. But about 47 million Americans are still using some type of tobacco product, like e-cigarettes or smokeless tobacco.
By the numbers:
About 10% of young adults aged 18 to 24 smoked cigarettes in 2017, down from 13% in 2016.
2.8% of Americans reported using e-cigarettes, making them the third-most used tobacco product. Cigars, cigarillos or filtered little cigars were the second-most used product behind cigarettes — used by 3.8% of adults.
Be smart: There is no way to tell if the decline in cigarette use correlates to the increase in e-cigarette use, even when tobacco companies tout vapes are an alternative to smoking, The Verge reports.
Editor's note: This piece was corrected to reflect CDC's correction to their press release, to show that 14% of adults reported smoking every day or some days (not within the last 30 days).
Go deeper:
Go deeper