Former New York Attorney General will not face criminal abuse charges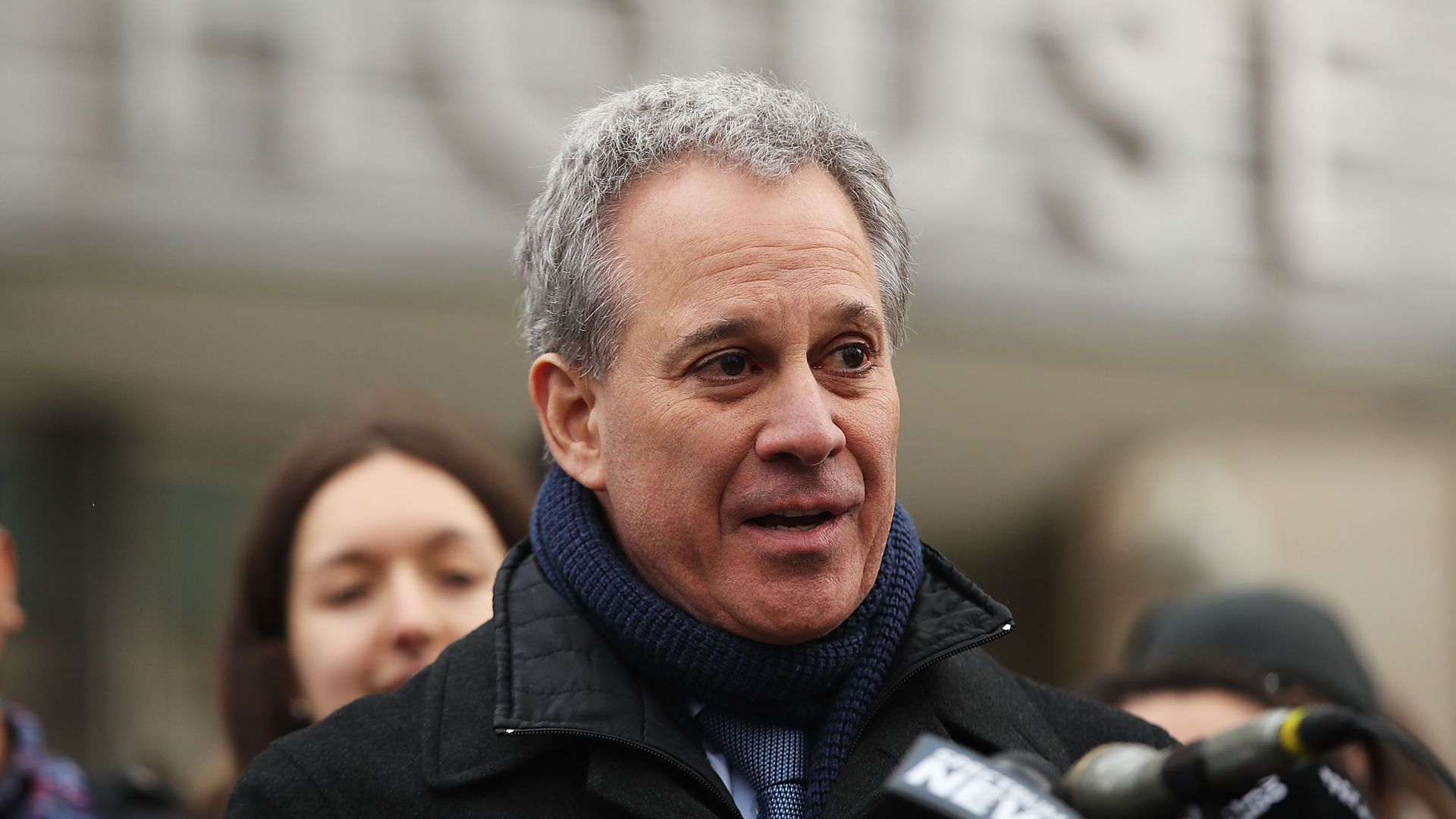 Former New York Attorney General Eric Schneiderman, who resigned in May after four women accused him of physically abusing them, will not face criminal charges, the New York Times reports.
The details: The prosecutor investigating Schneiderman said that while his accusers were credible, statutes of limitations and other legal barriers would make it difficult to bring charges. Schneiderman issued a statement Thursday saying that he accepts responsibility for his inappropriate conduct and that he is "committed to a lifelong path of recovery and making amends" to those who he harmed.
Go deeper