The new health care agenda: gridlock, lots of hearings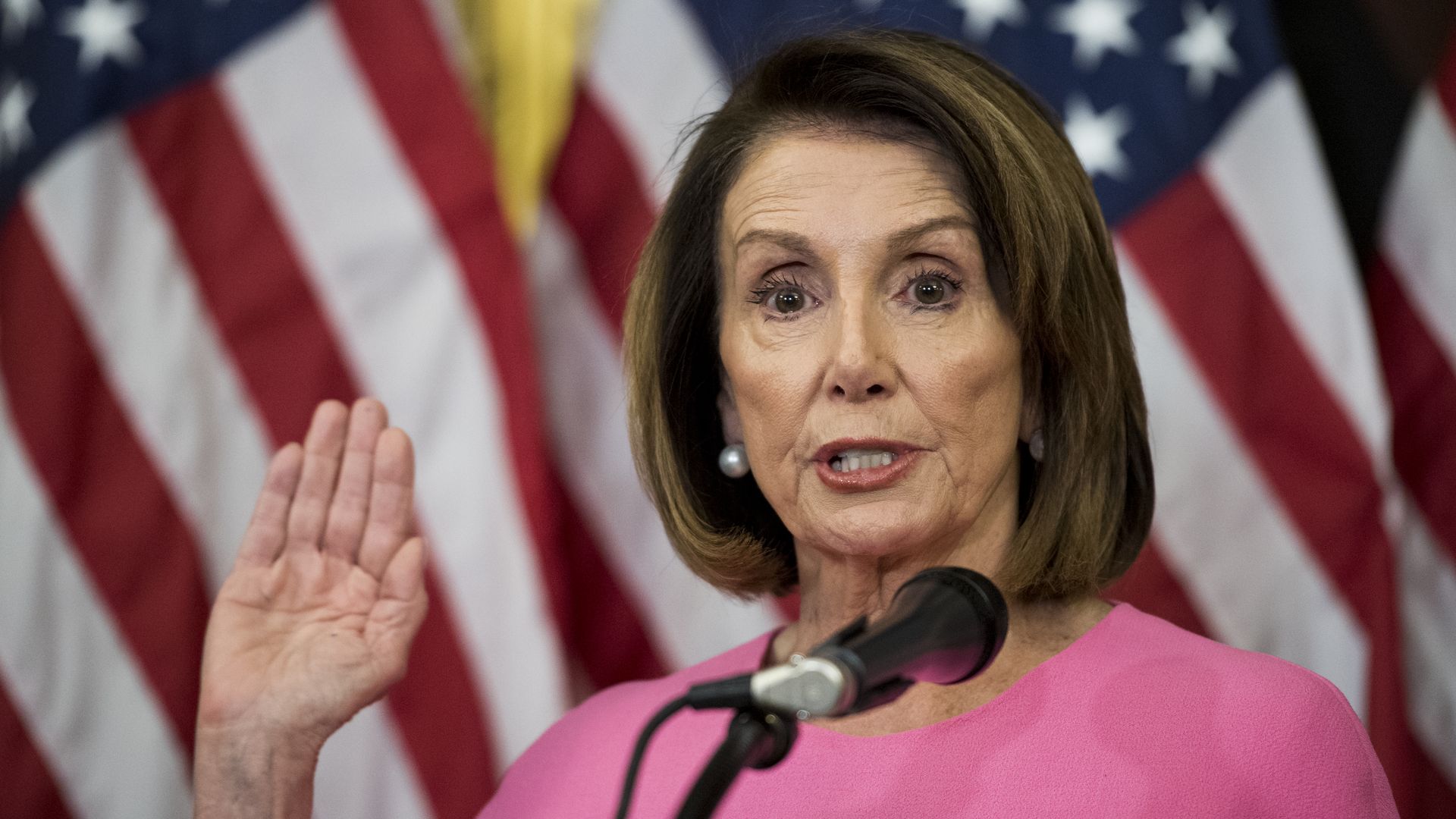 With a Democratic House, a Republican Senate, and President Trump in the White House, get ready for two years of maneuvering but little progress on health care — unless you look beyond Washington.
What to watch: No new health legislation of any significance will pass in this Congress. Democrats in the House will try to come together on a health agenda for the party while their presidential candidates pursue their own platforms. Democratic oversight of the administration's actions in the House will be unremitting and in the news. And most of the real action affecting people will be in the states.
Details: Democratic control of the House stops any Republican efforts to revive their efforts to repeal and replace the Affordable Care Act, block grant Medicaid or impose a per capita cap on federal Medicaid spending. Democrats in the House will never go for it.
The same applies to any big changes Republicans might want to make to Medicare. With Paul Ryan gone — the leading champion of those plans — Republicans will steer clear of premium support or other major Medicare changes. Only smaller Medicare budget savers will stand any chance.  
A broad Democratic oversight agenda in the House will include a heavy dose of health care investigations and hearings, focusing on federal regulations and waivers that Democrats view as undermining the ACA and Medicaid, such as work requirements or short-term insurance plans.
Just how much even the most aggressive oversight can slow the administration and red states down remains to be seen. Meanwhile, blue states will continue to go their own way, trying to strengthen regulations to control costs and protect consumers and improve their Medicaid programs.
It was a good day for Medicaid, but like the election overall, it wasn't a wave. Medicaid expansion ballot initiatives passed in three states — Idaho, Nebraska and Utah — and governors elected in Kansas and Maine will now push forward Medicaid expansion.
Overall, the results will give Medicaid expansion more momentum and red states a larger stake in Medicaid. That will make it even tougher for a future Congress to enact Medicaid cuts.
But a measure in Montana funding its expansion appears to have been defeated. And Andrew Gillum's loss in the Florida governor's race — and Stacey Abrams' apparent defeat in the Georgia governor's race — mean a loss of further momentum towards Medicaid expansion in big southern states.
Finally, expect a broad range of legislative proposals from House Democrats aimed at bringing the party together around a health care agenda even though no Democratic proposal can become law.
The Democratic presidential candidates, however, will resist a common agenda as they try to appeal to different slices of the Democratic constituency. Some will campaign for Medicare for All — either for everyone or just as an option — and others will propose building on the ACA or other more incremental policies.  
The bottom line: Whether you study health care policy, report on it, or work in the industry, the proposals made in Congress and the campaign are important because they can shape the agenda after 2020. But for now, the states are where the real action is.
Go deeper