Man arrested for making threatening calls to CNN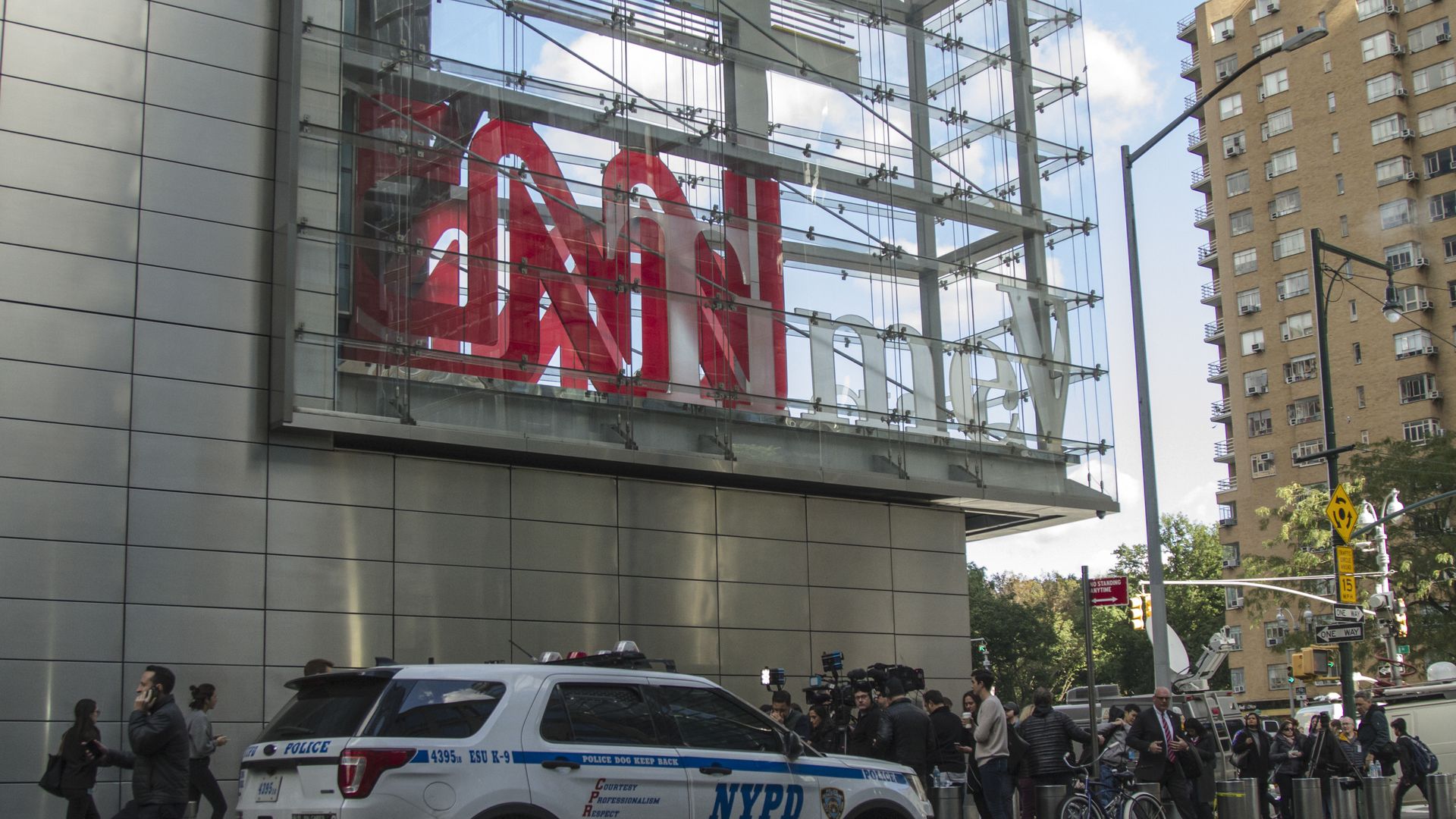 A 39-year-old Arkansas man, Benjamin Craig Matthews, was arrested on Wednesday after making 40 calls to CNN between Oct. 31 and Nov. 2 allegedly harassing and making death threats against an unidentified reporter, according to the Hollywood Reporter.
The details: USA Today identified the journalist who received death threats from Matthews as Don Lemon. Per USA Today, the man also made calls to prominent Democrats Sen. Chuck Schumer and Rep. Maxine Waters, as well as to Planned Parenthood and attorney Michael Avenatti. Matthews is facing multiple charges including felony terroristic threatening and "multiple counts of misdemeanor harassing communications," per the Hollywood Reporter. This comes after a pipe bomb was mailed to CNN offices in New York in October and a man was arrested for threatening to shoot Boston Globe employees in August.
Go deeper