Vehicle data can make AVs safer, but only if companies share it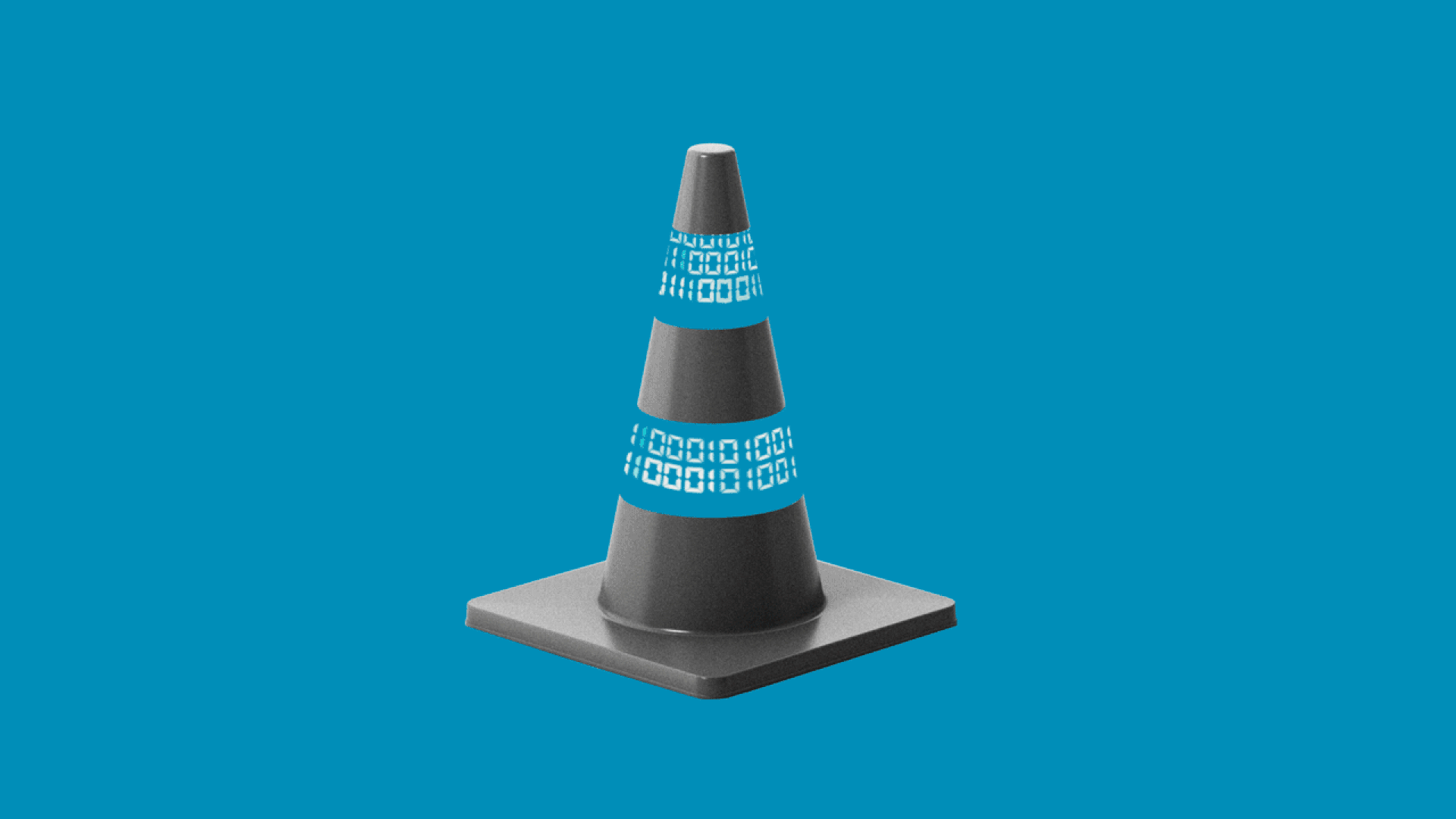 Access to as much data as possible — anonymized, and collected from all connected vehicles on the road today — would help AV companies develop self-driving technology more quickly and safely.
Why it matters: If AV fleets from different operators are unable to exchange critical safety information — from construction zones, unclear lane markings and potholes to harsh weather and accidents — in real-time, the roads of the future will have just as much traffic and frustration as today's.
Where it stands: The race to develop AVs has produced heaps of valuable data essential to the safe deployment of AVs.
Data on how drivers — as well as pedestrians and cyclists — respond to various situations will inform better AV design. For example, if human drivers often slow down when heading into the setting sun, AVs should be programmed to anticipate this behavior and adjust their speed accordingly.
In the future, shared real-time data access will allow different AVs to operate from a shared understanding of their surroundings. If an AV comes across an obstruction like a fallen tree branch, it should be able to pass that information to every other vehicle in the area, priming traffic to flow smoothly around it.
Yes, but: Few AV companies are willing to risk giving their competitors information that could allow them to get ahead, even though industry experts have called for data sharing programs.
It's estimated that more than $80 billion has been invested in disparate efforts to automate cars, and there's intense pressure on companies to be the first to market, leaving little time for negotiating collaborations.
What to watch: The industry will have to determine the types of data that can be shared and how it will be anonymized. This will likely necessitate government supervision to ensure compliance and fairness, though the broader role of government will likely remain unclear until the Senate reaches a decision on AV legislation.
Justin Ho is the CEO and co-founder of rideOS.
Go deeper