The Trump effect: How Trump's midterm picks fared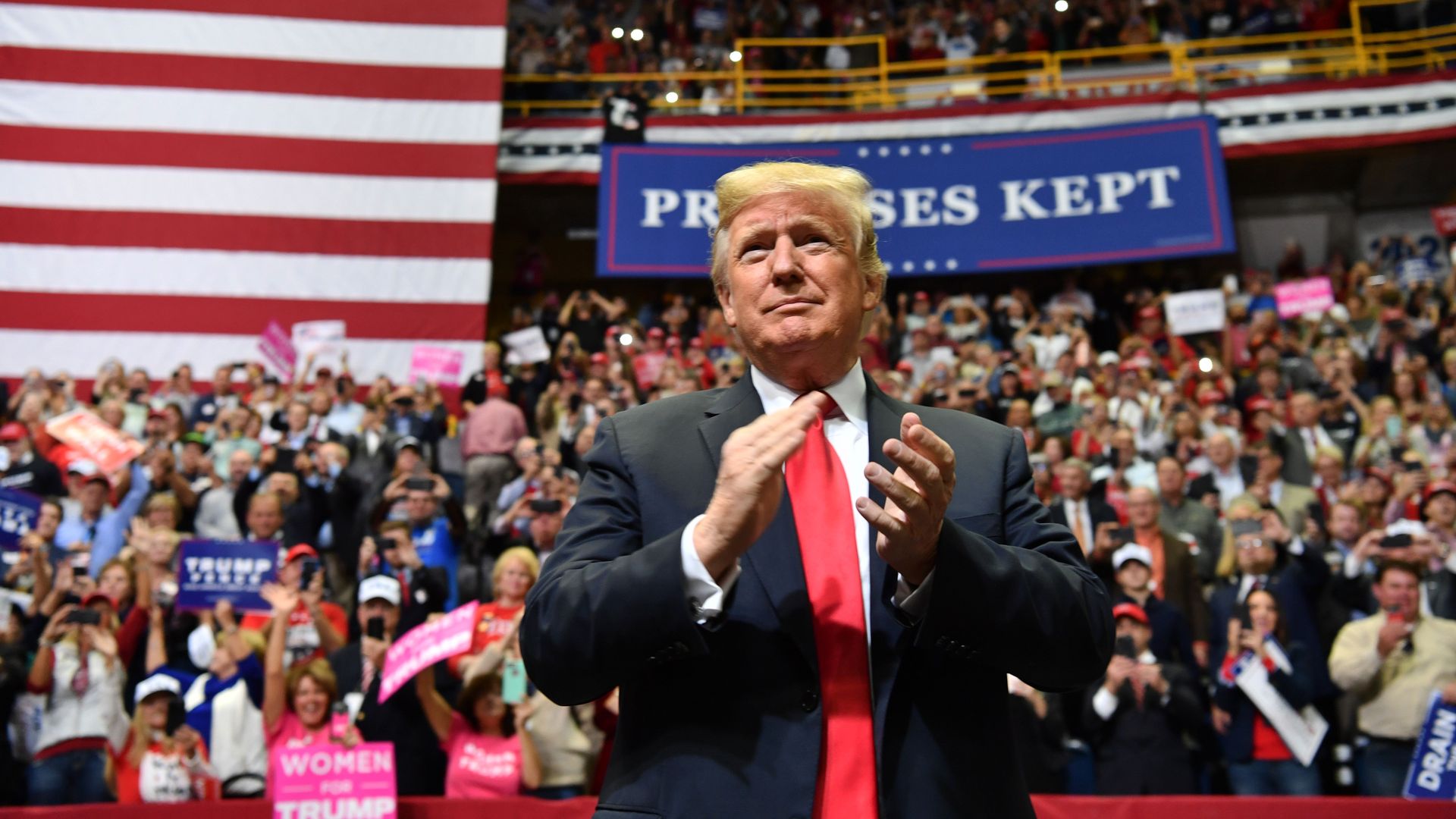 Of the 99 Republicans President Trump endorsed, supported or campaigned for, 51 won, 33 lost, and 15 are still up in the air.
Why it matters: An endorsement from Trump goes a long way with his supporters, but it's not always a golden ticket to the victory circle.
The winners
The losers
Other
Runoff:
Not called:
Recount:
Go deeper with our live election map as the results keep coming in.
Go deeper