Comcast to create streaming box for broadband-only customers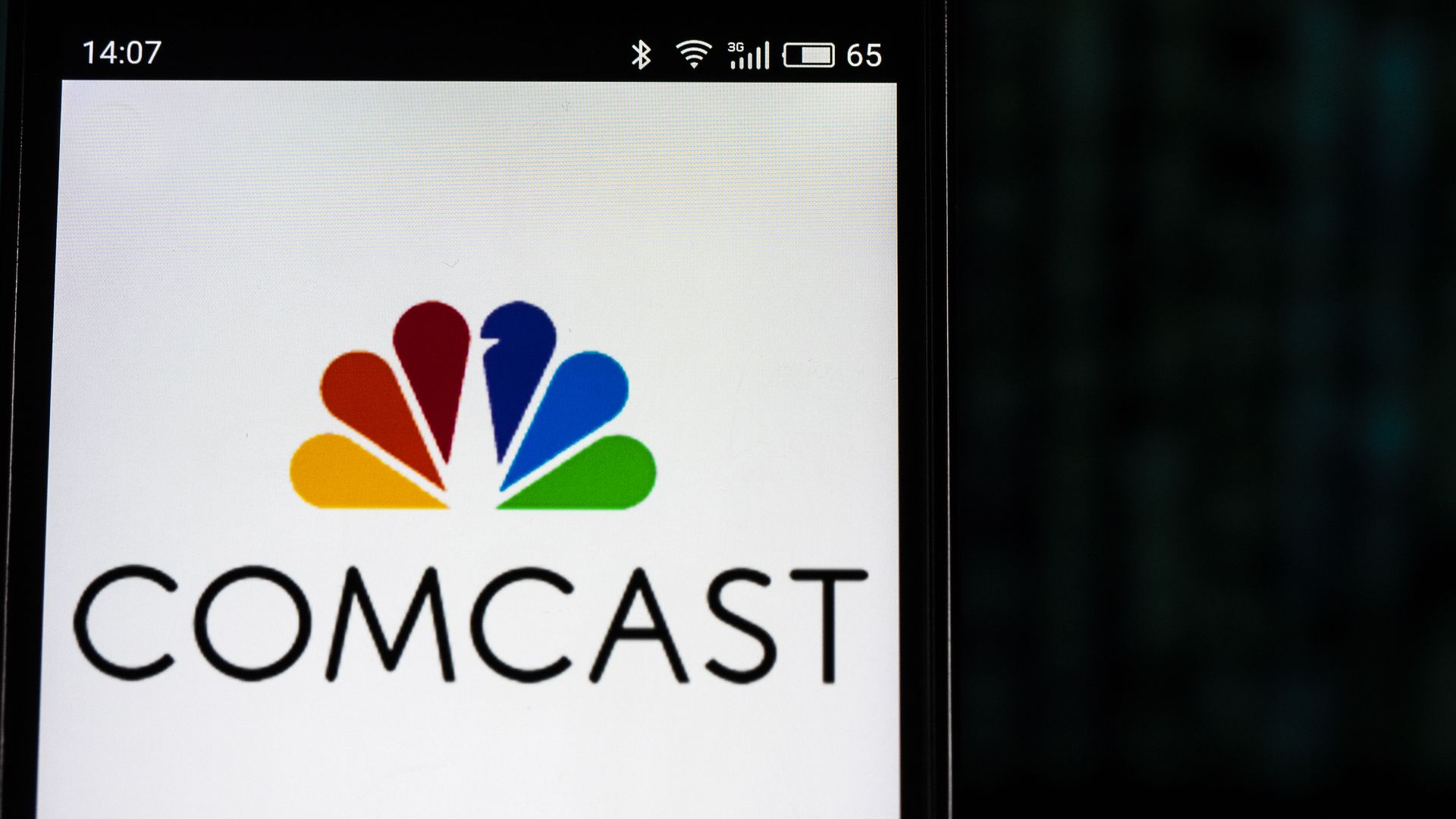 Comcast is planning to release a product sometime next year for broadband-only customers to pick and choose certain streaming services, such as Netflix and Amazon Video, CNBC reports.
Why it matters: The preliminary plans show Comcast is placing a stake in the cable-free audience against Roku and Apple TV. The streaming box is expected to run like a cable box, but would allow customers to rent programming and easily upgrade to another Comcast video package. The price of the unit has not been disclosed.
Go deeper