Olympic Committee seeks to decertify USA Gymnastics' status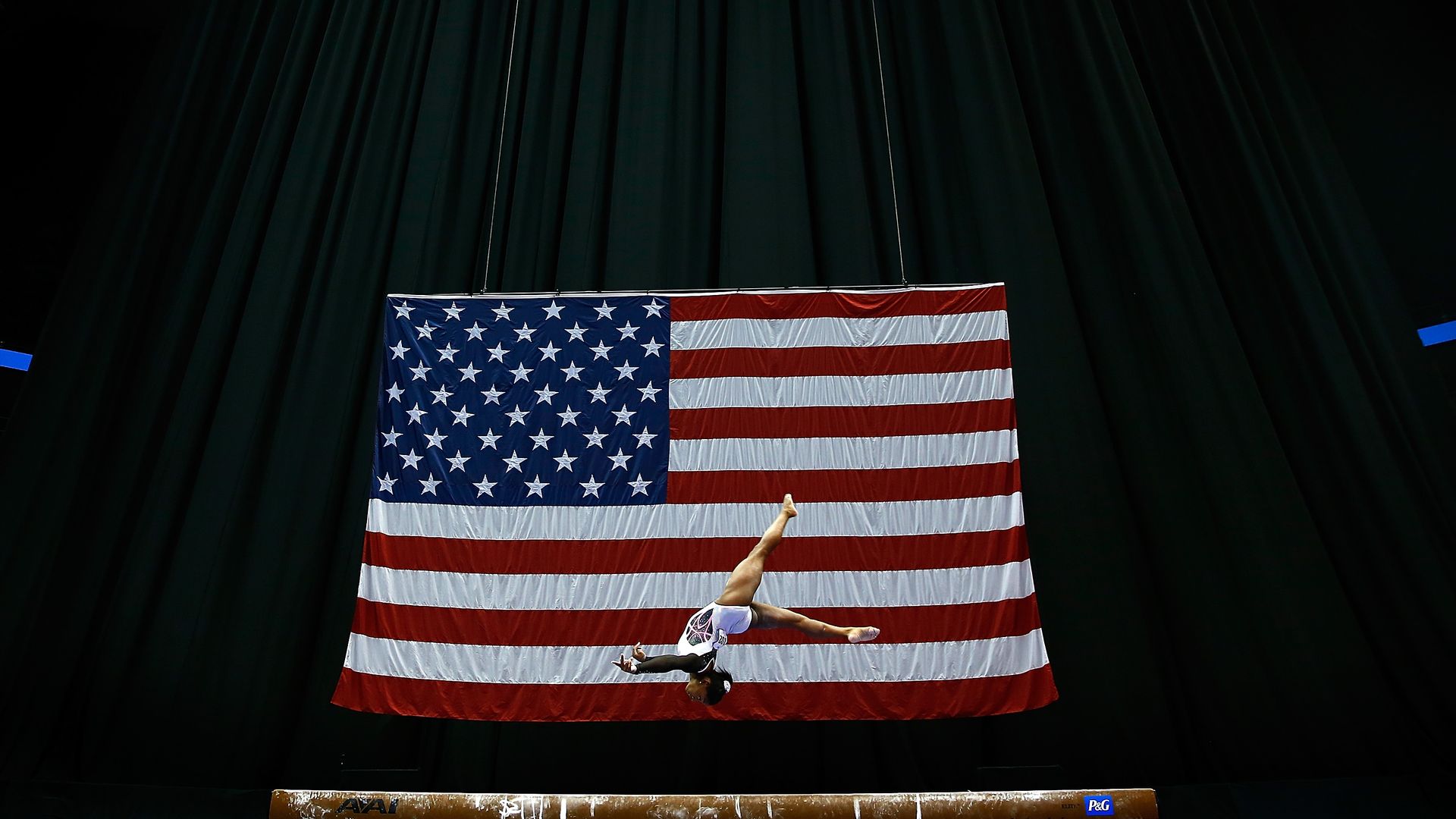 The U.S. Olympic Committee said Monday that it's seeking to revoke USA Gymnastics's recognition as the sport's governing body in response to the organization's handling of the Larry Nassar scandal and other instances of sexual abuse.
Why it matters: The move is described by the New York Times as the "nuclear option" for the U.S.O.C., "which rarely takes such action against the 50 federations under its umbrella," and it will allow the committee to virtually take over the operations of the team. Sarah Hirshland, chief executive of the Olympic committee, said in a statement that "This is a situation in which there are no perfect solutions. Seeking to revoke recognition is not a conclusion that we have come to easily."
Go deeper