2. It's going to be a long, nervous Election Day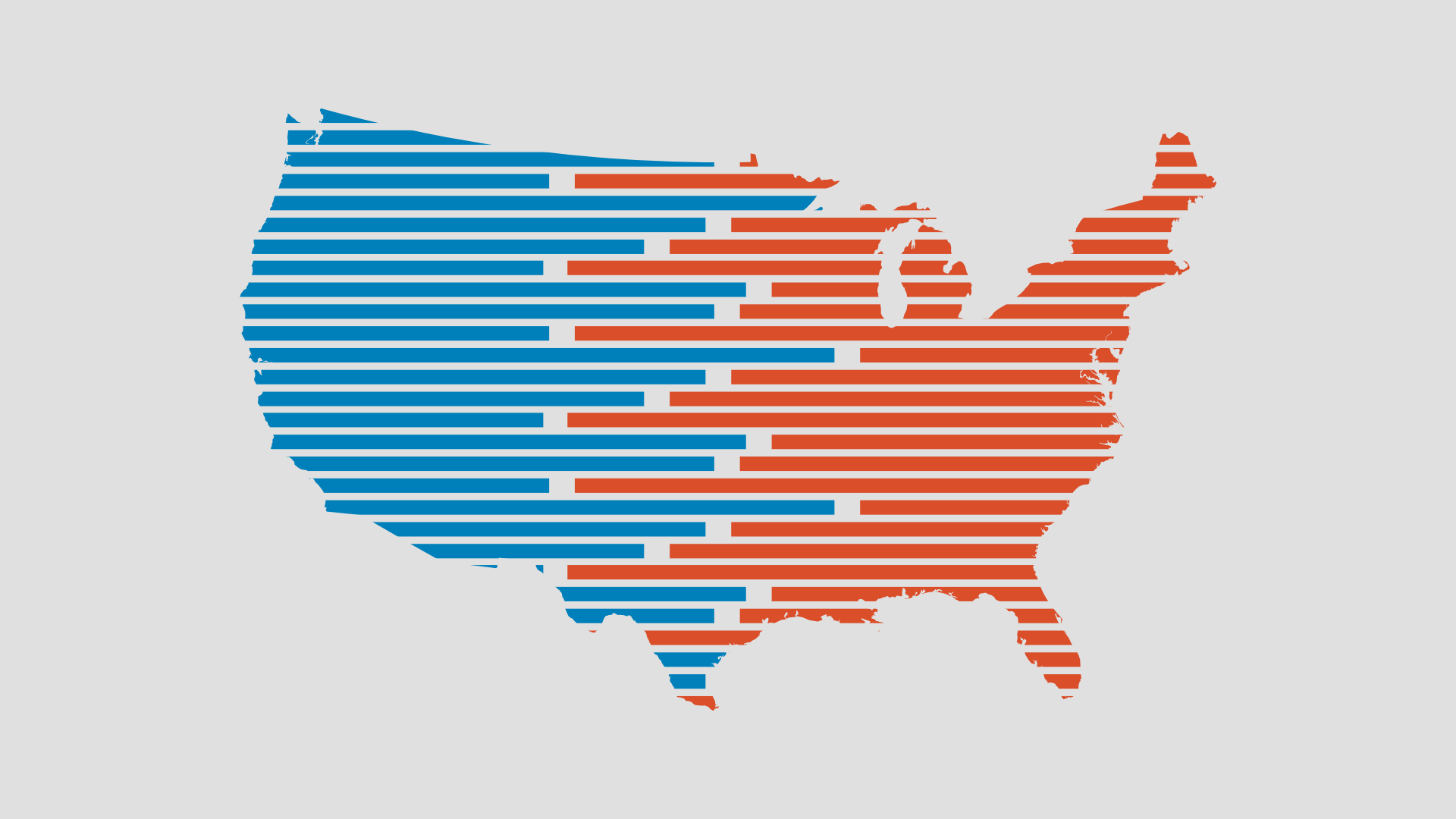 By late Tuesday night or Wednesday morning, officials from both parties say we should know whether or not the Democrats have won the House. Until then, everyone is on edge — and the tension is only going to get worse through the long election night.
What they're saying: Democrats remain "cautiously optimistic," one strategist told me, especially "after living through 2014 and 2016" when Democrats had high hopes but suffered major losses. President Trump is sounding the alarm by disputing CNN polls and warning of potential illegal voting. And a national Republican operative texted me: "It's going to be a bad night in the House."
The big picture: Some House races will be too close to call on election night, and California's late results will likely take a few days to sort out. But between Pennsylvania and New Jersey — where polls close at 8 p.m. ET and where Democratic officials predict they'll pick up as many as eight seats combined — Democrats would be more than one-third of the way to the 23 seats they need to win the House.
What to watch: Cook Political Report's Dave Wasserman tweeted how to watch the House tonight...
Democrats would need to win only eight of the 30 tossup races if every "lean," "likely," and "solid" seat went to the respective party. Republicans, meanwhile, would have to win 23 of the 30 tossups. "Not impossible, but difficult," he wrote.
Here's where things stand as millions of Americans head to the polls:
More than 2.3 million voters under 30 have already voted this year, per Tom Bonier, CEO of the Democratic political data firm TargetSmart. At this point in the 2014 midterm cycle, 849,876 voters under 30 had cast ballots.
Last-minute midterms forecasts unanimously predict Democrats winning the House and Republicans keeping the Senate.
Strategists from both parties have predicted the Democrats will win around 35 House seats. That'd be better for Trump than the 37 seats lost on average for a president with an approval rating below 50% during his first midterm election.
The generic ballot numbers haven't changed much over the last three months. On Sept. 4, Democrats led by 8.9 percentage points; on Oct. 4 they led by 7.7; and on Nov. 4 they led by 8.1.
Polls are tightening in key Senate races, like Arizona, Nevada, and Florida, but Democrats still face an uphill battle there.
What's happened: A lot, but remember Brett Kavanaugh's confirmation? The national GOP operative said the Kavanaugh bounce "helped Republicans narrow the Democrats' intensity advantage, but it didn't solve their problems with Independents."
The bottom line: Surprises are always possible, as we learned in 2016. But the odds of a Democratic House — and two years of clashes with Trump and a Republican Senate — are about as high as they can get.
Go deeper:
Go deeper