Qualtrics raises IPO expections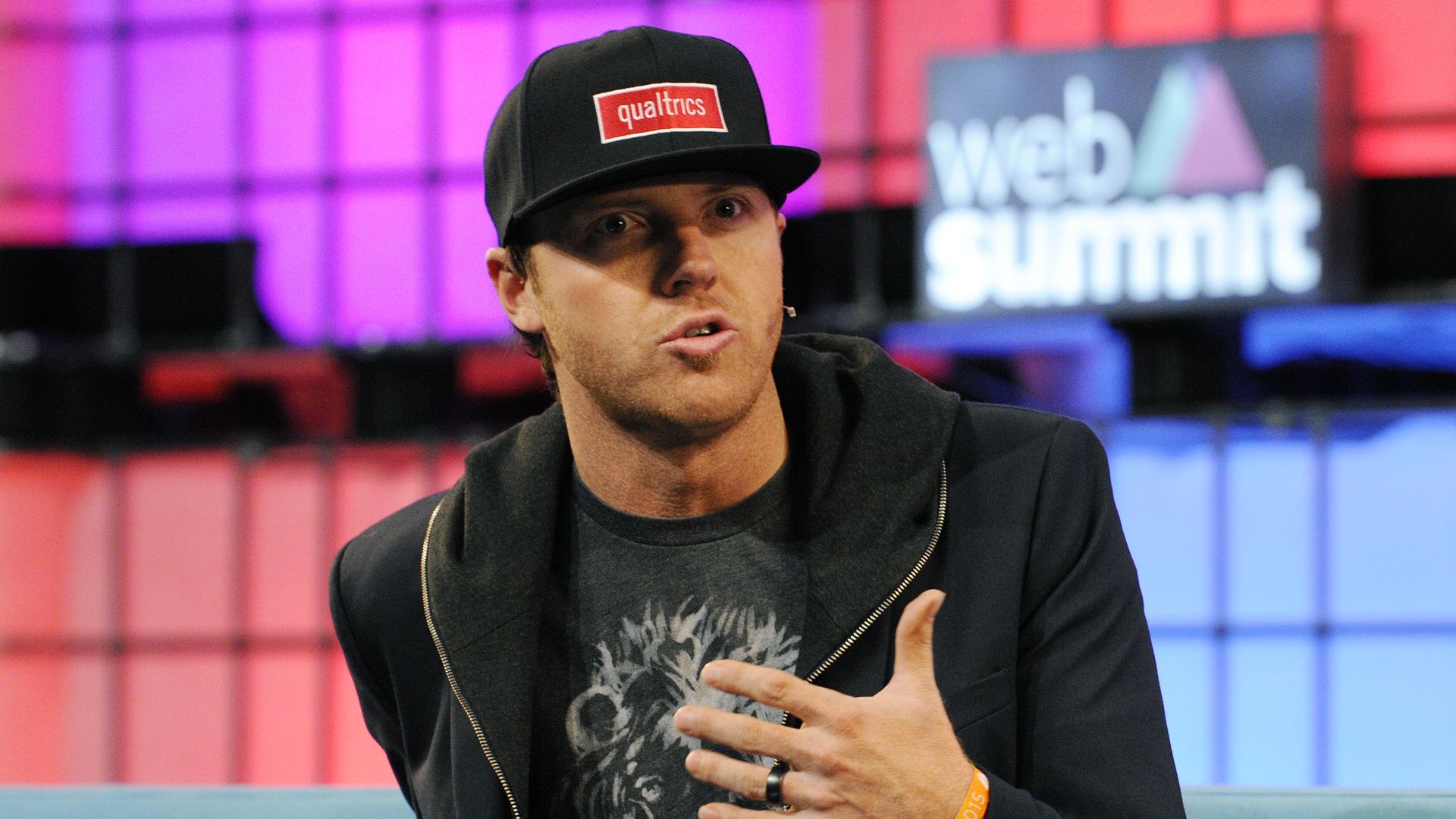 Qualtrics, a Provo, Utah-based maker of enterprise survey software, set IPO terms to 20.5 million shares at $18–$21.
Why it's a big deal: Not only is this around twice the $200 million that Qualtrics originally filed to raise, but also could double the $2.5 billion valuation that it received in its most recent round of venture capital funding.
Qualtrics CEO Ryan Smith in July 2015: "Congratulating me for raising VC is like congratulating someone for taking out a mortgage."
Qualtrics plans to trade on the Nasdaq (XM) with Morgan Stanley as lead underwriter, and it reports $1.5 million of net income on $290 million in revenue for the first nine months of 2018. It has raised around $450 million in venture capital, from firms like Accel, Insight Venture Partners and Sequoia Capital.
Bottom line from Gary Alexander, via Seeking Alpha:
"The company began as an academia-focused software solution, focused on university researchers to aid in collecting responses to various experiences and tests. As Qualtrics grew, however, it took its original mold and applied its survey-oriented tools for corporate use, which enables companies to gather data from customers, employees, and partners."
Go deeper