Reports: Tallahassee yoga shooter had history of misogyny and racism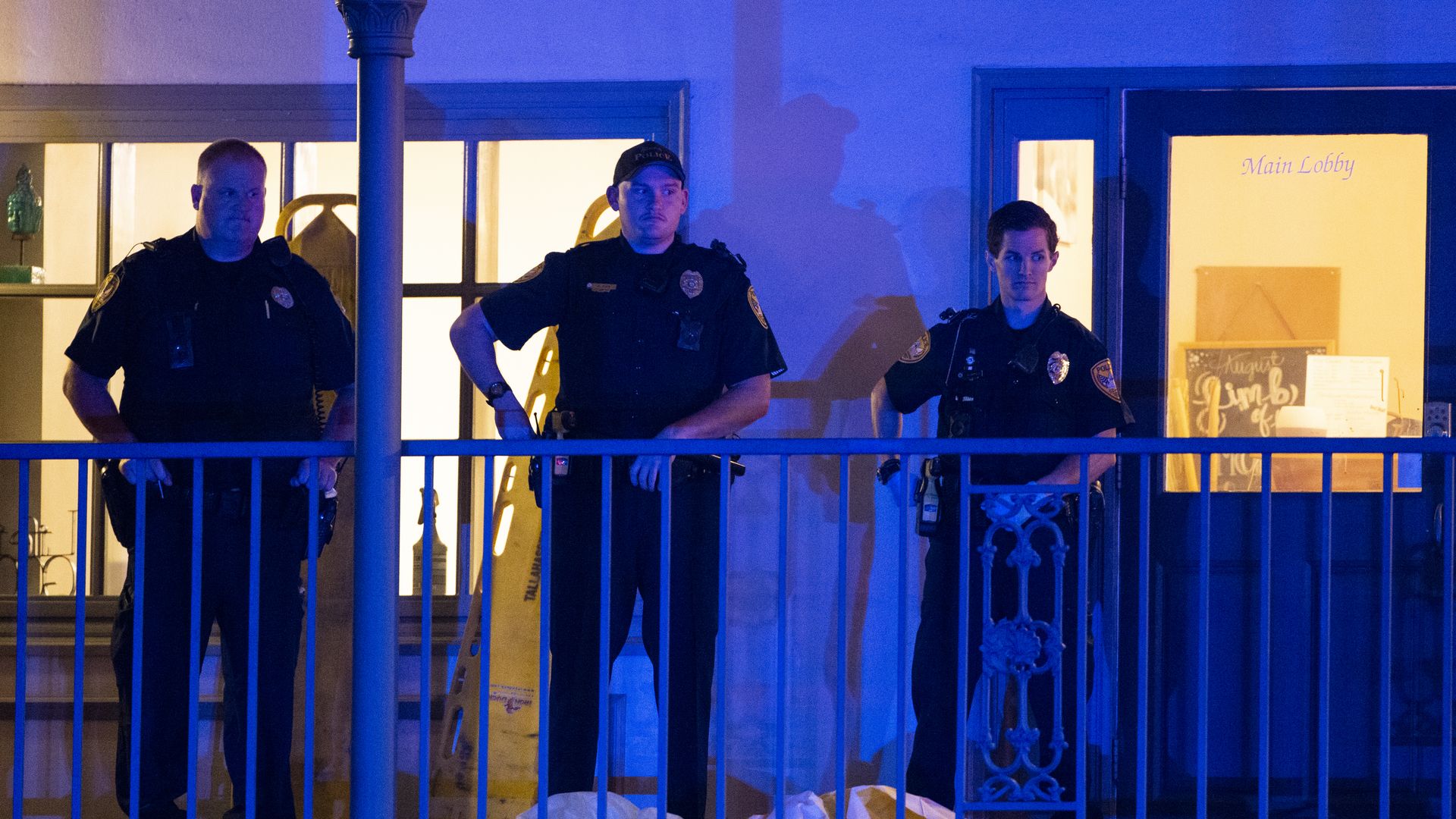 The man who killed two people and injured four others during a shooting spree at a yoga studio in Tallahassee, Florida, had a history of posting racist and misogynistic videos online, according to reports from Buzzfeed News and the NYTimes.
Details: 40-year-old Scott Beierle, who killed himself before being arrested, reportedly identified as an "incel," or involuntary celibate. He had a history of posting videos and songs online that disparaged women, including those in interracial relationships. Beierle had been arrested at least twice, once for battery after he was accused of groping a woman on the campus of Florida State University.
Go deeper