Report: Australian intelligence knows Huawei was used in espionage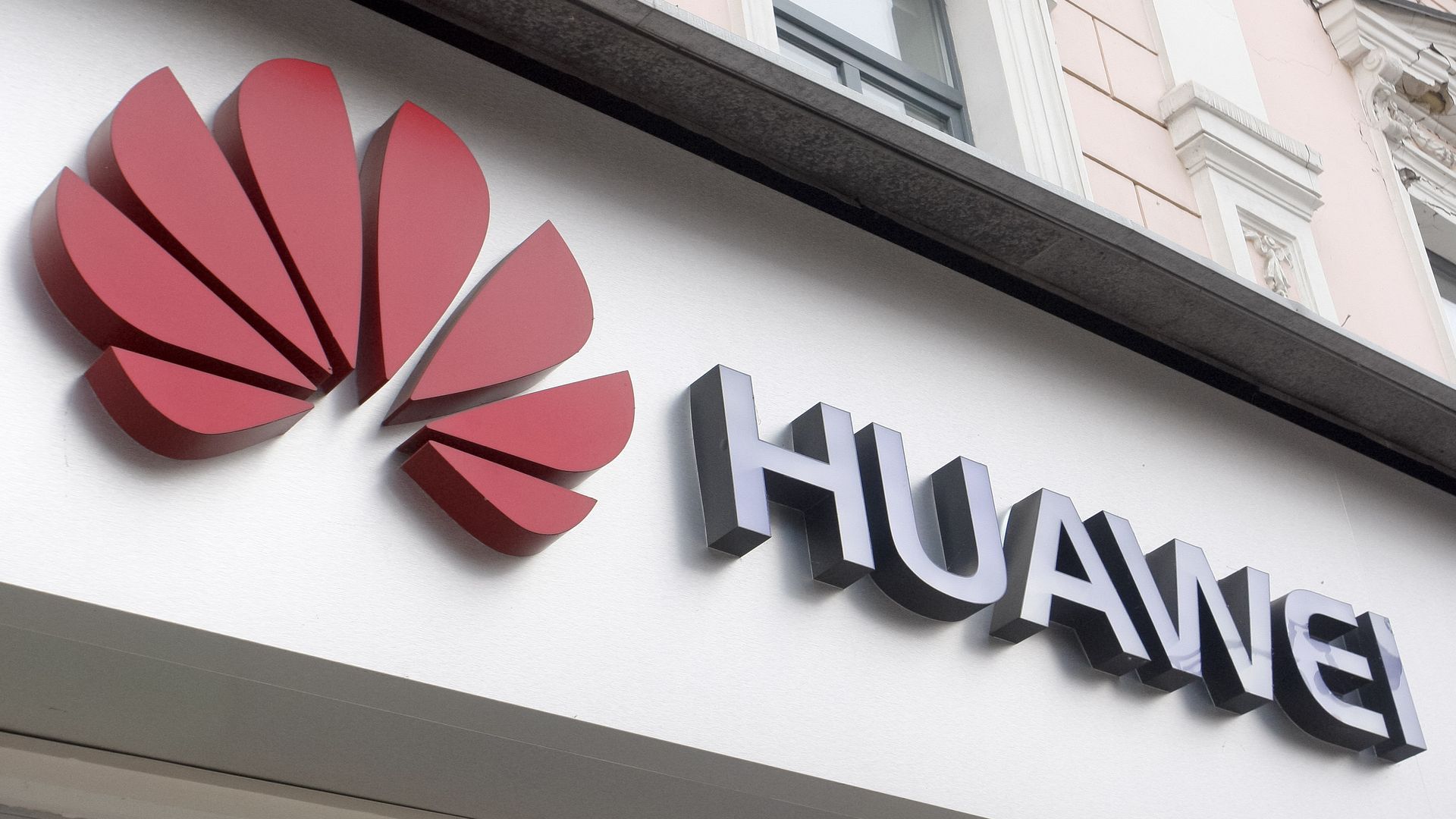 According to a report in The Australian, Australia received intelligence reports that Huawei personnel provided Chinese spies passwords to hack a "foreign network."
Why it matters: Though there are many broad allegations that telecommunications equipment providers Huawei and ZTE sabotage products so that spies can conduct espionage, the public is largely in the dark about how and if the nation has ever used that capacity.
The Australian report claims:
"Chinese espionage services used telecommunications giant Huawei's staff to get access codes to infiltrate a foreign network."
The attack took place within the last two years.
The background: Australia barred the company from using Huawei and ZTE products in its upcoming 5G expansion. The U.S. has made it functionally untenable for service providers to use those products as well.
Go deeper