2. U.S. military deployment to southern border could cost $200 million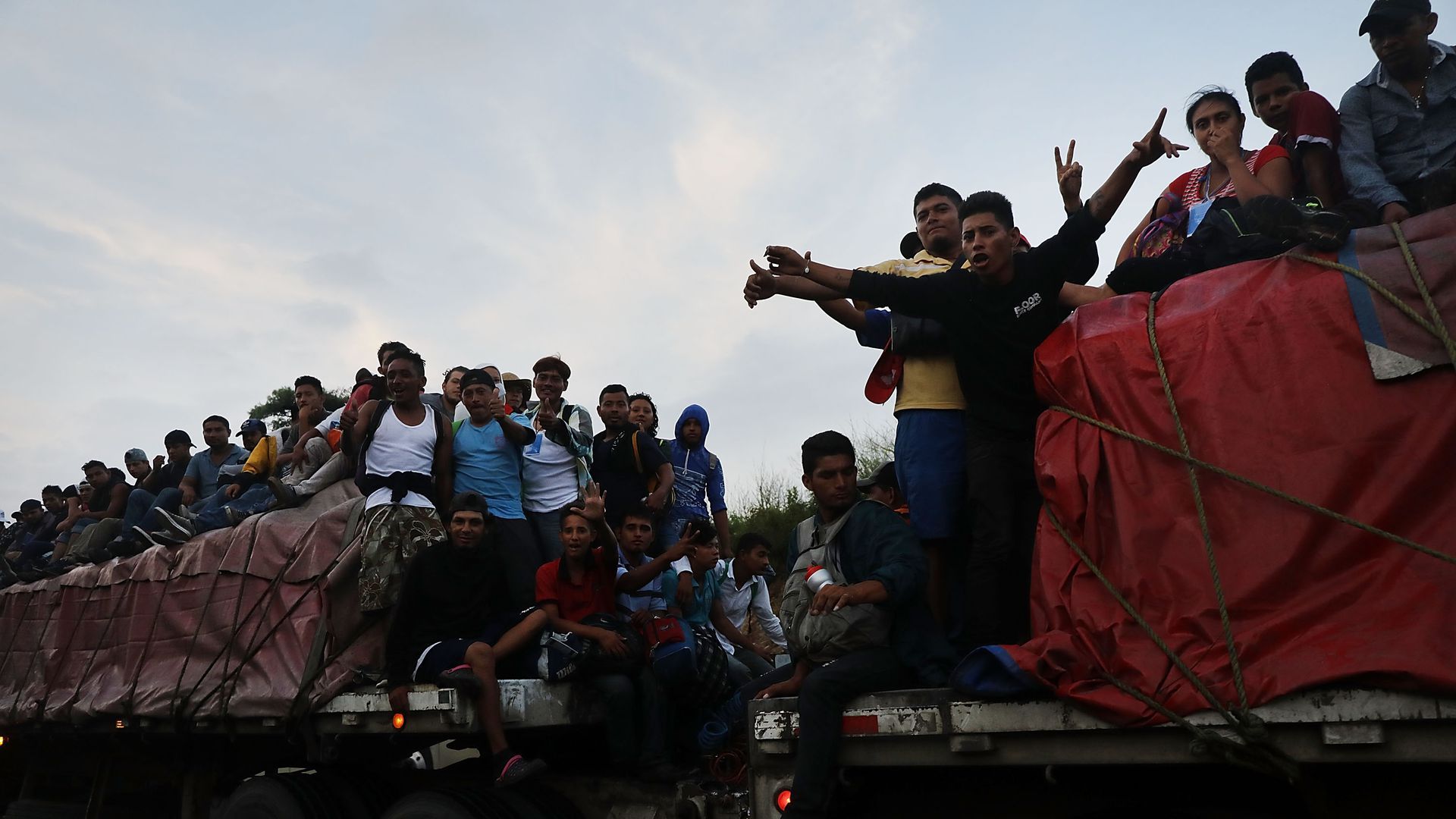 President Trump's decision to deploy up to 15,000 troops to the border to handle the migrant caravan traveling north through Central America could cost as much as $200 million by the year's end, the Washington Post reports.
The big picture: The deployments won't put a major dent in the military funds relative to the $716 billion defense budget, but the move goes against the Pentagon's request to cut unnecessary expenditures to battle the federal deficit.
Go deeper