The no-lose scenario for stocks after the midterms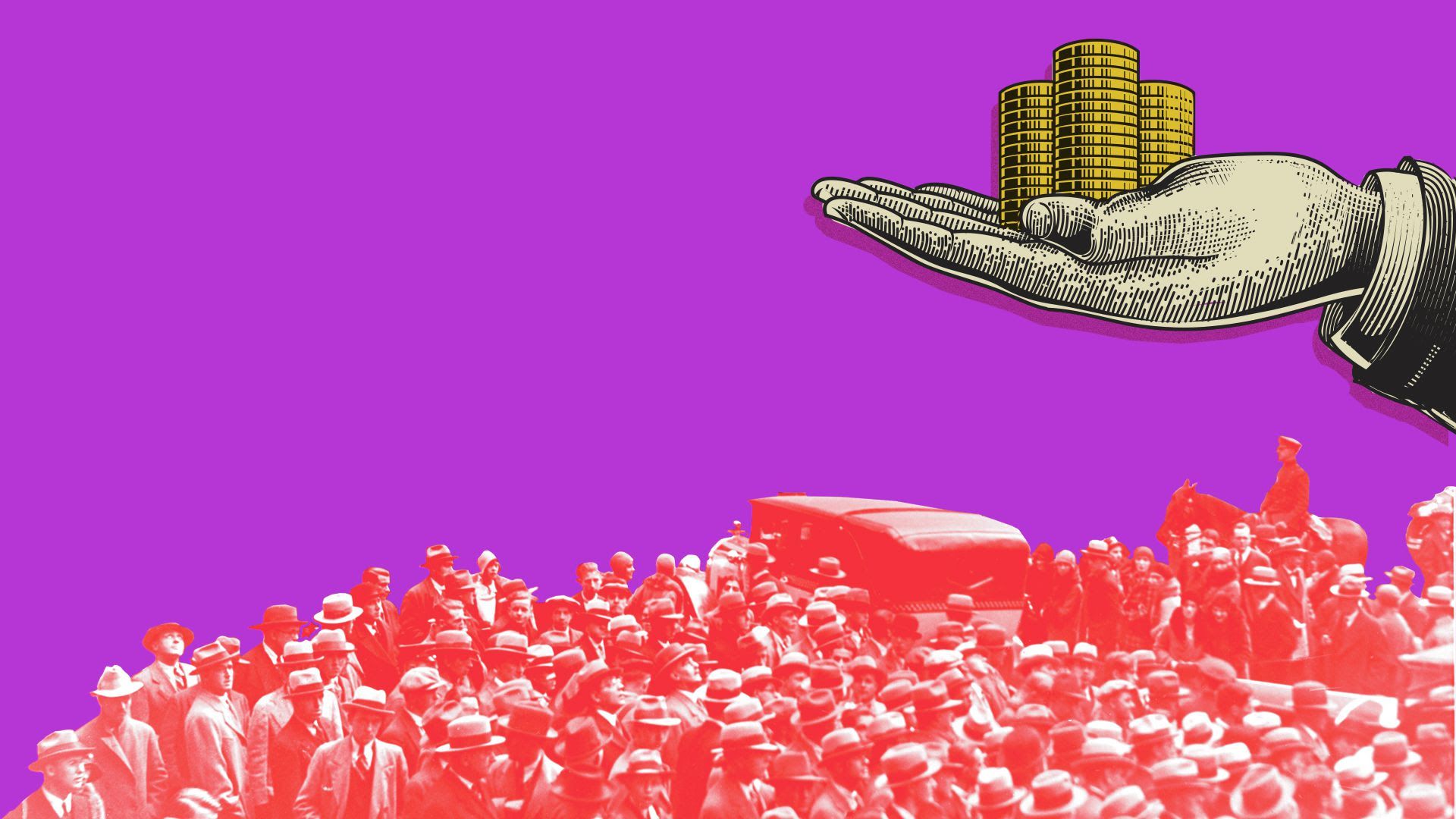 Midterm elections have historically been a no-lose scenario for stocks. Dating back to the 1950s, the S&P 500 has always been higher a year after the midterms, no matter the outcome. According to Capital Ideas, stocks in the year following midterms have performed twice as well as other years.
The bottom line: Markets may shrug if there is a Democratic sweep, because the next Congress is "very unlikely to undo the major market-impactful legislation that has already been passed under President Trump," like tax cuts, strategists at UBS point out.
If Republicans maintain control, stocks could jump higher temporarily, Art Hogan, a strategist at investment firm B. Riley FBR said, because investors will think "here comes more deregulation, and tax cuts 2.0 — but then they will realize we might have more work to do than that."
The impact on the economy is more uncertain.
If Democrats take the House and the Senate, brace for "slower economic and employment growth," since it eliminates the possibility of another tax-cut boost to the economy, John Herrmann, who heads up interest rate research at MUFG Securities, wrote in a note.
Gridlock won't "capsize the economic boat," S&P Global's chief economist Beth Ann Bovino wrote in a research note, but it will create big questions around government spending, which boosts economic growth.
What to watch: The midterms are in "second place" on investor's minds after worries about China and trade, Hogan said.
Go deeper