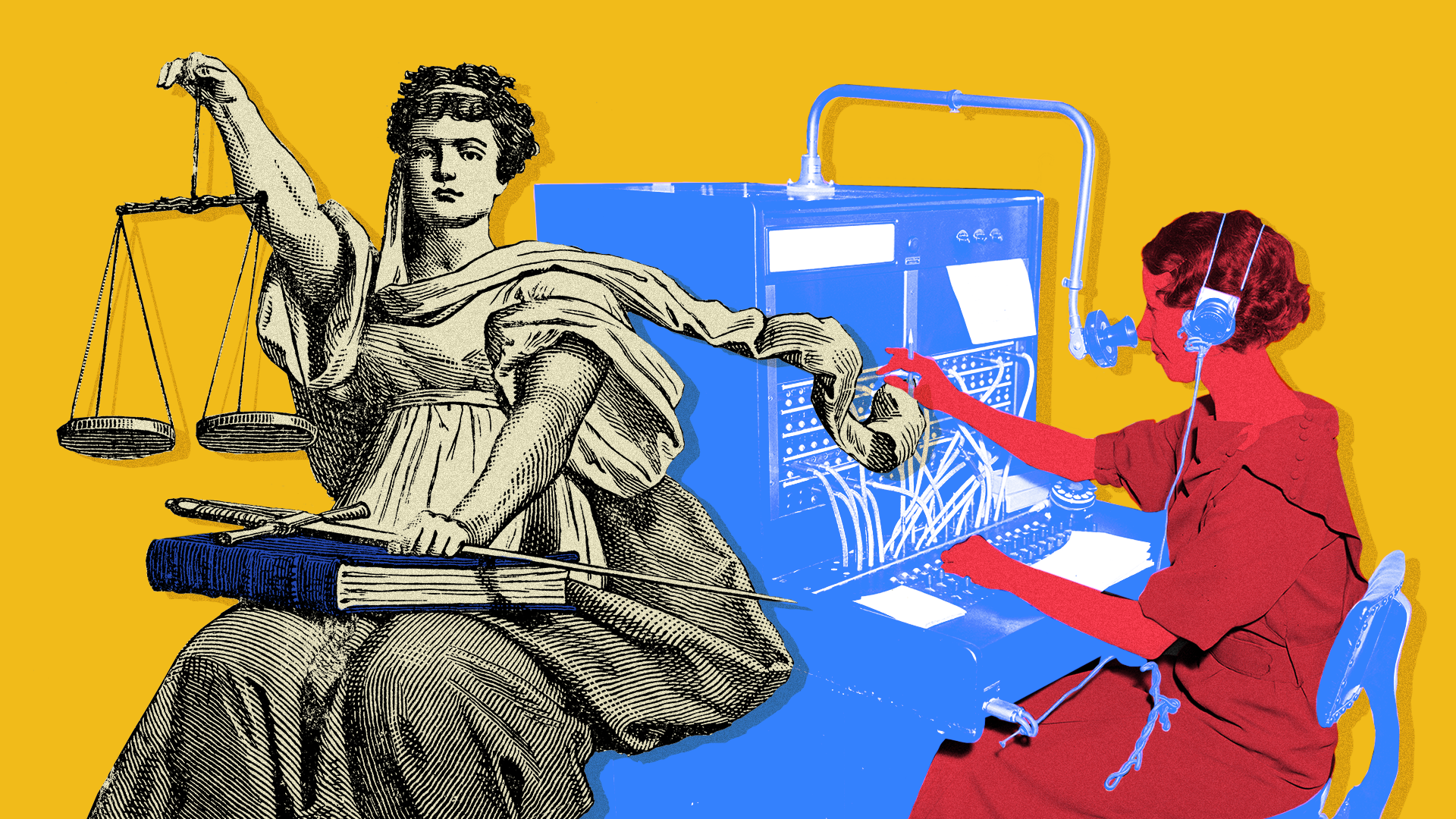 The 2018 midterms could have the largest gender gap since 1958.
Women prefer Democrats by a 16-point margin (58% to 42%) and Republicans win men by a 17-point margin (50% to 33%), per a new Quinnipiac University poll.
More women than men have voted early in key battleground states like Georgia (56%); Texas, Florida, and Tennessee (all 54%); Nevada (53%) and Montana (52%).
42% of all Democratic nominees for House, Senate, and governor are women, compared to just 14% of Republican nominees. For Congress overall, Democrats have nominated 198 women to Republicans' 59.
In midterms since 2006, more women than men have voted by margins between 4 and 10 points. In the 2016 election, 10 million more women were registered to vote than men.
The bottom line: "The level of enthusiasm among women is going to bear directly on Democratic success," said Jennifer Lawless, a politics professor at the University of Virginia. "If there is a 'blue wave,' that will exist in part because of women."
Go deeper