TechCongress gets $1M injection to boost Capitol Hill tech acumen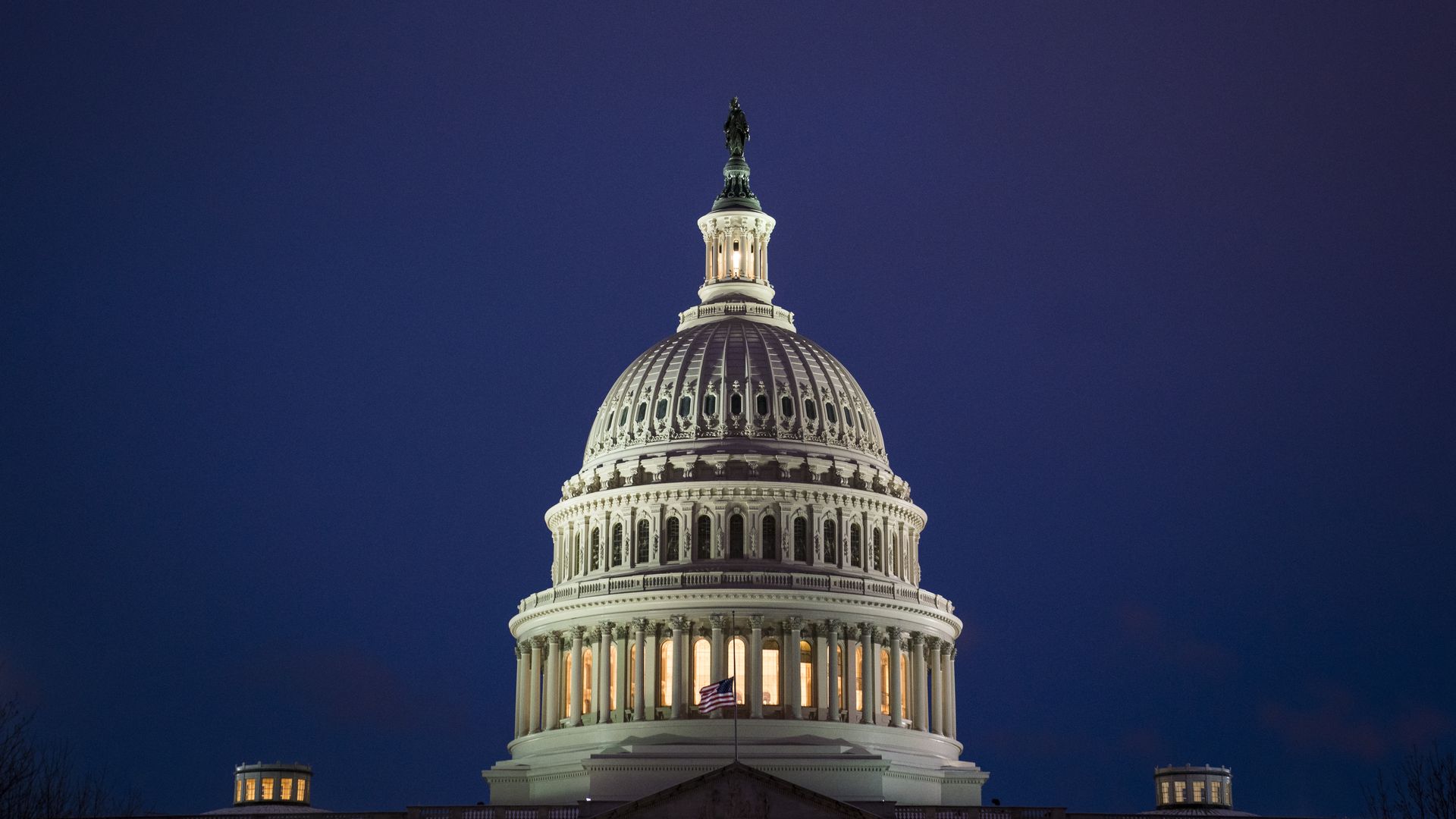 TechCongress announced Friday it will be receiving $1 million over three years from the Knight Foundation to send more technologists, engineers, and computer scientists to Congress for year-long fellowships to help Capitol Hill better tackle emerging technology policy.
Why it matters: Many lawmakers' understanding of technology — and how to regulate it — is trailing behind innovation, as was all too apparent during Facebook CEO Mark Zuckerberg's testimony this spring. TechCongress already placed 13 fellows on their tours of duty in Congress after being founded three years ago.
Go deeper