Why you shouldn't give up on millennial voters just yet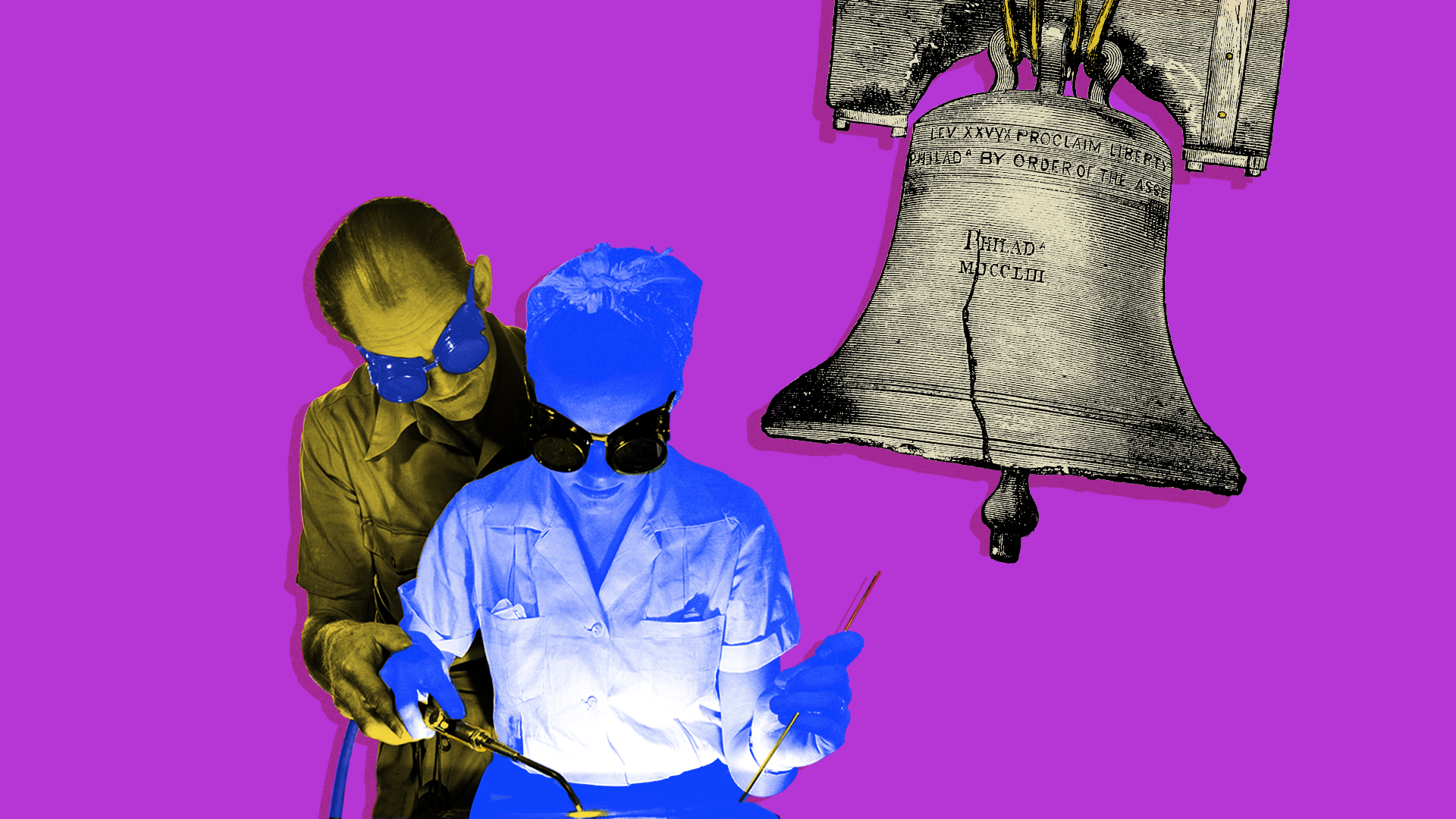 A new poll from Harvard Kennedy School's Institute of Politics found 40% of millennials (18- to 29-year-olds) are likely to vote in the midterm elections on Nov. 6.
Why it matters: Millennials overwhelmingly lean Democrat, and many Democrats are hoping young voters will help build their "blue wave" on election night. The Harvard poll found among those millennials likely to vote, they prefer Democrats to control Congress by a 34-point margin (66% to 32%).
By the numbers: Midterm turnout among voters under 30 has only exceeded 20% in two elections since 1986, when it reached 21% that year and again in 1994.
Interest in voting among millennials has increased by three percentage points since Harvard's poll last spring.
While interest among millennials of both parties has increased since then, the share of Republican millennials who are likely to vote shot up by 7 percentage points since the spring, compared to a three-point spike for Dems.
President Trump's approval rating is 25% among likely millennial voters — 17 percentage points lower than his national average.
One more thing: A majority of millennials support the Democratic socialist agenda — 56% support a federal jobs guarantee with a $15 minimum wage; 56% support free tuition at public and community colleges; and 55% support Medicare for All.
Go deeper: At least 600 millennials are running for office in 2018.
Go deeper