Twitter takes down accounts that discouraged midterm voting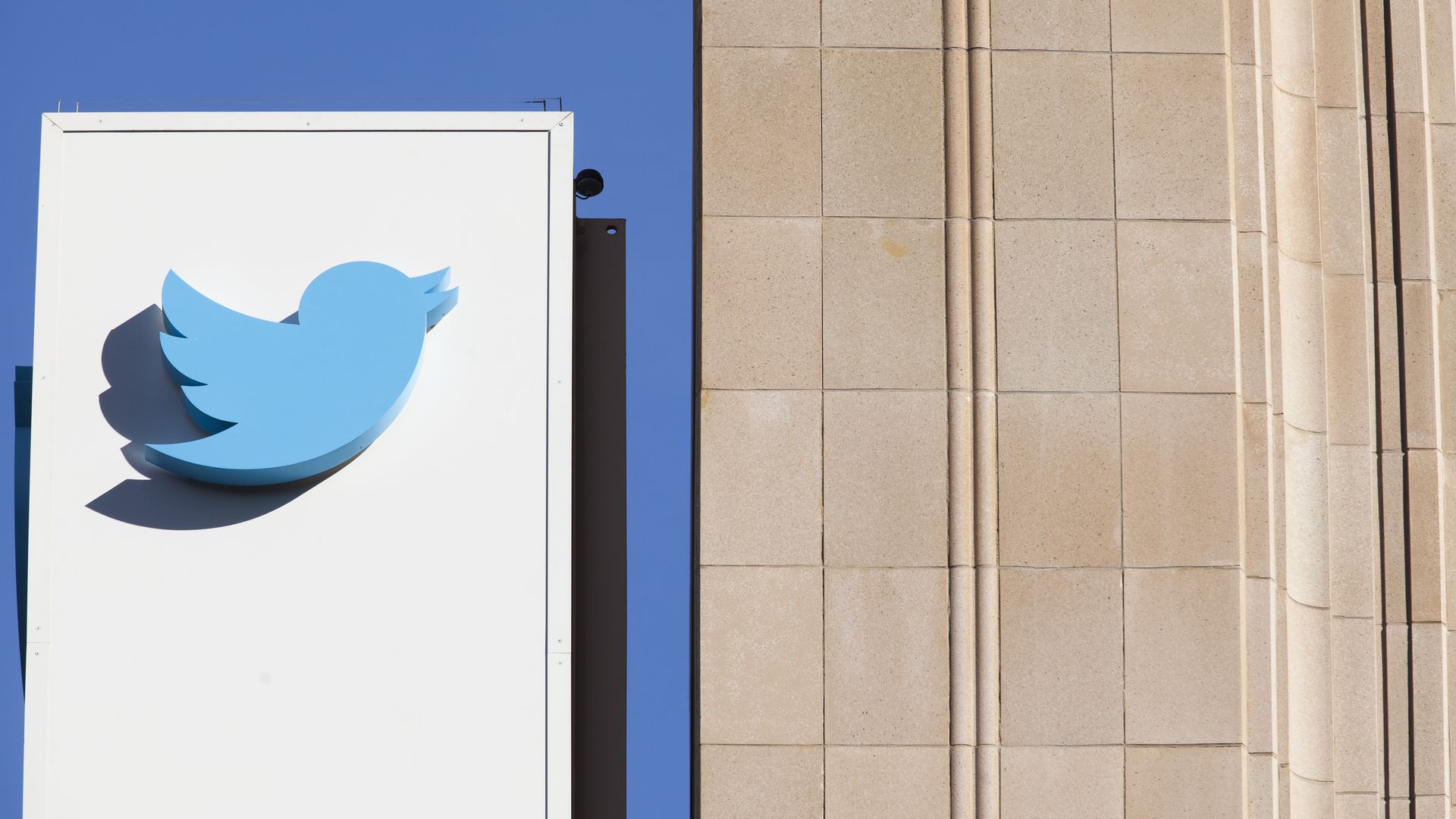 Twitter recently took down thousands of accounts engaged in spreading information discouraging people from participating in the midterm elections, per Reuters and CNN.
Why it matters: Major web platforms are getting more active about stemming voter suppression ahead of the election.
Details:
Many of the accounts taken down by the company in September and October were made to look like they belonged to Democrats, CNN reports.
Twitter did not respond to a request for comment.
Go deeper: Tony Romm reports in the Washington Post on social media's efforts to protect the vote
Go deeper